Two weeks of special events celebrating the UK's oldest botanic garden.
On 15 July 2022, the bells of Oxfordshire's churches and towers will ring across the county to launch two weeks of celebration marking the 400th anniversary of Oxford Botanic Garden, the oldest botanic garden in the UK. This exciting fortnight of events will welcome visitors of all ages to enjoy family-friendly activities, talks, tours, and performances, all celebrating plants and nature.
With over 30 events and 13,000 tickets, the anniversary fortnight is the Botanic Garden's most ambitious public-facing project to date. It supports the Garden's mission to 'share the scientific wonder and importance of plants with the world', by inspiring visitors to connect with nature in different ways.
Raising the profile of the celebrations are 25 organisations and individuals, including: the critically acclaimed Oxford Lieder Festival; the Orchestra of the Age of Enlightenment (OAE); world-renowned chef, Raymond Blanc OBE; Oxford Professor of Poetry, Alice Oswald; Zucker Art Books; and The Oxford Artisan Distillery.
Highlights will include:
400th Finale Week, a week of themed days and free family-friendly activities, all included in the cost of a standard entry ticket, including performances, live music, arts, crafts, and a birthday party for the Garden (Oxford Botanic Garden, 25-30 July)
Seasons of Enchantment, a concert performed by the Orchestra of the Age of Enlightenment on period instruments (Oxford Town Hall, 25 July)
Capturing Nature, a day of nature printing demonstrations, interactive workshops with Swedish designer, Pia Östlund, and talks with experts in the field (Oxford Botanic Garden, 18 July). An accompanying exhibition, featuring stunning botanical prints from the 15th–19th centuries, will run throughout July and August (The Herbarium Room, Oxford Botanic Garden, 1 July–31 August 2022)
The Plant-Based Street-Food Fair, where food-lovers can enjoy vegan and vegetarian cuisine from around the world, produced by Oxfordshire community groups including: the Leys Community Development Initiative (CDI) representing Oxfordshire's Caribbean community; the East African Network; Iraqi Women Art and War (IWAW); and the Oxford Chinese community, represented by A Taste Of China and Fusion Education (Oxford Botanic Garden, 29-30 July).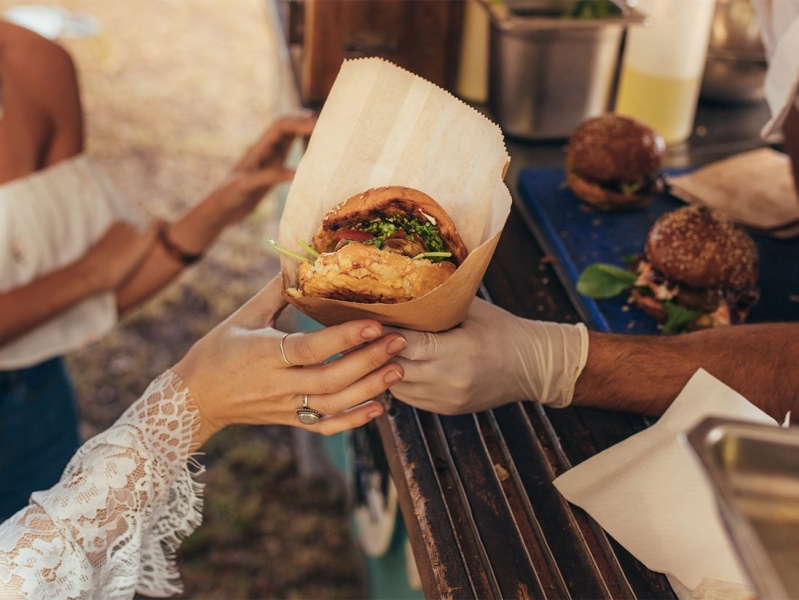 Raymond Blanc OBE, one of Britain's most respected and renowned chefs, will welcome guests for an evening exploring the links between cooking, gardening and wellbeing, followed by a Q&A with the audience (Oxford Botanic Garden, 19 July)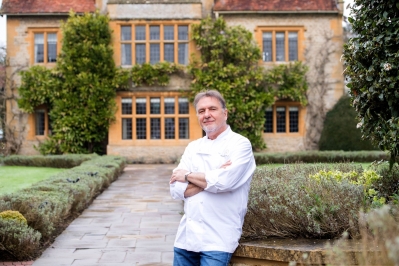 Imaginary Landscapes, a special event featuring words and improvised music with award-winning poet, Chris Tutton, and harpist Anne Denholm, Associate of the Royal Academy of Music, who served as Official Harpist to HRH The Prince of Wales from 2015-2019 (Oxford Botanic Garden, 9 July)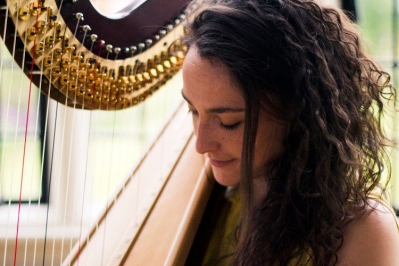 Physic, an evening of poetry, music, and movement curated by Professor, Alice Oswald, who will welcome visitors to the Garden after hours (Oxford Botanic Garden, 17 July)
For the full programme of events and ticket details, please visit: www.obga.ox.ac.uk