Eighth Oxfordshire Pumpkin Festival encourages residents to eat – not bin – their pumpkins
The Oxfordshire Pumpkin Festival programme is running from 23rd October to 7th November under the motto #EatYourPumpkin and #PumpkinRescue.
Local businesses, farmers and community groups call on residents to reduce food waste and celebrate locally grown eating pumpkins and squashes.
Pumpkin horror story could be coming to a fairy-tale end, as growing numbers eat their ghoulish gourds.
Queries, interviews and photo opportunities: Nina at mail@goodfoodoxford.org 07341 911456
Every year around Halloween, the annual Pumpkin Festival calls on everyone in Oxfordshire to fight food waste and eat – not carve and bin – their pumpkins. National sustainability charity Hubbub estimates that 14.5 million Halloween pumpkins will go uneaten this year, adding to the UK's huge food waste problem. This is enough to make a bowl of pumpkin soup for every person in the UK population.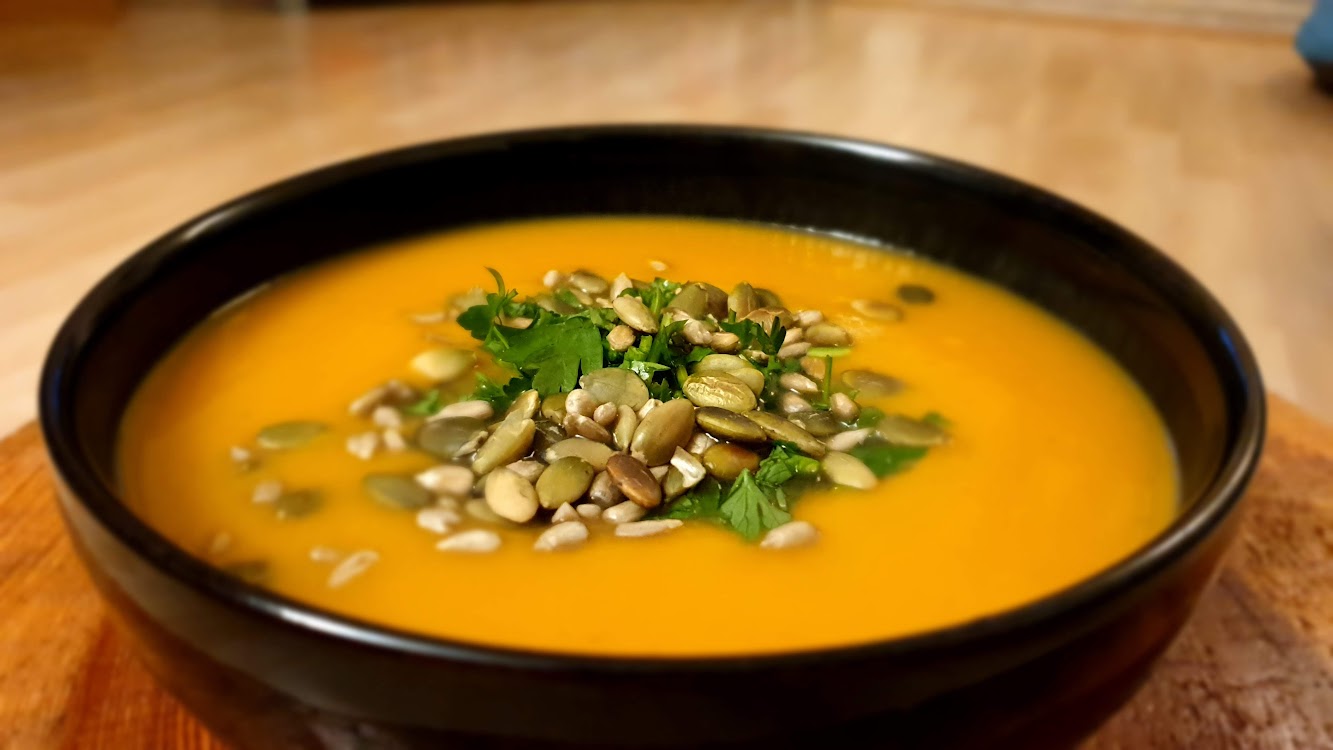 But the festival is about more than waste: It is also a celebration of locally grown edible squashes and pumpkins that people can buy at farmers' markets, local green grocers and from veg box schemes, or that they can grow in their own garden or allotment.
In a first ever initiative supported by Oxfordshire County Council and Replenish Oxfordshire, this year groups from across the county were invited to grow their own pumpkins and squashes as part of the Pumpkin Festival Gets Growing. Around 40 community gardens and allotments, primary schools, Girlguide and Scouts groups and other local community groups received free packets of squash seeds along with growing instructions to run planting activities, seedling swaps and to grow their own edible squashes.
Nina Osswald, Co-ordinator at Good Food Oxfordshire, says, "We encourage growing food and cooking not just as useful life skills but also as a great way for children and adults grow their awareness and appreciation of food. Seventy percent of food waste in the UK happens in households, and the average family with children wastes around £720 worth of food per year or eight meals a week."
Rachel Burns, Waste Strategy Manager at Oxfordshire County Council, says:
"Every year around Halloween we notice that a lot of pumpkins end up in the food recycling bins, this is a shame because they can be delicious to eat. We are encouraging everyone to enjoy growing their own pumpkin and making the most of eating them! Remember any parts of the pumpkin you don't eat can be home composted too."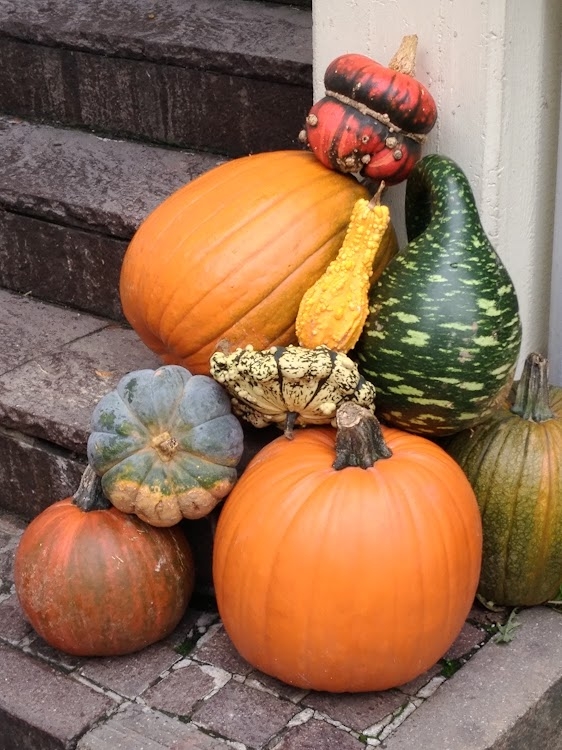 New research from environmental charity Hubbub reveals some gourd news, as more and more people are viewing Halloween pumpkins as food and not just a decoration. A survey carried out by Censuswide asked 2,000 UK residents about their Halloween habits and reveals that 3 in 5 (59%) of pumpkins bought for carving were eaten last Halloween (2020). In 2015* only 1 in 3 (31%) were eaten, rising to more than 2 in 5 (46%) in 2019* showing an encouraging trend in the fight against food waste.
However, the survey also shows that more people celebrate Halloween than ever before (up to 56% in 2020 from 50% in 2019), and those households which celebrate carve an average of just over two pumpkins each. This means 35 million pumpkins are set to be bought this year with 14.5 million set to go to waste1. This is almost as much as the 15 million wasted in 2015 and enough to make a bowl of pumpkin soup for the whole UK population.
Encouragingly, awareness of the fact that carving pumpkins can actually be eaten has increased; 53% compared with 42% last year. Since Hubbub started its research into pumpkins back in 2016, the number of people who have tried the seasonal treat has significantly increased, with only 26% of people now saying they have never tried it compared to 47% in 2016.
Cinnamon was voted the most popular accompaniment this year followed by honey and chilli. When asked about their favourite way to eat pumpkin, soup was the firm favourite voted by 37% of the respondents followed by pie (29%) and seeds (26%).
The full Pumpkin Festival programme is available at https://goodfoodoxford.org/oxfordshire-pumpkin-festival and social media updates can be found with the hashtags #EatYourPumpkin and #PumpkinRescue. Recipe cards will be given out for free at participating events.
Oxfordshire Pumpkin Festival is supported by the national Veg Cities campaign, Oxfordshire County Council and its Recycling and Waste Team, The Replenish Project, Community Action Groups Oxfordshire and community gardens across Oxfordshire.