In place of our usual round-up of recommendations and newness we're focusing on plastic-free products and brands this issue. A* goodies, all aimed at reducing or eradicating excess plastic. Yes, I'm spoiling you with an abundance of choice, but the standard is really so high that I couldn't bring myself to leave any fabulous product out of the mix.
BRAND: GREEN PEOPLE
Pleasingly, plastic-free packaging is less rare than once it was, but if any brand deserves hero status this month for leading the vanguard it is Green People. Most of their products are housed in plant-based packaging but the new One Balm goes one further and the sawdust-plant polymer-grass fibre pot is 100% biodegradable (and reassuringly robust). All of which is utterly commendable but it is excellence of the products which should be front and centre of any review on a beauty page. Where to start? Their outstanding range for teens, Oy! (Organic Young) is stuffed with gentle plant-based skin-friendly actives at a reasonable price for repeat purchasing. The new award-winning suncare is non-toxic, effective and has a welcome scent-free variant; and the aforementioned One Balm is a great all-rounder to be dabbed on lip, elbow or elbow to sooth and repair as required. Shower gels boast essential-oil-boosted scents and all skin types and concerns are accounted for, including hyperpigmentation, eczema, psoriasis and rosacea and well as the standard oily, sensitive, mature and blemish-prone.
However, I must specifically extol the virtues of the Nordic Roots range, a pared-down collection of Scandi-inspired organic skincare gems which make clever use of by-products in their ingredients and is packaged in a sustainable mix of grass, glass and compostable board. Derived from raw materials and selected to nourish, hydrate and balance the skin, the collection includes a Hyaluronic Booster Serum, Cranberry Micellar Cleanser, an exceedingly gentle Apple Complex moisturiser and a thick, enriching Facial oil, all of which are placed within the £20-30 price point. Great for all skin types and particularly effective at encouraging natural glow, these are highly recommended.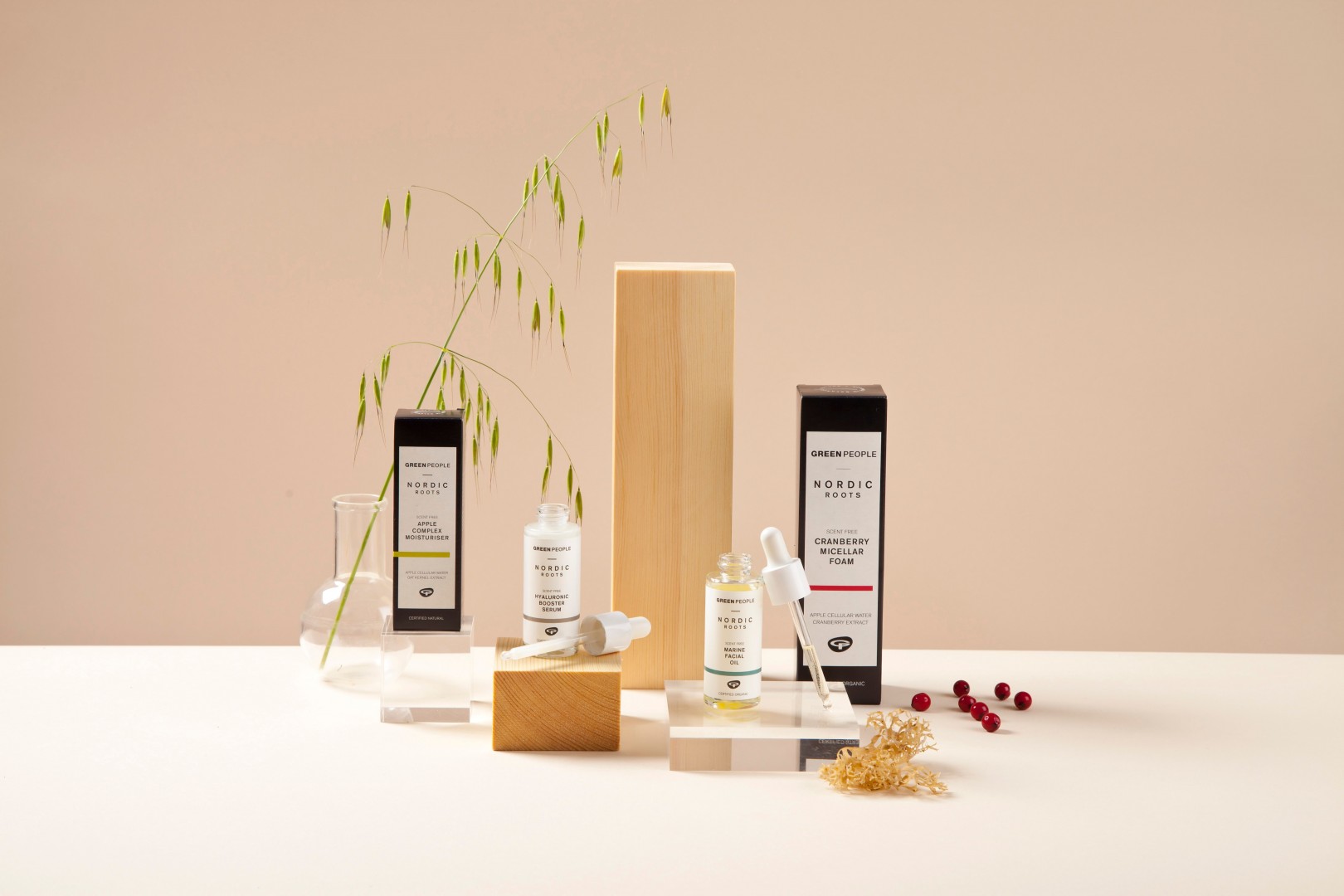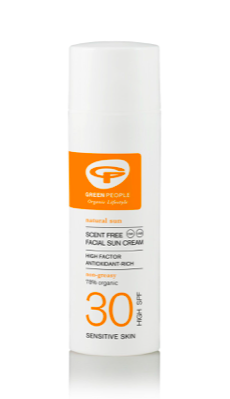 Earthbits is what can only be described as a destination website for all things eco; household cleaning, kitchen bits, skincare, make up, all needs are catered for. We love the retro-vibes of a classic old-skool soap-on-a-rope and firmly believe this genius innovation should never have fallen foul of washroom trends – the rope element is the perfect solution to soggy shower-drenched sludge. Available in a choice of inspired fragrance blends, we particularly love the gentle zing imparted by sandalwood and bergamot, as pictured here. Gentle enough for face and body and made in Devon. From £4.95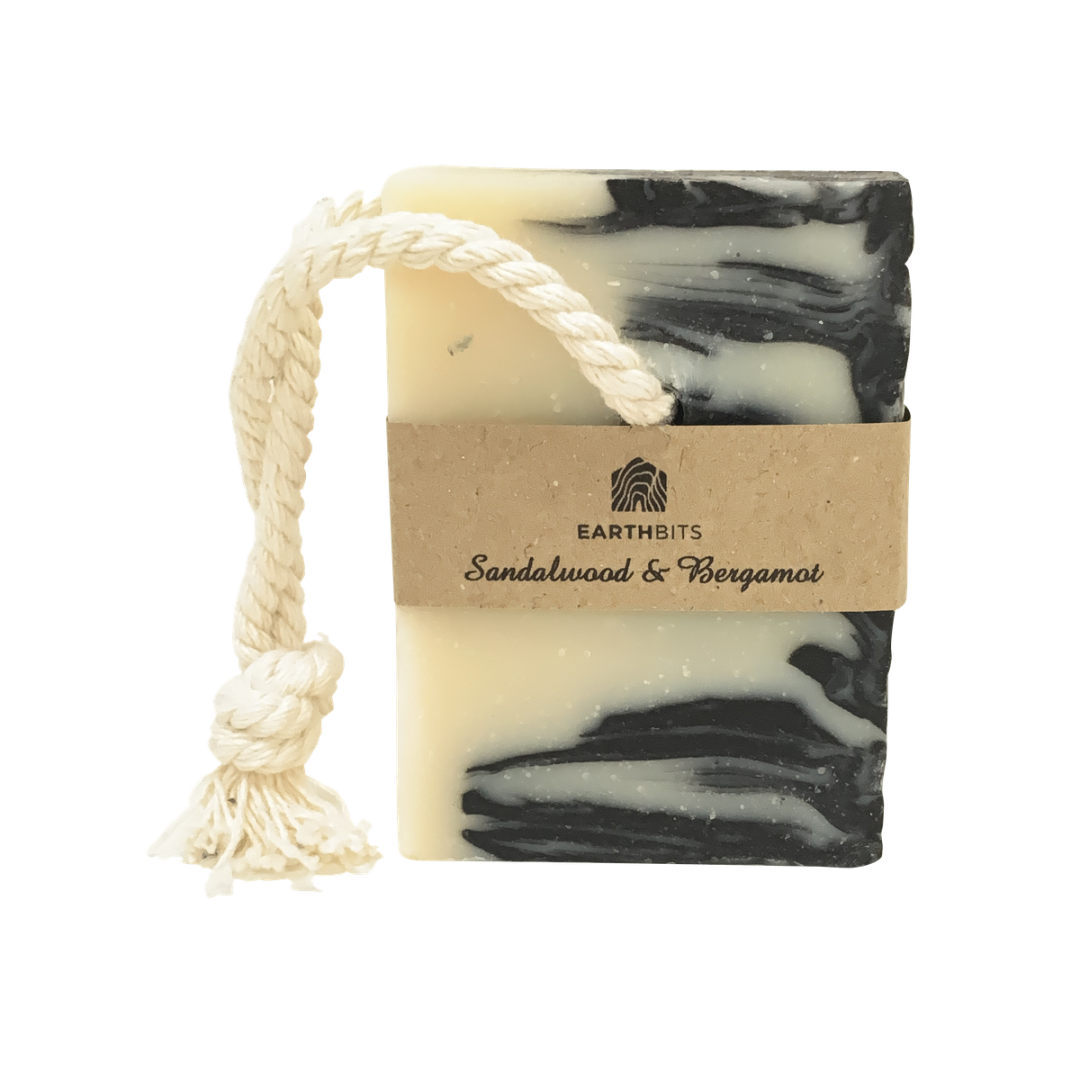 If the rope isn't working for you, look no further than another heritage classic, Dr Bronner. 100% biodegradable and in a 100% post-consumer recycled wrapper and from this month available in the most glorious cherry blossom fragrance. Pure-castile bar soap made with both organic and fair-trade certified coconut, olive and help oils. £5.49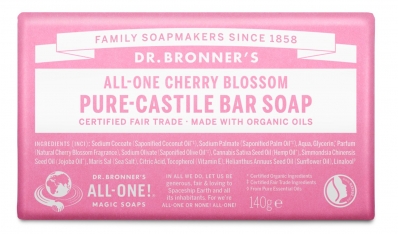 Urtekram have been creating sustainable products from their store in Copenhagen since the 1970s. These early pioneers of natural beauty solutions have a new range, Blown Away, all certified organic and all contained within predominately sustainable sugar cane-derived materials. Hand wash and cream, body wash, lotion and shampoo and conditioner come in a choice of Spicy Orange Blossom (a morning shower essential) Soothing Lavender (perfect for wind-down) and Wild Lemongrass (fresh and energising. From £4.99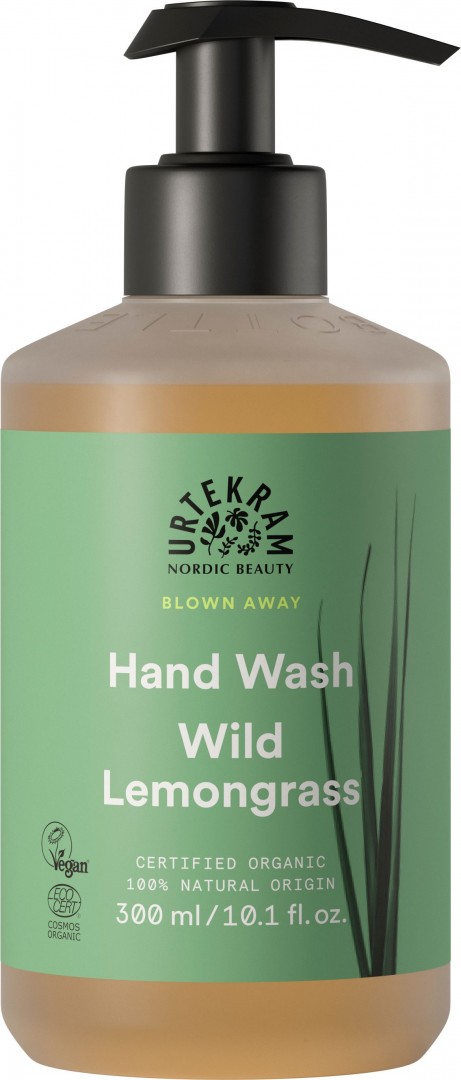 For those looking to reduce their plastic consumption, a cleansing bar feels like the intuitive choice but to be brutally honest, sadly, not all bars are created equal. Whilst some can be perfectly good for face or body, they can leave hair lacklustre and others will give that shine and bounce but leave skin feeling parched. May I therefore encourage you to Object? Nourishing, gentle, cleansing, conditioning bars for face, body and hair (with three options for dry/oily and standard hair). They look satisfyingly chunky, the ingredients read like a skin/hair care masterclass and they are complemented by accessories including a travel tin (with drip tray!) and a sleek concrete dish. Bars are all priced at £14,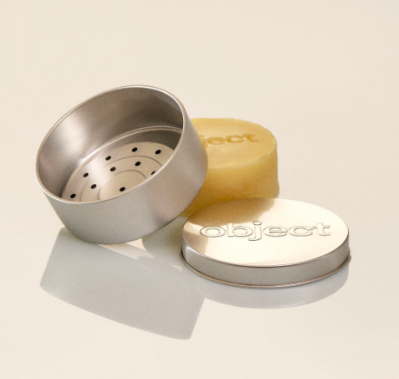 Not, strictly speaking, plastic-free but nonetheless a worthwhile addition to your make up bag, and one which will doubtless save on excessive product usage in the long run. Make-up brand Stila's Save the Day Eye & Lip Perfector is a solid make-up remover stick, designed for precision application. If you're a smudger, a spiller, a wobbler or a continual victim of eye shadow fallout then the wax-free vegan gel can be dabbed on and lifted off with the angled sponge on the base. No water, product or pads required. £18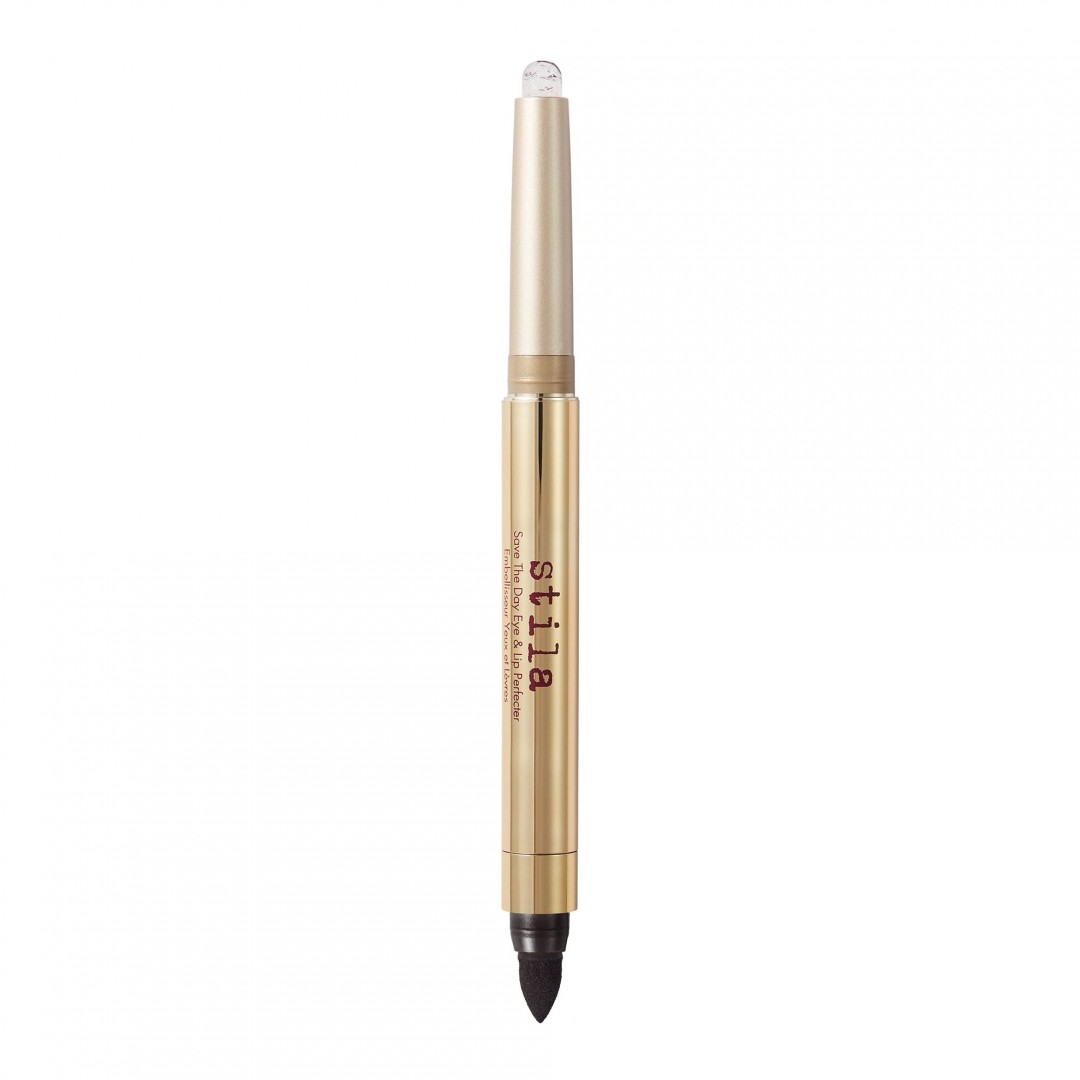 Essential care moisturising cream is luxurious, silky and suitable for hands or face to make what once was straw into satin-smooth skin. Cosmydor is a gorgeously bouji French brand which has been making artisanal skincare products since 1877. Certified organic and with a super-strength concentration of active ingredients, the entire range is sublime but the essential care cream (which works equally well on the face) is the perfect antidote to sanitiser-ravaged paws. £36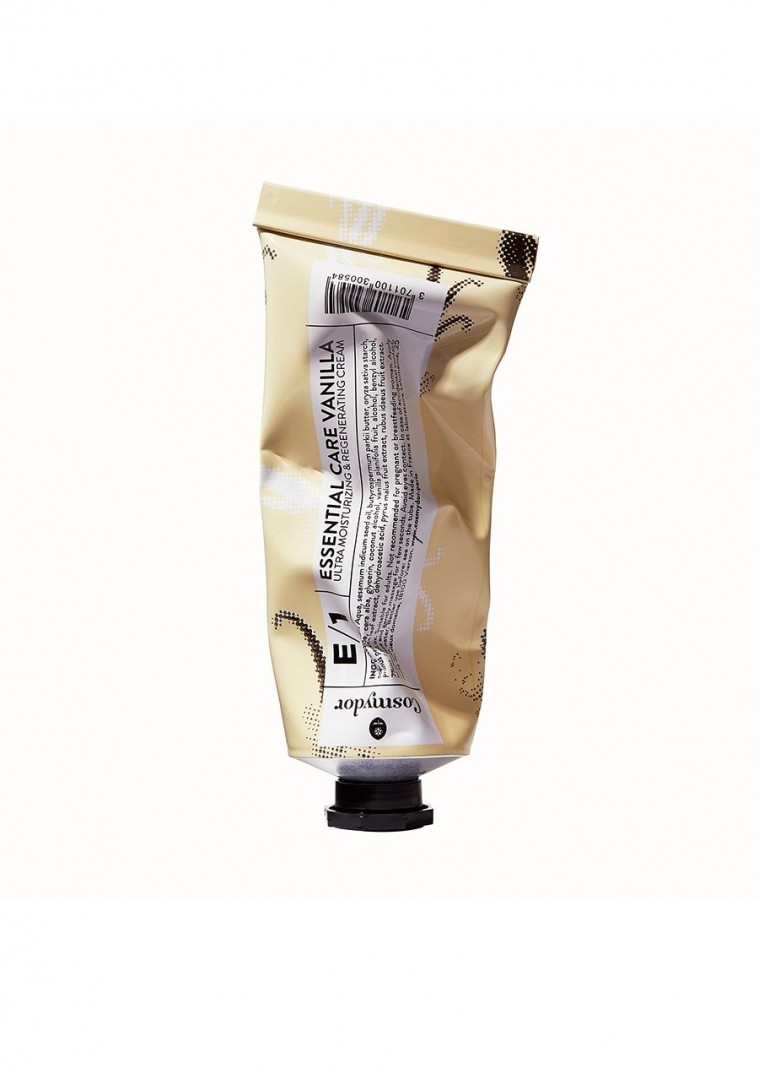 Maiiro is a company with a mission to minimising plastic use at its very core. Their award-winning innovative packaging sees outers comprised of 50% seaweed pulp and cardboard and any inner boxes from a seaweed paper called Algo Shira. In fact, they even turned down a lucrative deal from a major ecommerce platform because we wouldn't supply samples in plastic sachets. I love their organic lip salve which again, looks to the ocean to provide answers. Maiiro's blend of selected seaweeds (Kelpogen5™) with natural antibacterial oils and butters is permanently in my bag or pocket to soothe lips scorched by bonfire, bbq and high temperatures. Also great as base for lip colour. £21/95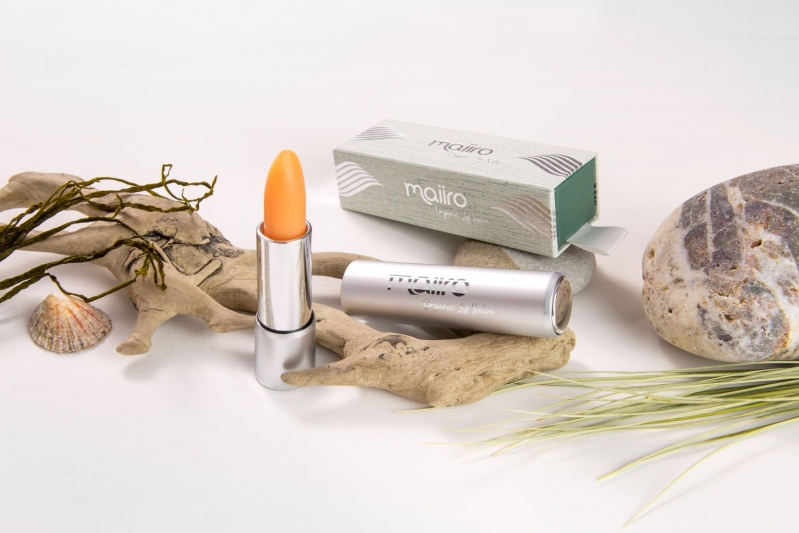 The Nue Company was born in 2017 as a reimagined way of producing effective supplements. They've now branched into skincare and all I can say is that in our house we are extremely grateful. Their Barrier Culture Cleanser and Moisturiser genuinely transformed the teenager's skin within a week of use, and when I eventually got a look-in I was super-impressed by this soothing, gentle, easy-to-use duo. Based on the philosophy of rebuilding the microbiome with a blend of stabilised prebiotics, probiotics and post biotics, the natural bacteria is supported and balance is maintained. The aim is to cut down the excess (less product = less landfill/waste) and focus on efficacy and it works. Cleanser £32, Moisturiser £45 (subscription offers are available).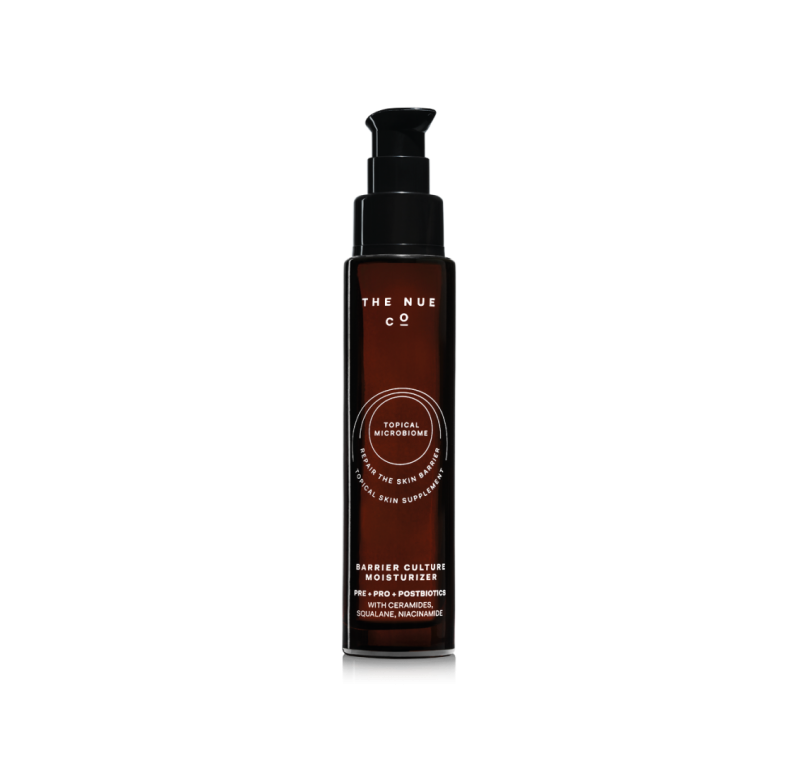 And finally, scent. I am currently bewitched by 1667's La Collection Royale. Inspired by luxe-lover Louis XIV who believed luxury to be one of life's necessities. Also known as the Fragranced King, the fountains of his court were filled with rose petals and guests were encouraged to perfume themselves on arrival. 1667 are mimicking this with their in-store fragrance fountains designed for refilling, so eco-props to them for refillable bottles. Eco props, too, for using recycled materials in their packaging and glass not plastic in their atomisers. It's much trickier (but not impossible) to be plastic-free in the world of fine fragrance as a plastic wrapper is frequently used to protect those impressive boxes. However, credit where it is due, and copious amounts are due for the fragrance blends themselves which lean toward the the heady, the deep dark and intense. My personal favourite is the divine Honey Tobacco in which the two base notes meld together to exude the mellow sweetness of the finest cigar with none of the acridity of a overfilled ashtray. Bergamot ensures that first spray doesn't overwhelm and a heart of ginger adds moreish spice. £175
FOUR OF THE BEST: SCENTED CANDLES
In our May issue I wrote about switching up your perfume for the warmer months but home fragrance can and should be equally seasonal. Here's my pick of the best home-fragrance scents for July and beyond. Whether you live in a hi-rise or a country estate, they will fill your rooms with balmy, natural aromas encapsulating the very best of a British summer.
Bamford Garden Candles, from £29 bamford.com
If Daylesford is a little slice of Cotswolds heaven then the Bamford range of clothing, beauty and homewares is a fragrant reminder of its paradisiacal delights; fragrant being an apposite word when considering this candle. The English Lavender candle is part of the Garden collection, resplendent in its iconic Bamford green blown glass. The wax is derived from pure rapeseed, harvested from a single maker in Sweden and the scent is as fresh, floral and aromatic as an idyllic summer's day.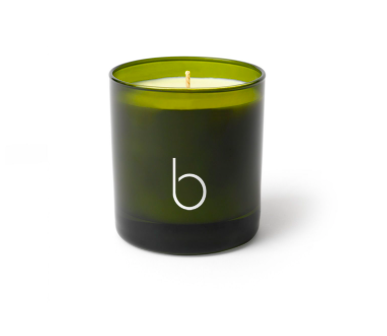 Arran, After the Rain, from £30 arran.com
And what summer's day in this country would be complete without a downpour? In Arran's best-selling Lime, Rose and Sandalwood-fragranced candle the scents come together to produce something that is both citrus-fresh and softly floral. The warm notes of sandalwood help conjure the sense of bloom-filled garden after an intense seasonal shower.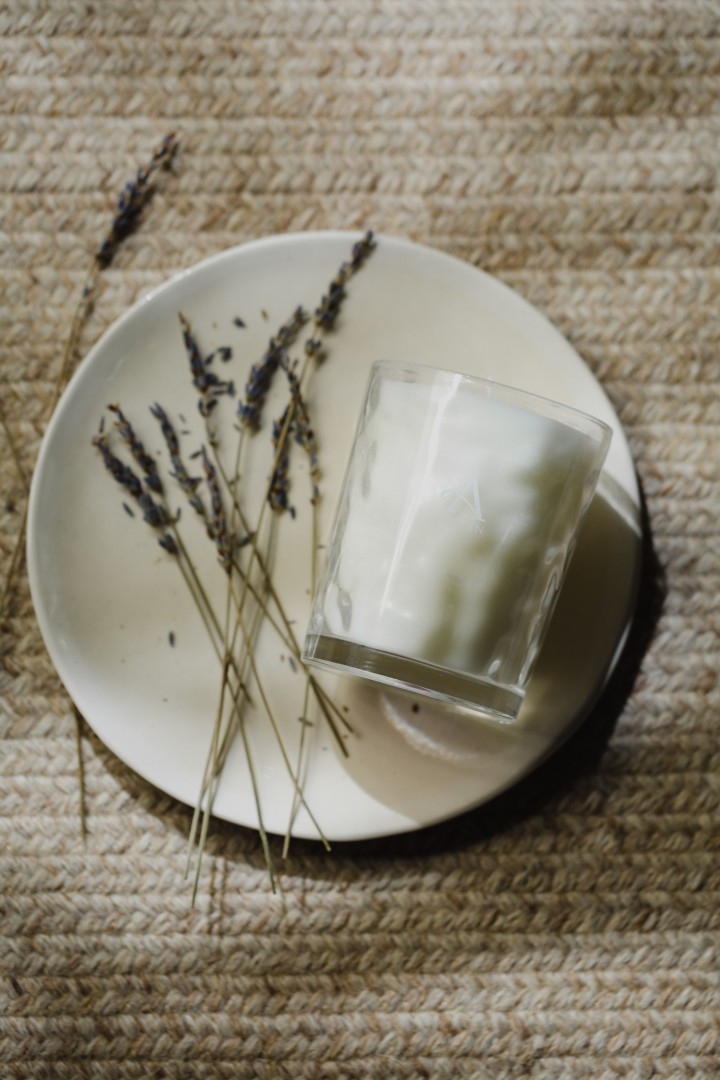 Vine Tomato & Black Pepper, £37 emmaalington.co.uk
Gosh, I'm a sucker for a botanical illustration, and I pop vine tomatoes throughout July like a z-list celeb pops pills. Even if the candle was odourless I'd be happy to display the hand cast bone china pot with its 22kt gold rim on my shelf. However, the perfume blend is a delight, less greenhouse than you might expect but nonetheless deeply aromatic. The tomato is fused with geranium and the presence of oakmoss and vetiver round it off, lending a dry earthiness to the sweet fruit. I also really like the refill service (£20) whereby if you send your used vessel back they will return it filled once more with delicious scented soy wax.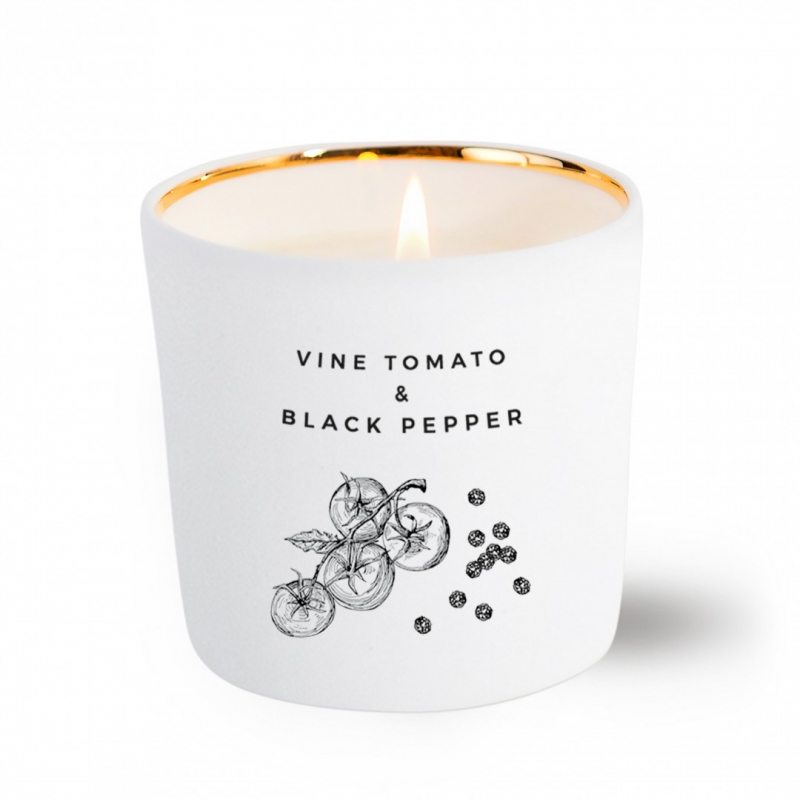 Scentered Wellbeing Ritual Candle Refills, £30 (for a set of two) scentered.me
Zero-waste refillable candles that smell as good as that sounds? Check. Scentered's gloriously fragrant oil blends are now available as cute little refill pots. Simply cut off the (recycled) paper outer and place into a vessel of your choosing. The brand's own frosted, etched glass holder is divine but the joy of this is that it will fit into any cherished pot (or even can be used as is). The wax is natural and vegan-friendly and the scent blends – De-Stress and Sleep Well – are richly fragrant and expertly balanced designed to create a positive ambience and encourage you to 'stop.inhale.reset'. Bliss.