Eduardo Paolozzi: General Dynamic F.U.N, the new Hayward Gallery Touring exhibition from the Southbank Centre, London, will open at The Base Greenham on Saturday 11 June, until Sunday 24 July.
Widely considered as a pioneer of the pop art movement in the UK, Paolozzi was a compulsive collector and a jumbler of icons. The exhibition Eduardo Paolozzi: General Dynamic F.U.N. features a series of fifty screenprints and photolithographs created between 1965 and 1970. The artist, who described himself as 'a wizard in Toytown', transformed the mundane, the derelict and the mass-produced into images that zap with electric eclecticism and impress with their graphic complexity. Paolozzi's friend and sometime collaborator, J.G. Ballard, described General Dynamic F.U.N as a 'unique guidebook to the electric garden of our minds'.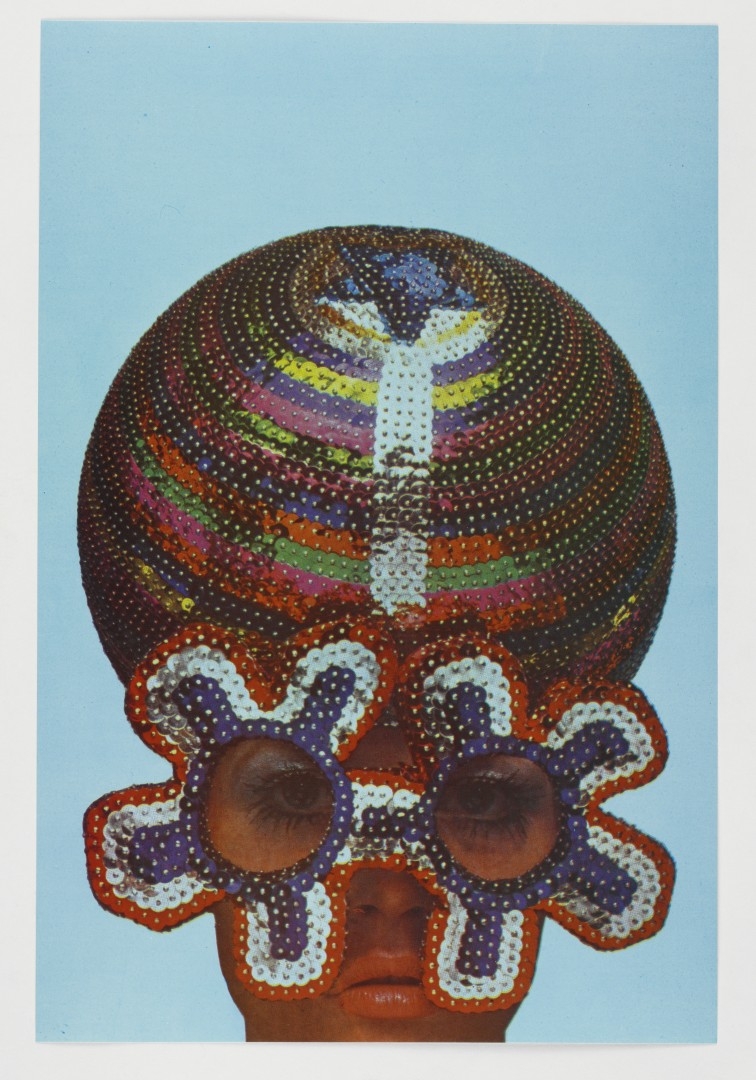 Paolozzi is equally revered for his mechanistic sculptures and his kaleidoscopic print projects. So it's only fitting that The Base is running workshops in these mediums alongside the exhibition giving visitors the opportunity to get creative and make their own Eduardo Paolozzi-inspired pieces. Visitors can be inspired by Paolozzi's bold patterns and learn how to screen-print in Explore Screenprinting through the Art of Paolozzi (Wednesday 22 June) or Screenprint an Exhibition Tote Bag (Saturday 2 July) with Berkshire Printmakers, or enjoy Paolozzi Inspired Silk Painting on (Thursday 30 June) with artist Helen Mortimer. Families can get messy with clay and create their own Paolozzi Pottery Palaces (Saturday 18 June).
Eduardo Paolozzi: General Dynamic F.U.N. is on at The Base, Greenham from Saturday 11 June to Sunday 24 July (open Wednesday to Sunday, 10am to 5pm)
Tickets are £6.50 (£5.50 concs, £5 schools/student, under-5s free). To book tickets or for more information please visit www.thebasegreenham.co.uk or call 0845 5218 218 (calls cost 2p per minute plus your telephone company's access charge).