ARTIQ, the international art agency, has announced that its fourth annual charity art exhibition Queer Frontiers will take place from June 29th – July 10th as part of the celebrations of the 50th anniversary of Pride in London.
Queer Frontiers was founded by ARTIQ in 2018 to champion LGBTQ+ creatives and allies and has raised more than £40,000 for LGBTQ+ and ally charitable causes. Queer Frontiers 2022 will celebrate inclusivity, diversity, and creativity, as well as supporting the work of vital LGBTQ+ charities. All artworks displayed in the exhibition at 7-9 Walker's Court in London's Soho will be for sale, with at least half of the proceeds donated to the Albert Kennedy Trust and Outside In.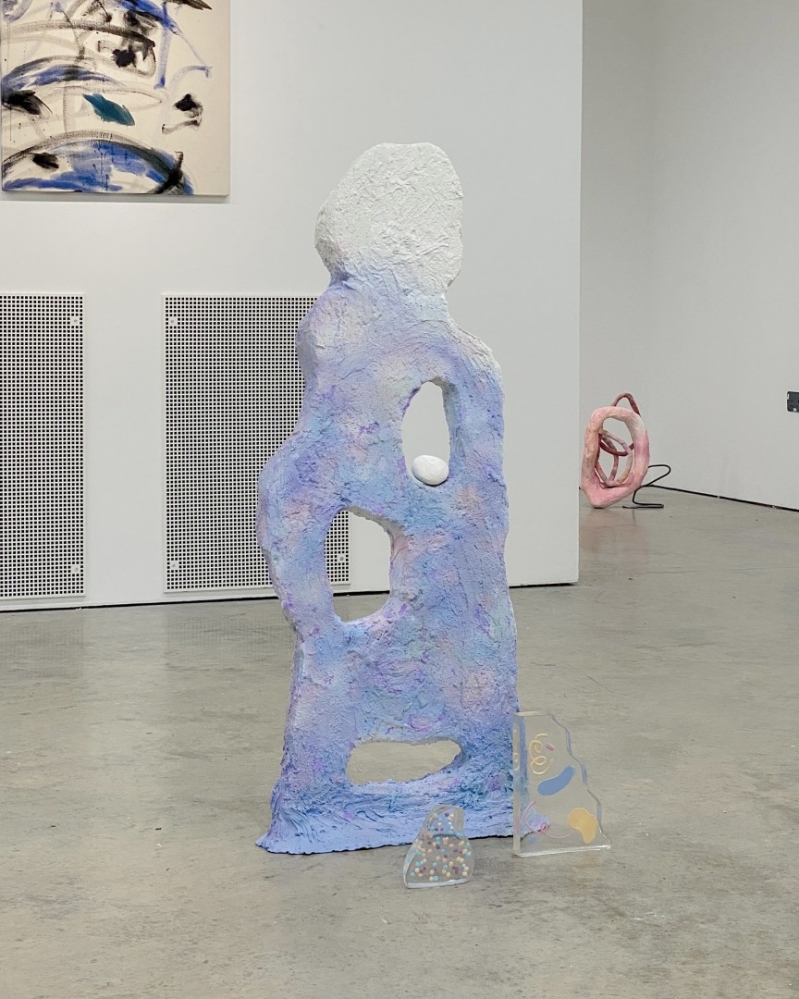 Creating a more sustainable and inclusive arts economy is at the heart of ARTIQ's ethos, and Queer Frontiers will feature a selection of emerging and established artists. Notable names from past exhibitions include Sam Shendi, Chris Hawkes and Hisham Echafaki.
This year's exhibition sees ARTIQ partner for the first time with Link, along with Soho Estates and headline sponsor, specialist insurer and arts supporter, Hiscox. Several other leading industry firms are also supporting this year's exhibition, including Talent Solutions Provider Sheffield Haworth, CFC Underwriting and Markel International.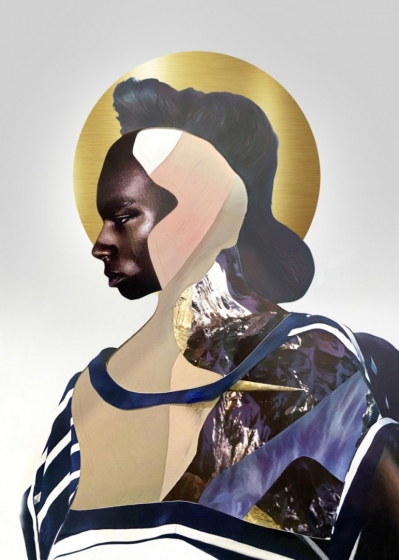 Queer Frontiers 2022 will celebrate inclusivity, diversity and creativity, and promises to be the most vibrant exhibition yet.
Patrick McCrae, CEO of ARTIQ and founder of Queer Frontiers, said:
"I founded ARTIQ with a mission to improve inclusivity and diversity within the art world, and the whole team are excited to make this year's Queer Frontiers the biggest, best and most daring Pride exhibition we have ever delivered.
"I also want to thank our principal partner, Link, and their supporters who have come on board for this year's Queer Frontiers. Our ethos is to bridge the divide between the corporate and cultural words, and our partnership with Link perfectly encapsulates that."
About ARTIQ
Founded in 2009, ARTIQ is the international art agency that connects the corporate and cultural worlds, helping clients to curate collections and experiences, and guaranteeing fair pay for artists.
ARTIQ's mission is to unlock art's true worth and purpose, both for the people who make it, and the people who experience art every day. ARTIQ creates more opportunities for artists, more art experiences for people, and is fostering a sustainable arts economy in which creatives can grow and thrive by paying more than £1m to artists and makers every year.
About the charities:
Albert Kennedy Trust help LGBTQ+ young people aged 16-25 who are either homeless, at risk of homelessness or severely at risk in their home environment just for being brave enough to come out. Terrifyingly 24% of homeless young people identify as LGBT and 77%believe coming out to their parents was the main factor.
Outside In is a national charity that aims to provide a platform for artists who face significant barriers to the art world due to health, disability, social circumstance, or isolation.