I love the theatre. But I'm nervous about their return. Not from a health point of view – I have every confidence they're going to be COVID-secure – but because right now, following months and months of venues in the dark, I feel like I should be getting tickets for everything playing, which I find a tad overwhelming. I'm also more scared than before of missing something great.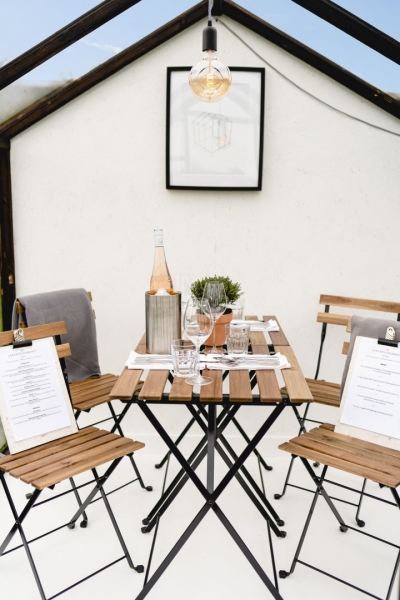 Probably because I'm more a luvvie than a foodie, I have none of the above qualms over going out for dinner. And interestingly, the first time I did so in 2021, was something great.
On 12 April the UK entered the second step in its roadmap out of lockdown, with hospitality venues able to serve people outdoors. The next evening, I travelled with OX contributor Toby Hambly to Todenham Manor Farm, home of The Scenic Supper, formed by school friends Sam Lawson-King, Scott Sullivan, and Toby Baggott.
The latter greets us at the gate, then taking us to a table in a glasshouse overlooking the Cotswolds – there are worse views.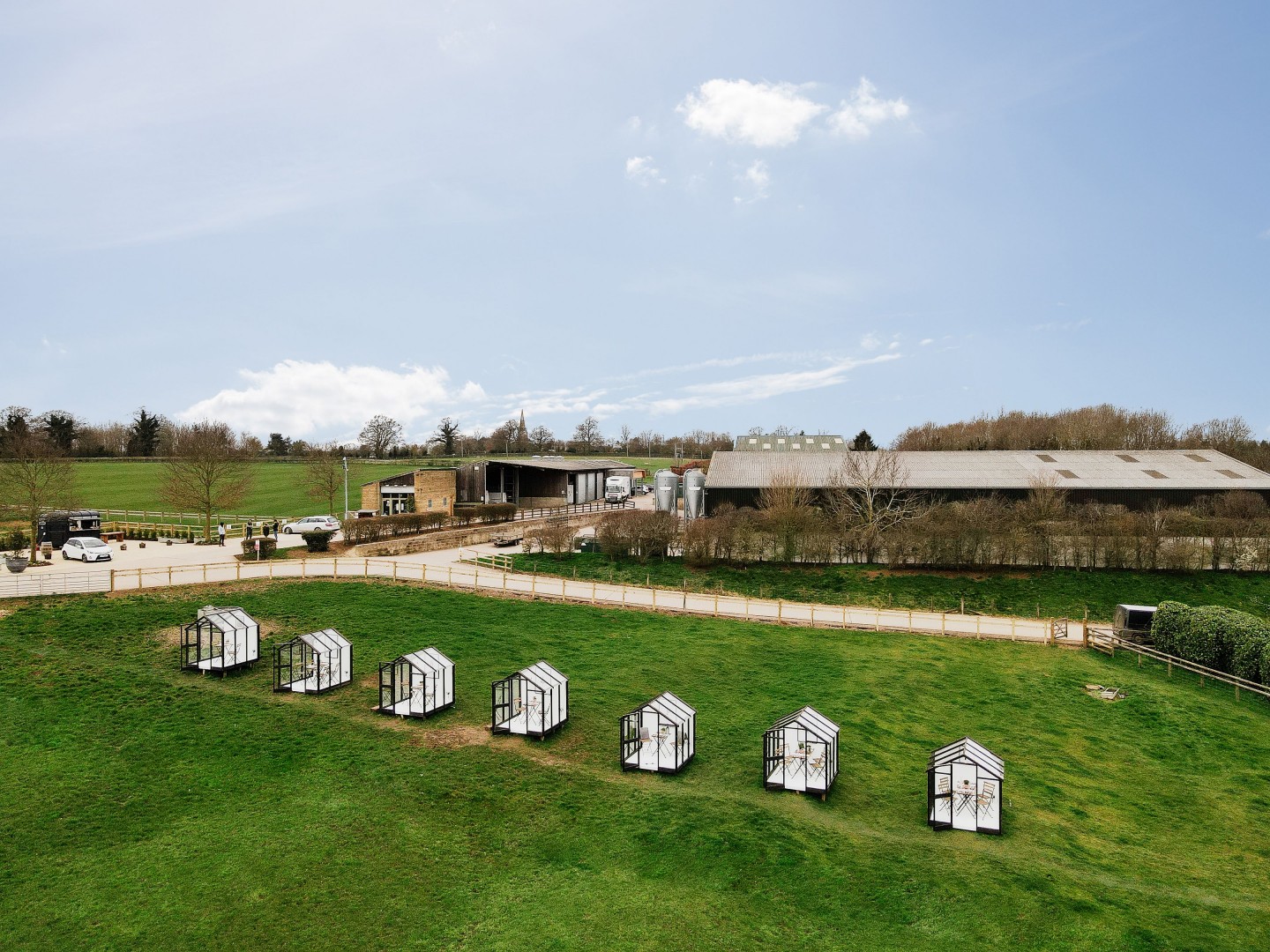 Sam Lawson-King is also onsite, another of his ventures – King Stone Gin – the basis of Scenic Supper's cocktail menu. Its rhubarb and ginger gin shrub, beetroot 75, and chocolate orange espresso martini are all bloody good. However, the gin gimlet takes the crown, owing to the addition of fino sherry and blue cheese inside the olive. It's the first time I've enjoyed finishing a drink.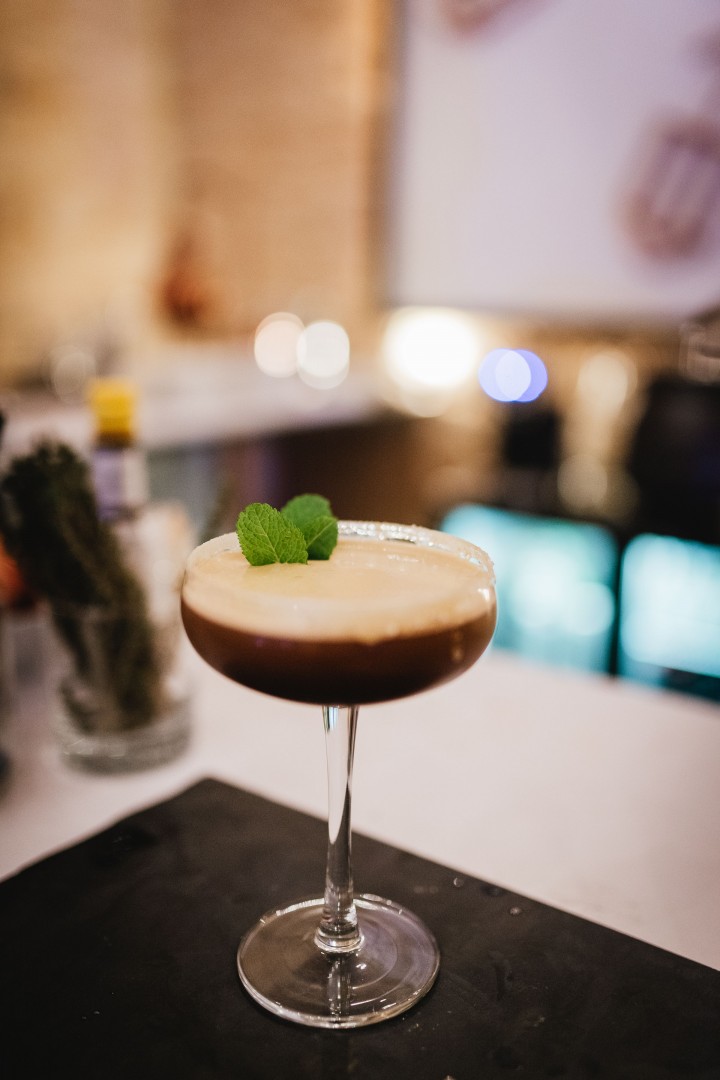 The first dish of the set five-course menu arrives: Vale of Evesham asparagus, cured egg yolk and wild garlic on Cotswold sourdough. Light, colourful, yolk done right, it's perfect for spring. As is the rabbit that follows; served with glazed carrot, dill, and camomile broth, my only criticism of this one is the style of the plate made cutting the meat from the bone a bit tricky.
The sweet and sour tomatoes, tomato consommé with basil then cleanses the palate, before melt-in-the-mouth Cotswold lamb neck – with potato galette, artichoke and shallot purée, spring onion. Believing we've room after desert of rhubarb and ginger curd, meringue and rhubarb, we commit to the optional sixth course of cheese – Rollright, Ashcombe, double Gloucester, Oxford blue – with a glass of Krohn ruby port (carafes are also available).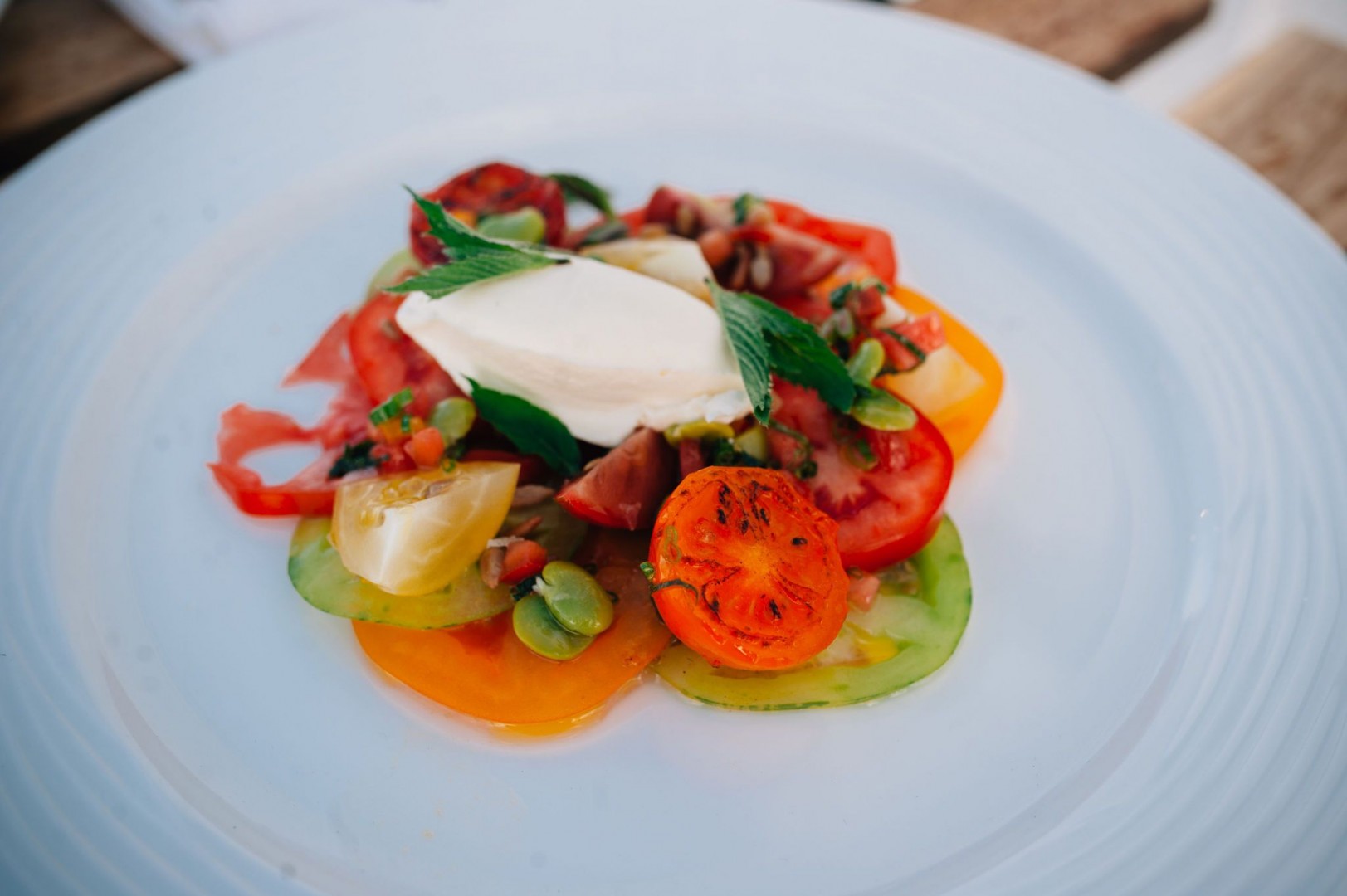 Interaction with the hosts and front of house is joyous. Service is calm, quick, attentive without any hovering. The backdrop is beautiful, dialogue delightful, plot pleasing – it's rather like a great night at the theatre.