Beleaguered, the hospitality industry is limping into 2021. One of the first casualties of lockdown and accompanying prohibitions on venturing out, pubs and restaurants have had to adapt to survive. One local catering company, Cirencester-based Relish, typifies this more than most.
In normal times, Relish provides bespoke catering for events. (An 'event', in case you're a little hazy, is a thing we used to organise to mark special occasions in which humans would congregate and enjoy each other's company.) As the weddings waned rather sharply earlier this year, they pivoted to feeding frontline workers in the COVID wards at Cheltenham and Gloucester Hospitals with the charity Food4Heroes. This initiative has now morphed into a fully-fledged online shop where you can peruse their fabulous range of delectable treats; either ready to eat or pre-cooked to be reheated at home.
Recently, on a particularly inhospitable evening, we were lucky enough to sample from Relish's formidable offerings. First we warmed our cockles with their courgette and aubergine bake (serves 2 for £15). It's a hearty, hefty serving of rustic goodness, reminiscent of a ratatouille or other such one-pot country delight. Grilled aubergine and courgette is layered with new potatoes, tomatoes and chickpeas and topped with vegan cheese. It's well seasoned and lovingly assembled – the sort of dish that banishes all thoughts of frost and chill as it warms, nourishes and satiates.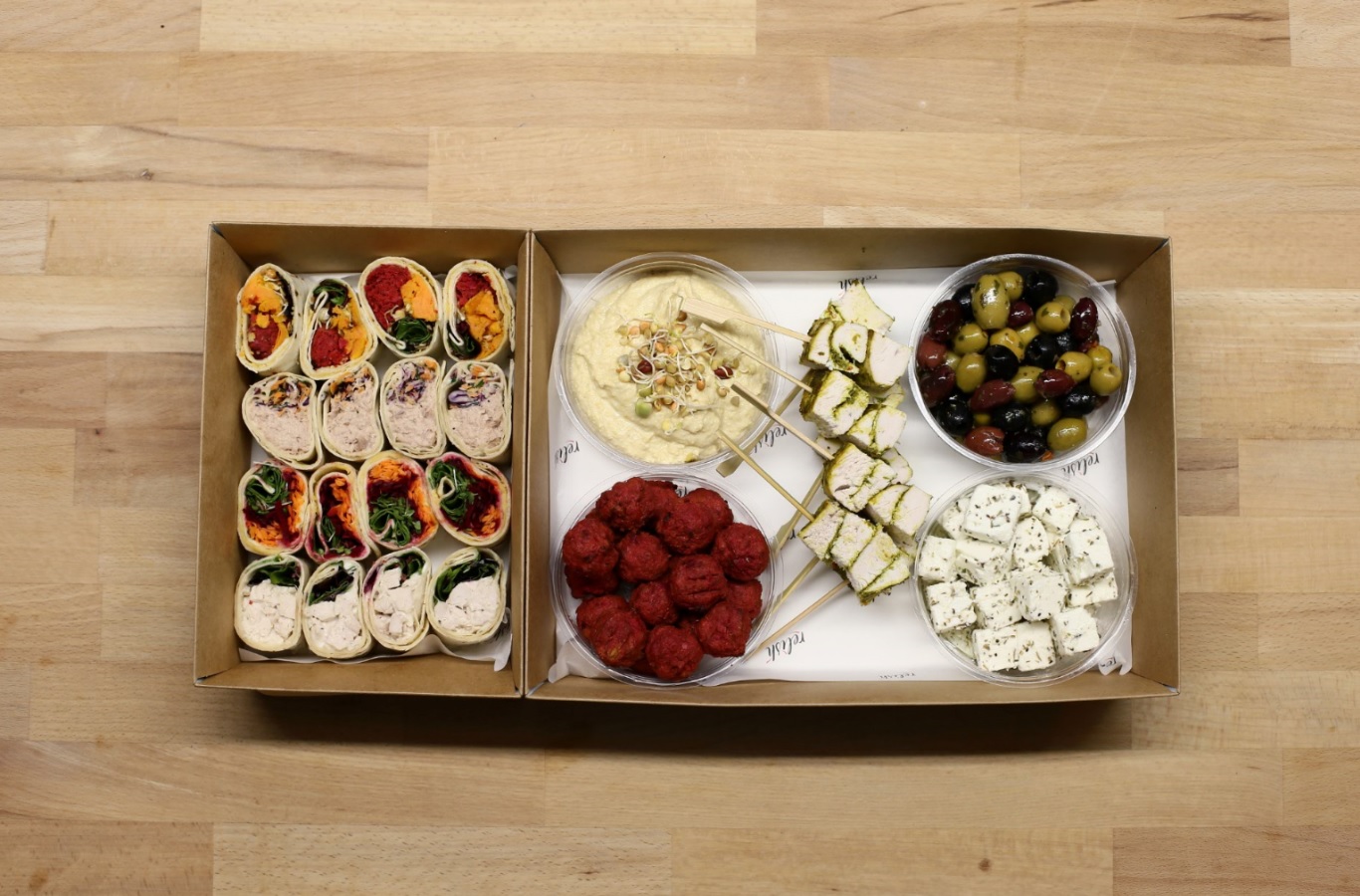 Next came the sticky date and ginger pudding (12 portions for £14), served with butterscotch sauce. If you've ever consumed something similar, I'm sure you can almost bring its flavour to your tongue from memory. This pudding most certainly delivered on the nostalgia front, with that undeniable springiness of sponge and warming caramel undertone. It's luxuriant but in an unpretentious and rewarding way, like being spoiled by your grandma at Christmas. (Also, if anyone doubts that more is, in fact, more, I would invite them to receive two tupperwares full of butterscotch sauce and reassess.)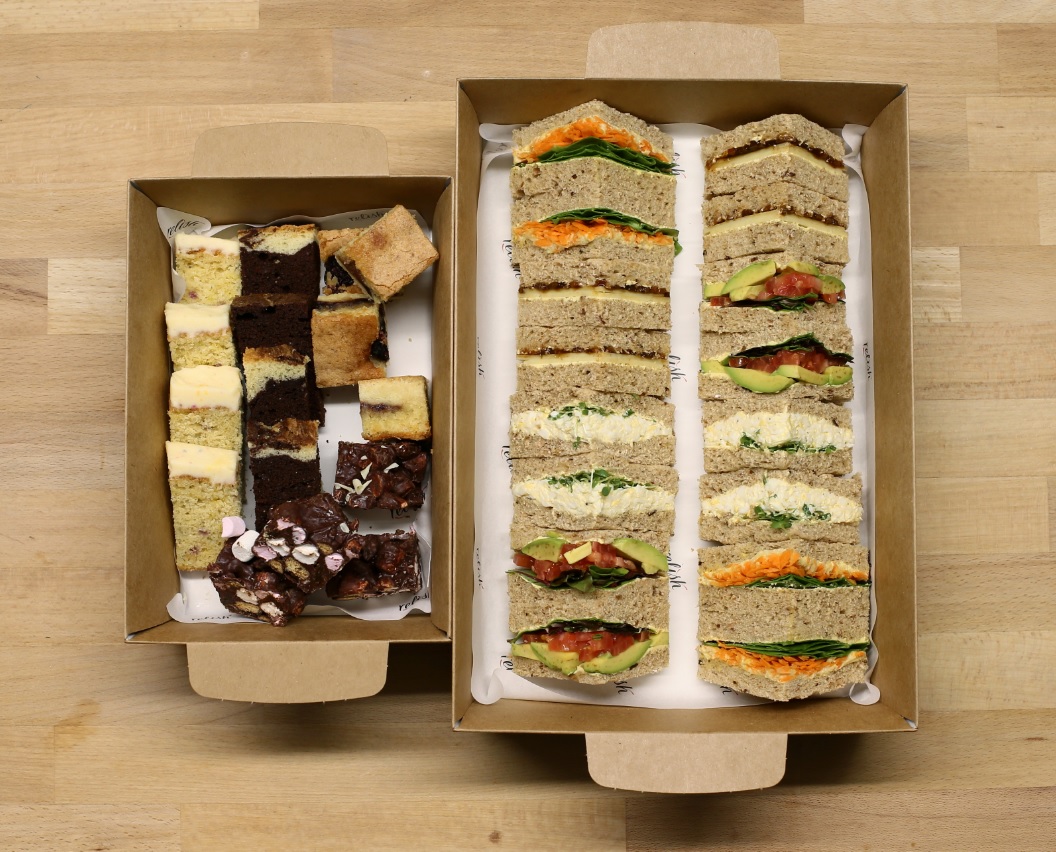 Though dessert was decidedly non-vegan, Relish have vegan brownies as well as a host of other options free from animal products that might take your fancy on an evening when you simply can't face cooking, or if you're trying life without eggs and dairy this Veganuary. If the above is not sufficient to pique your interest then it's perhaps worth mentioning that it is exactly these kinds of businesses that most need your support at the moment. Plenty of companies are vying to take the stress out of the week's cooking, but the Hello Freshes of the world will more than likely be fine.
So, keep an eye out for local takeaway options if pubs and restaurants are forced to close but also have a look through what else is on offer. As well as their home-cooked ready meals, afternoon tea packages and desserts, Relish do hampers of 'lockdown essentials' stocked with local goodies, as well as the extremely tempting 'lockdown luxury' selections. Though we might not be able to share food like we want to, it might still be the best way we can care for one another.