Before we kick off this journey of self-discovery, I think it's only fair that I quickly prove my working-class creden-tials. I know what you are thinking: Is he the real deal or is he secretly a middle-class bloke pretending to be working class in order to have a career in comedy? No, of course not. That's Lee Nelson's schtick.
So who am I? I grew up in South East London and my dad was a van driver, then an oil-tanker driver and he finished off his career as a London black-cab driver. How blue do you want my old man's collar? My mum stayed at home to look after the kids, and when we were older got part-time work in a shop and then worked at a college in the library. I started work at 14 on Columbia Road flower market and did a series of low-paid jobs before I became a comedian. These included bar man, waiter, office temp, cricket stew- ard, shelf stacker and car-boot sale entrepreneur.
I gave up on boot sales when I watched my mum sell a bag full of my Microstars football figures for about three quid. I have never forgiven her and occasionally, if I'm feeling a bit too happy, I will search for my old figures on eBay to see how much they are worth now to bring my mood down.
For my sixteenth birthday I had my party at Crayford dog-racing track, where I openly bet. There were a number of tables next to a window looking out over the track, where we ate and drank and bet on the dog racing. Imagine Ladies' Day at Ascot done on a really low budget with no dress code. All my family were there: aunties, uncles and cousins. It wasn't done in an ironic hipster way – we all loved it. Only looking back now does it seem an odd place to go for a sixteenth birthday party.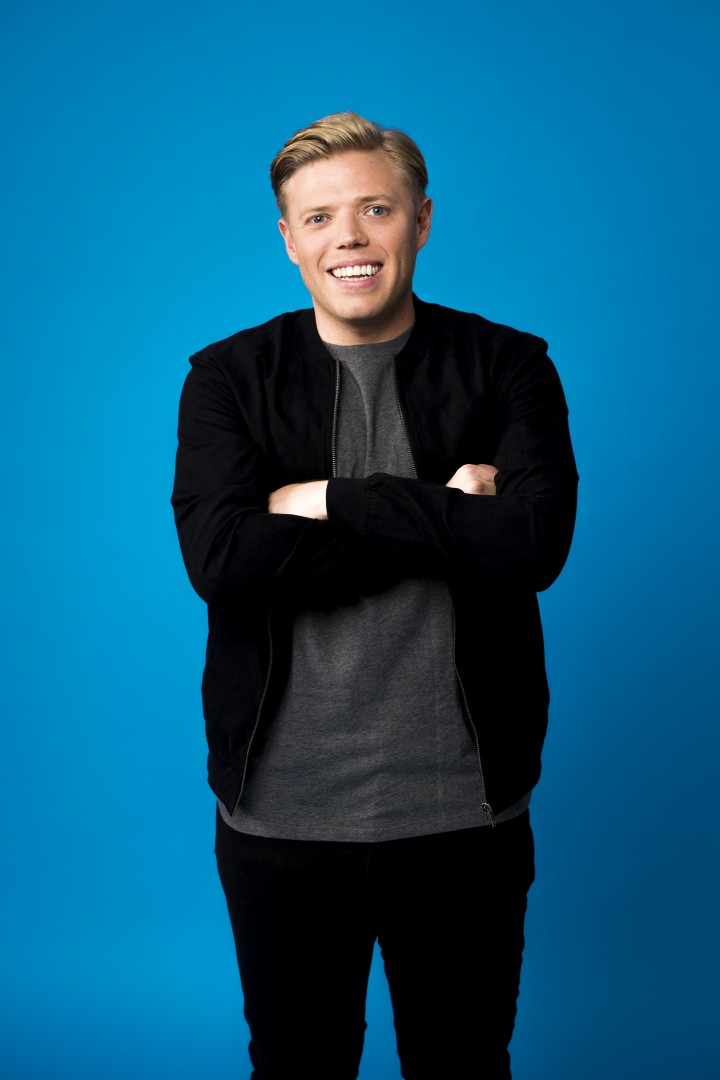 My family aren't massive gamblers but will have the occasional bet on the football on a Saturday. When I was young we would all get an accumulator and watch the goals go in with Jeff Stelling on Sky Sports. That's how we would spend our weekends. My wife had no idea what an accumulator was. The first time she ever went to a bookies was when we went to visit my parents on a Saturday. Around lunchtime we, as a family, all set off to place our bets. It was remarkable watching someone expe- rience a bookies for the first time. She was so confused by everything – the clientele, the betting procedure, the odds system – which is totally understandable. I have been placing bets for years but I still get a bit scared and over- whelmed when I hear someone put £100 on a computer horse race at 7/2. Other things that I have introduced to my wife include pie mash, fried chicken and pegging. Not all class related, but still educational.