Thames Valley Lock & Safe are a well-established locksmith in Oxford with a wealth of experience in  key cutting, lock fitting, lock opening and repairs, safe installation, safe opening and repairs. If you're looking for a 'locksmith near me', you can rely on our technicians for a friendly and professional service. We enjoy one of the best reputations for locksmiths Oxfordshire wide and as a result, most of our business comes through positive word of mouth. 
TVL&S has many years of experience in the locksmith industry which enables us to fit and  repair  all types of locks. Our services include fitting locks and handles for wooden, UPVC, aluminium and metal doors, as well as wooden, UPVC and metal windows.
Do you own something precious or expensive, which you want storing in a safe and secure place? It is always wise to have a small safe in your home to protect your valuables. And when it comes to installing a safe, you can rely on our expert safe engineers.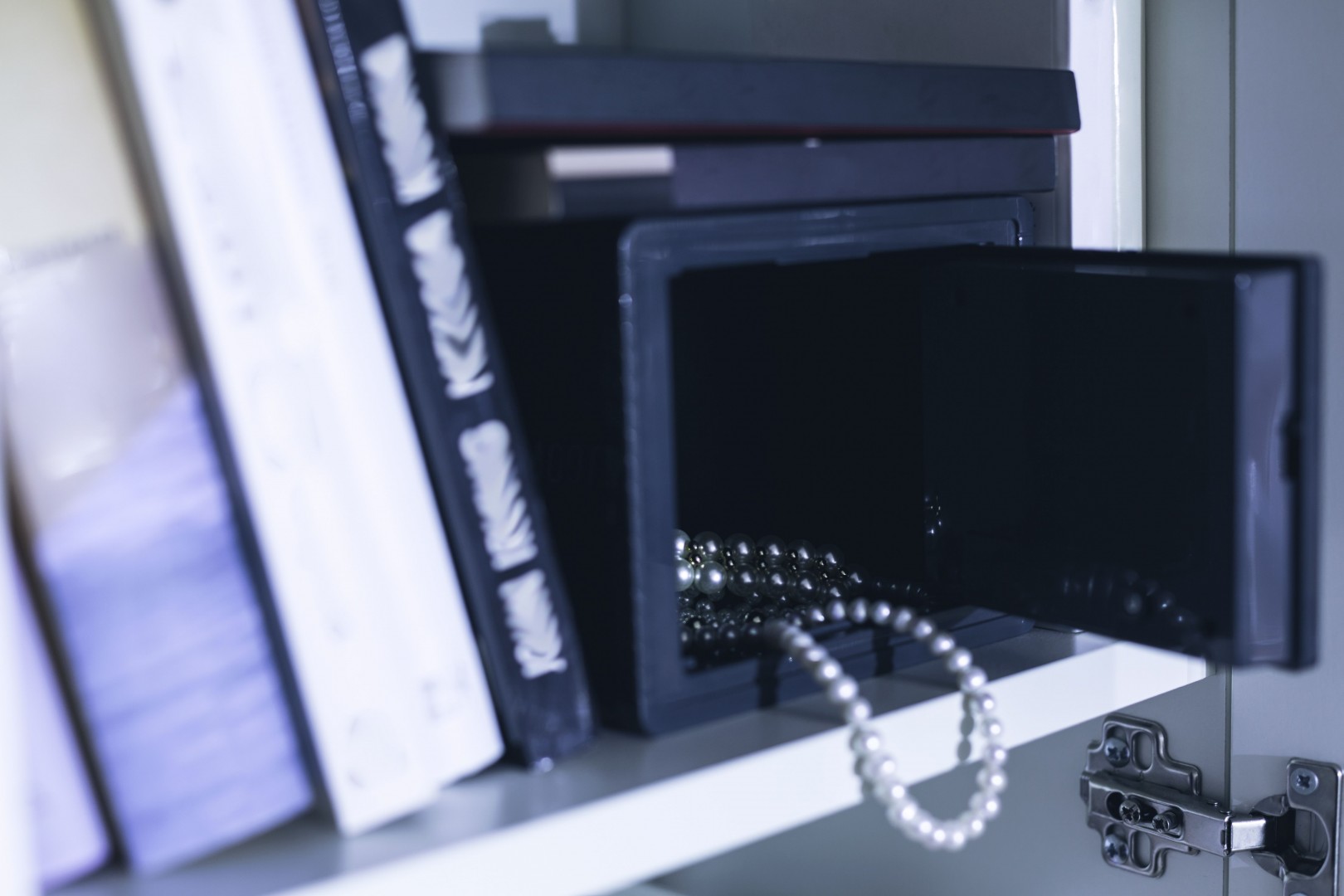 If you have a safe at home or at work and have forgotten the combination, we offer a no-hassle safe opening service. Our experts can quickly and efficiently open your safe so you can regain access to your valuables in no time. We also offer a safe repairs service. 
Love gardening? Keep your tools in a shed? Thieves love your gardening tools to use during a break into your house! Don't skimp on shed security. 
Your garage can be a weak link in your security chain. We keep tools and other useful objects in our garages, which can be used for a forced entry into our homes. We can secure your garage against attack and help secure your tools. The Bulldog range of garage door defenders is just one of the many options we have to help secure your garage door against intruders.