We have so much to be grateful for when it comes to scientific discoveries. Allow us a little moment to reflect on how the wonders of science have directly impacted us in relation to beauty.
Struggling with your vision?
The wonders of refraction to aid vision were discovered in the 13th century and today not only are we able to see but also, we can do so in style! We love glassesdirect.co.uk for their ease of use and extensive range. Their new Catwalk Collection is packed with trend-led frames from £49, made up to your individual prescription with a multitude of add-ons available.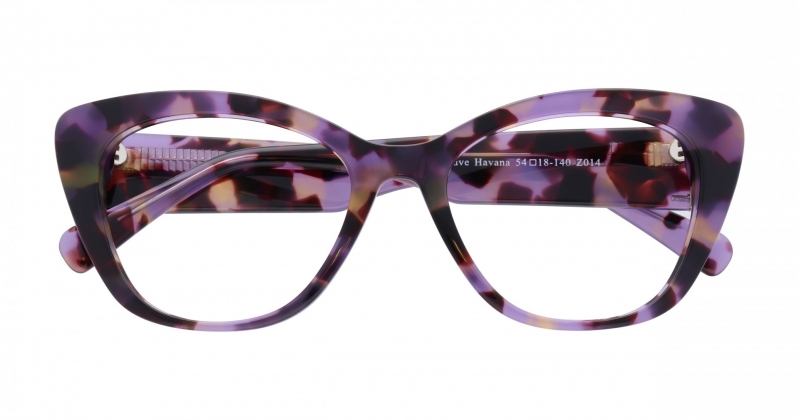 Eye bags?
Peptides are small proteins which aid collagen production which keeps skin elastic and plumped. They are mild to use, so perfect for the sensitive undereye area where skin is thinner. Coupled with hydrating, firming bakuchiol and caffeine for instant snatch, Wishful Eyelift and Contour combines the lot in one handy and refillable device.
From £17 cultbeauty.co.uk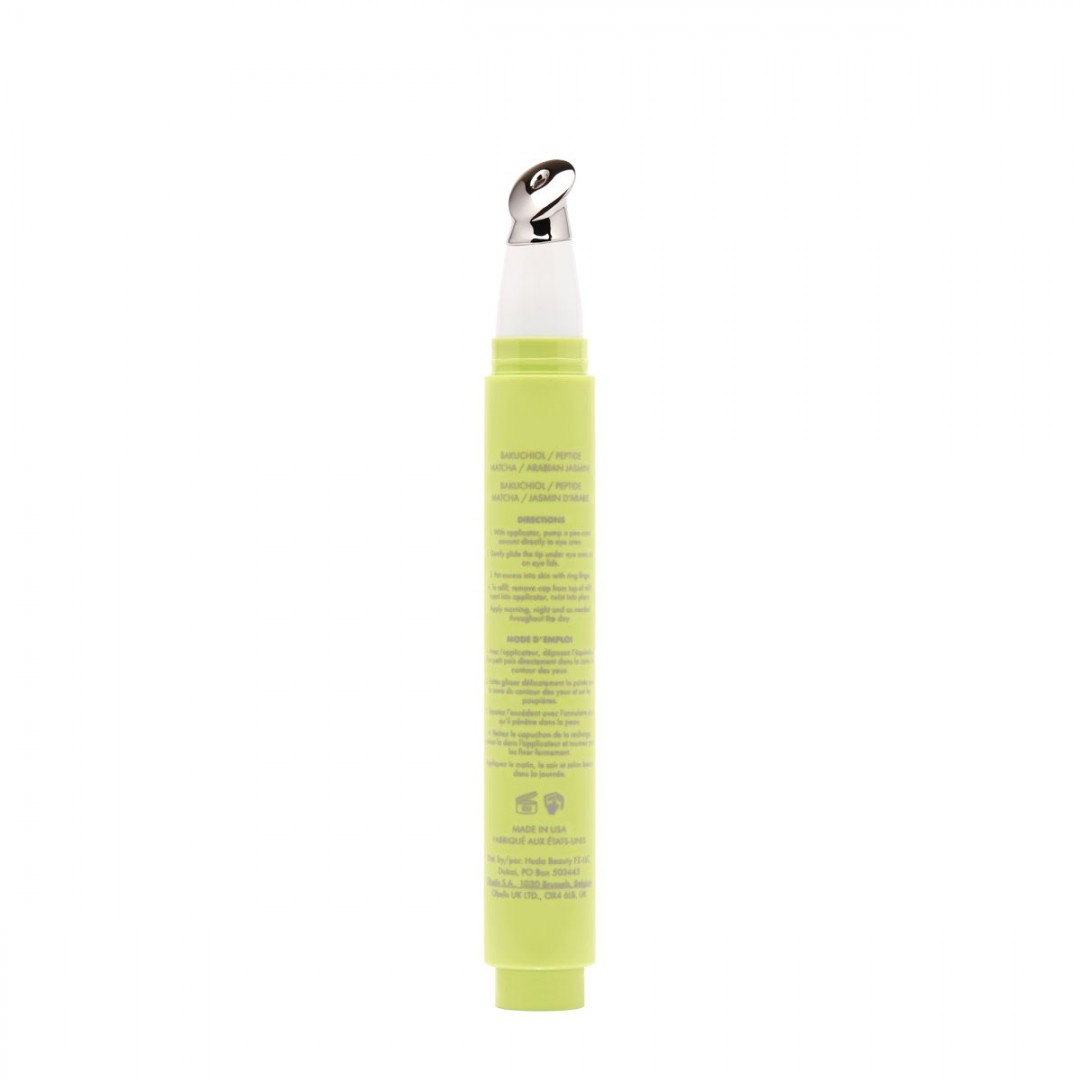 Dark circles, spots and other undesirables?
Don't smother with cakey cover-up, choose a concealer with stretch to allow it to move with the skin. Ideally one which is packed with skin-loving ingredients to treat the issue whilst giving enviable glow, like Charlotte Tilbury's latest light-diffusing Radiant Concealer. It comes in an inclusive range of shades and is formulated to withstand humidity, sweat and water.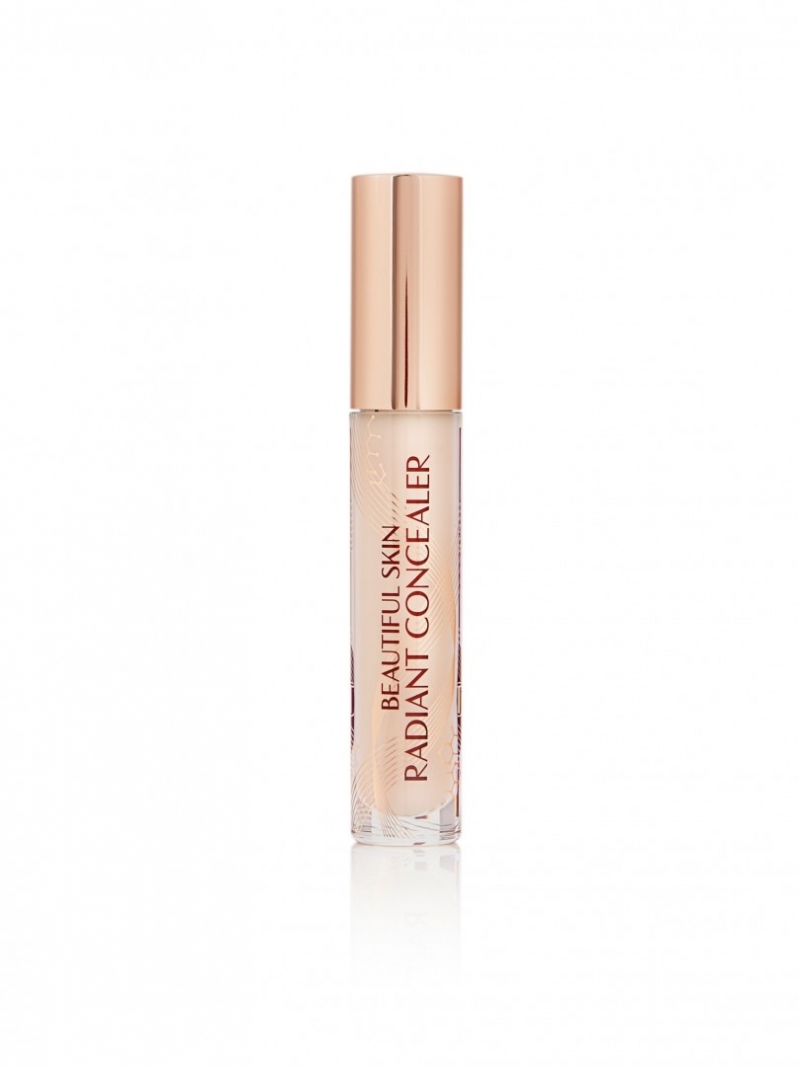 Burning the candle at both ends?
Bloodshot eyes will give the game away but your eyes can deceive you. Go for an optical illusion; a neutral (not white) toned pencil stroked over the waterline will instantly brighten and make eyes look bigger and more refreshed. The Instant Brightening Waterline eye pencil achieves this visual trickery.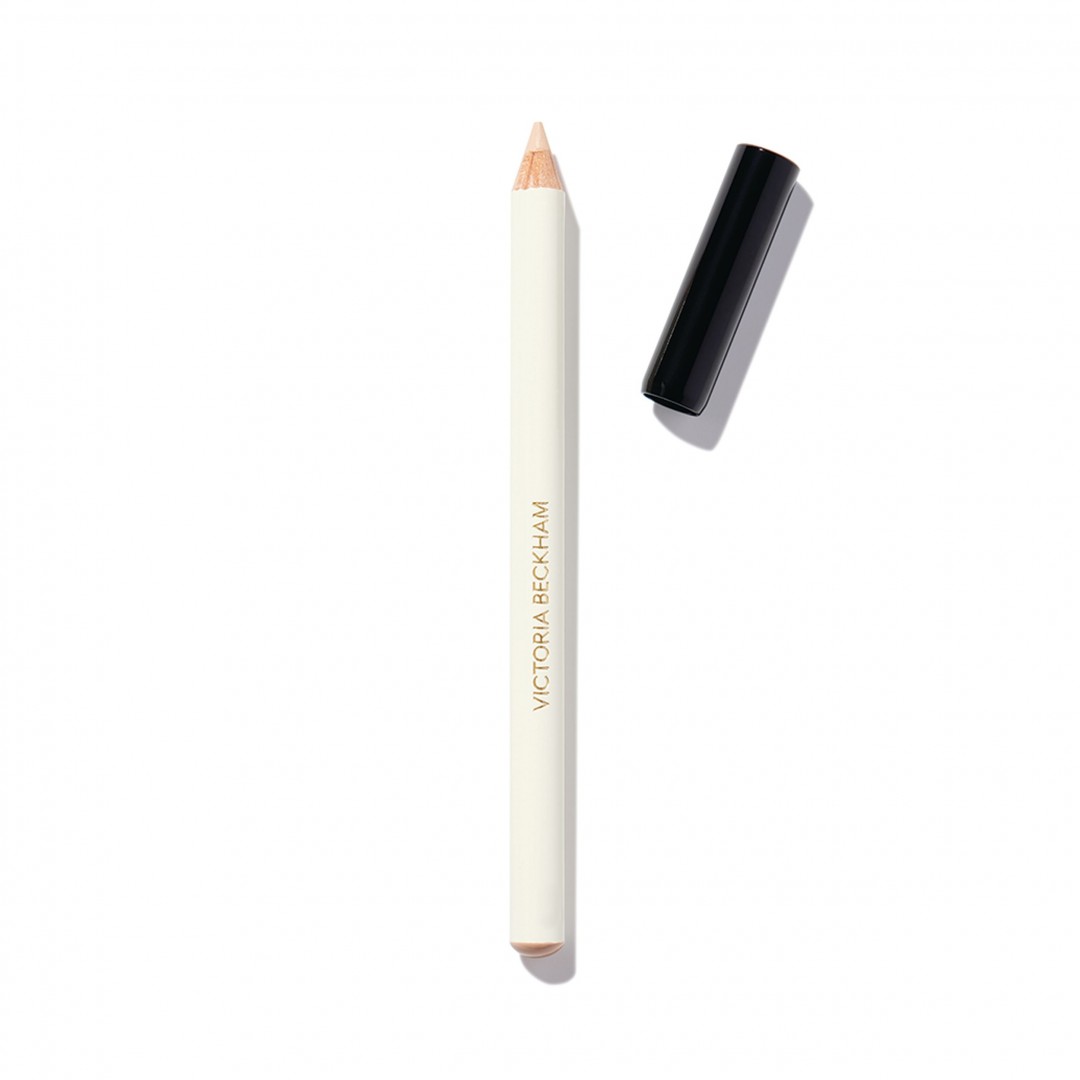 Dull skin from overexposure to blue light?
Wake Skincare specialises in skincare for the connected generation. Their gentle, vegan Facial Cleanser is formulated with mild citric acid to address the effects of photo damage by providing protective antioxidants.
£9.99 amazon.co.uk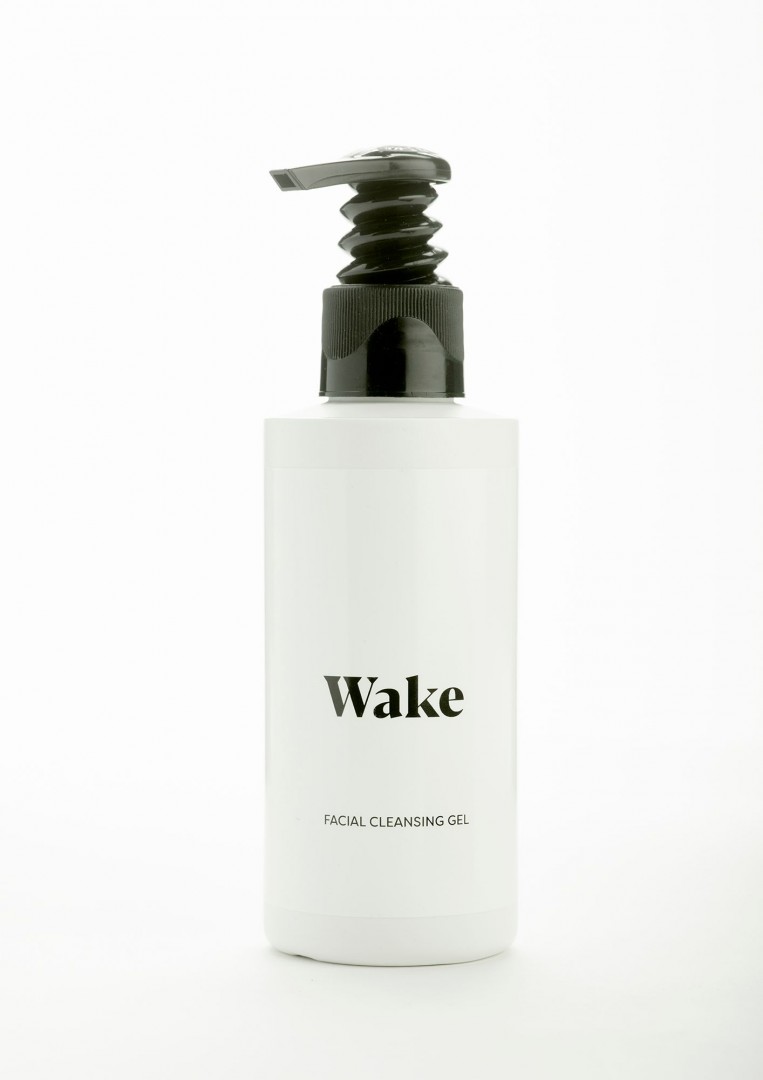 Suffering from build up?
Slough off dead skin cells, debris, sweat and gunge with a gentle chemical exfoliant. QMS's Skin Perfecting Exfoliant Enzyme Powder includes papaya fruit extract and protease enzymes to remove impurities and encourage skin renewal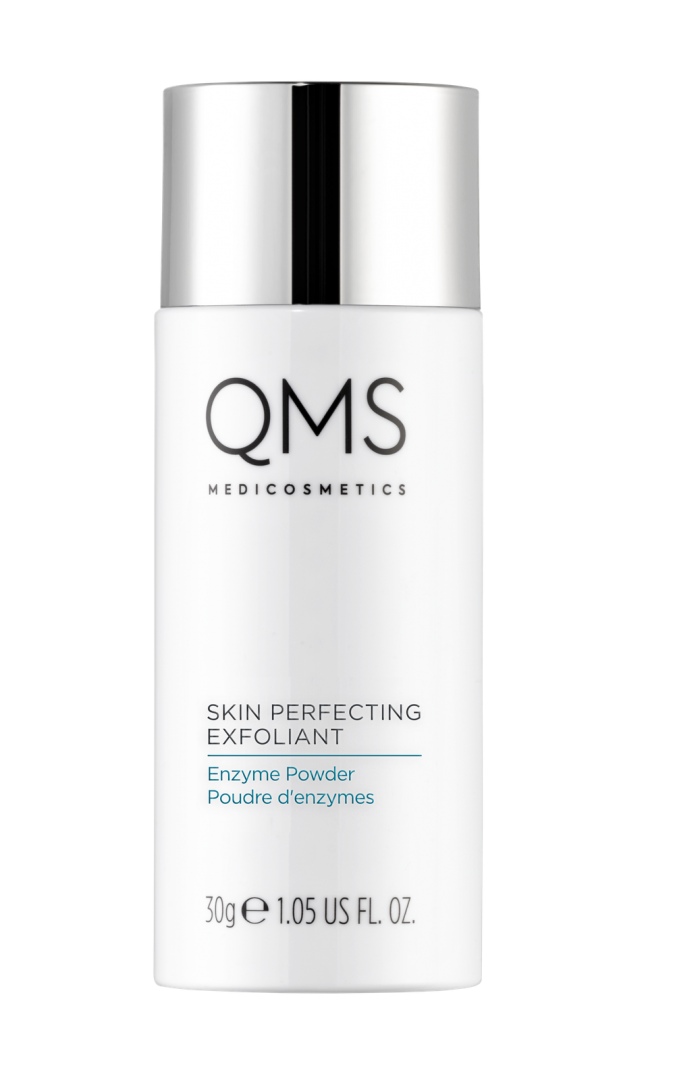 Furrowed face?
Kiehl's new Wrinkle Reducing Night Serum has performed incredibly during testing, with an unbelievable 100% of testers reporting visible effects from use. All thanks to the 0.3% retinol hit mixed into each individual application. Retinol, derived from Vitamin A, is proven to penetrate the epidermis to boost production of elastin and collagen and plump out the skin, address scarring and reduce inflammation. Care needs to be taken when starting use; you may experience a little redness or flaking at first, so build up gradually and ensure you're using SPF during the day.
£68 kiehls.co.uk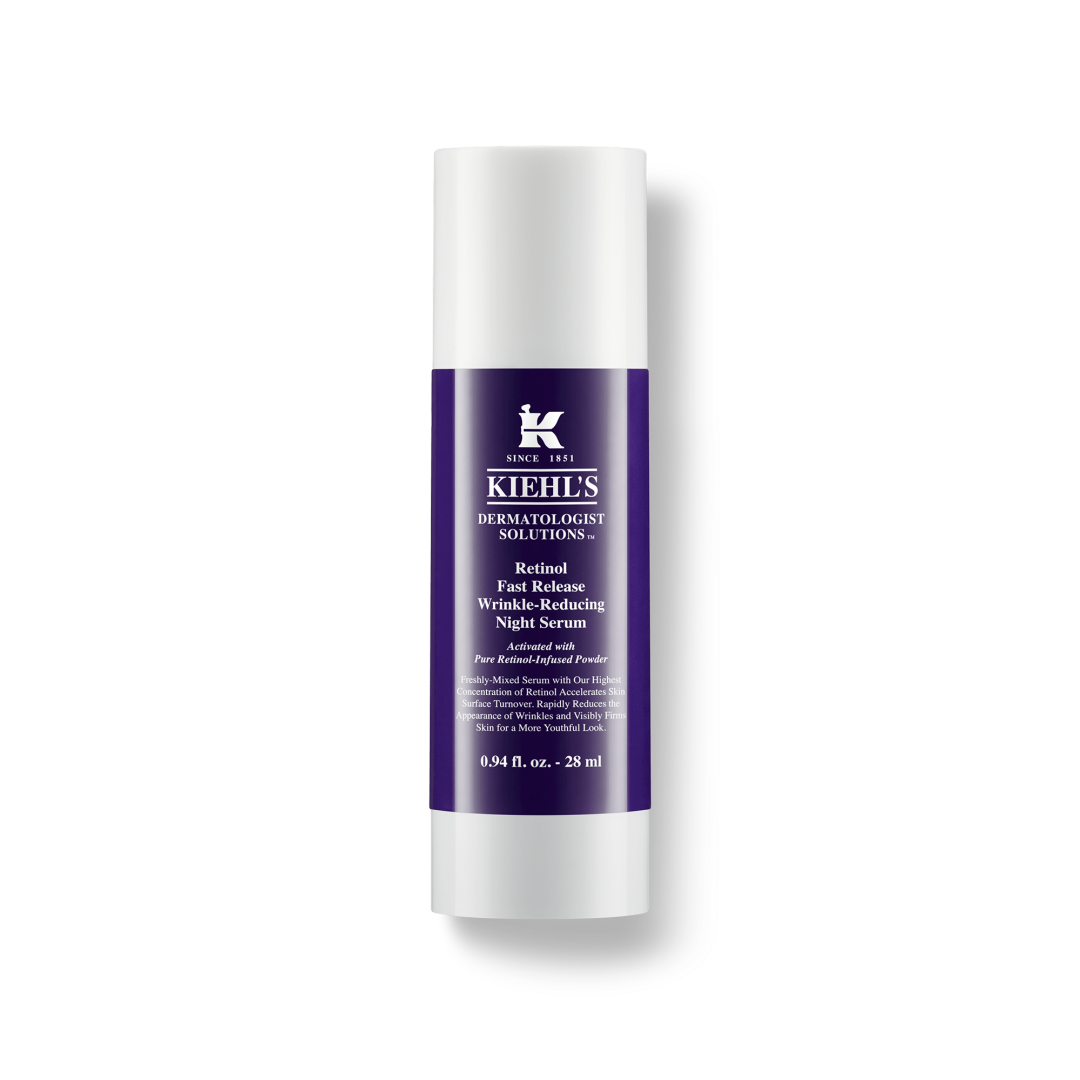 Beset by blemishes?
Salicylic acid will reduce redness and swelling, and niacinamide helps minimise and tighten pores while protecting against environmental damage. Both are present in Cerave's new Blemish Control range which is suitable for daily use.
From £8.00 boots.co.uk

Too damn hot?
The heatwave, muggy summer may be at an end but the weather continues to be unpredictable. For those days when that shower just can't be cold enough, try something containing menthol which triggers the TRPM8 protein, activating the 'cold sensation incoming' signal to the brain. L'Occitane's Verbena Icy Body Shower Gel is a citrussy, cooling treat.
£17 uk.loccitane.com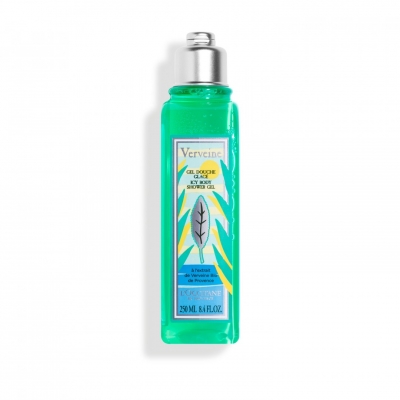 No access to a shower?
Luna Daily's Spray to Wipe effectively transforms loo roll into a (biodegradable) wet wipe. Spray onto tissue and use to freshen pits and bits. The hydrating formula can also be used as a mist to combat hot flushes or vaginal dryness.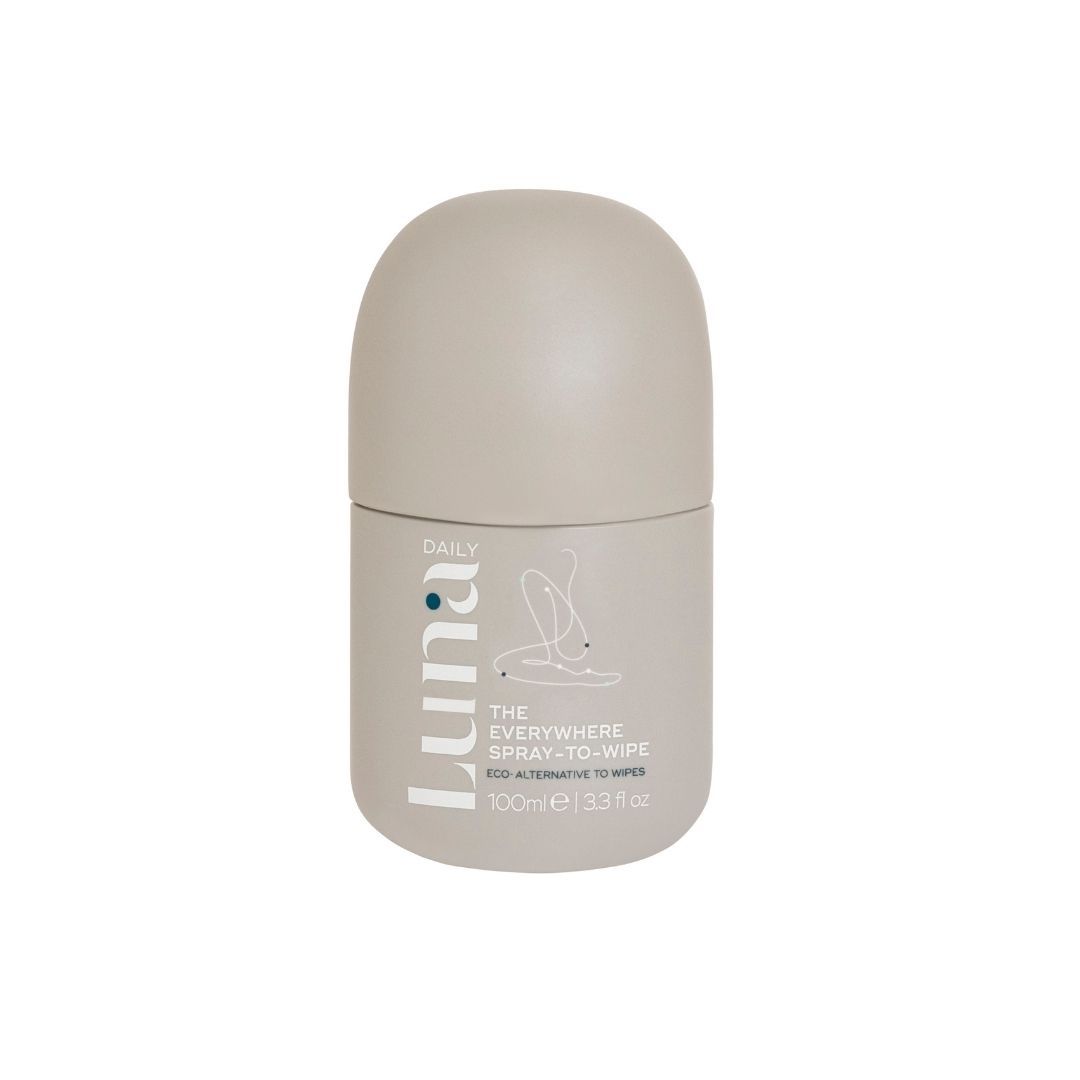 Limp, lacklustre hair? Flat hair needs to be fuller?
Pea peptides for stimulating follicles, rice protein for increased density and amaranth seed extract, proven to promote growth, come together in Grow Gorgeous's Intense Thickening Spray. Spritz the fresh fragranced mist through your hair and experience instant bouncing body.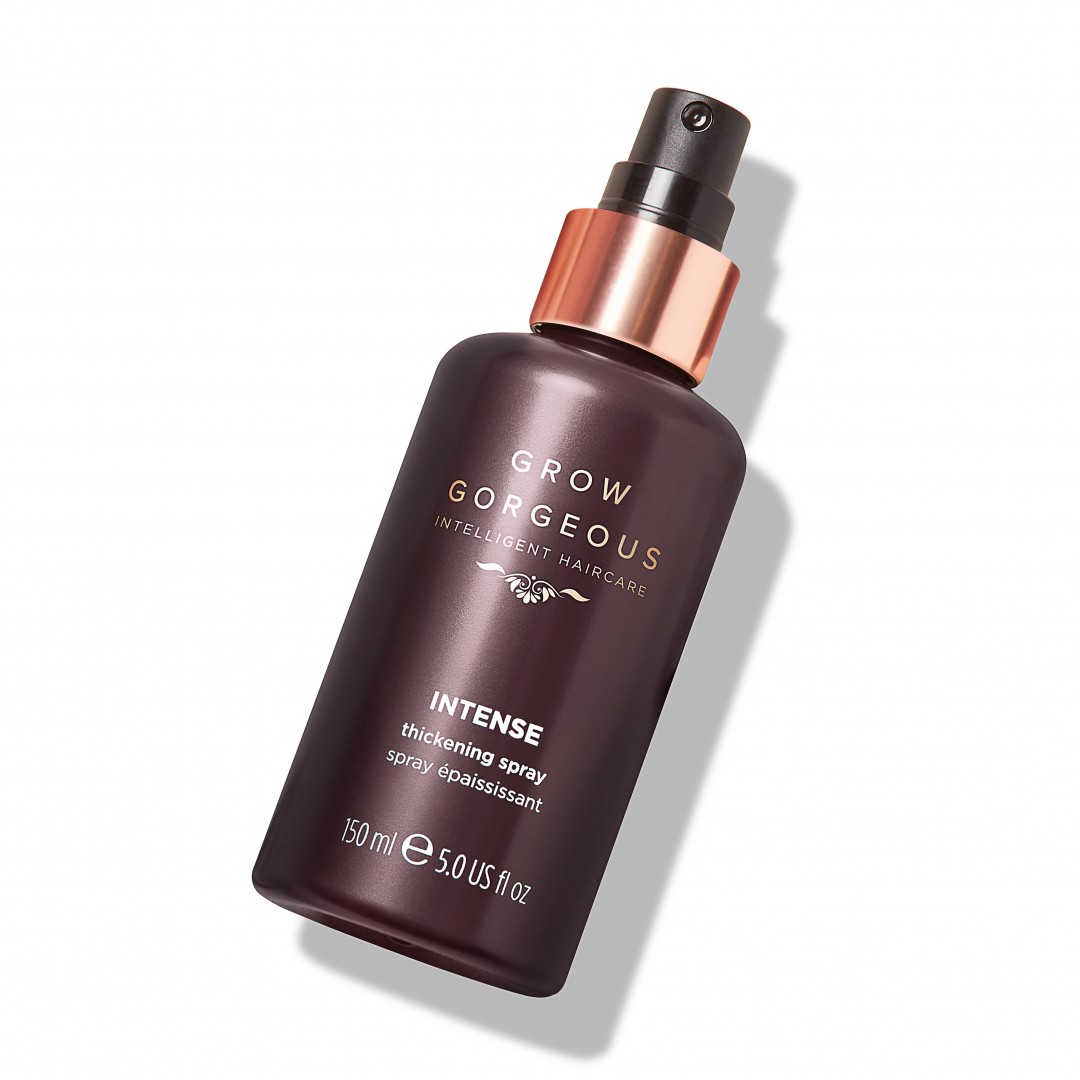 Damaged frizzy hair?
Your hair is largely made up of the protein keratin, and excessive use of chemicals, heat or sun exposure can cause follicles to suffer leaving it overly porous, dry and frizzy. Bonded hair products work to replenish and help strengthen the hair's bonds. The Bonded range from Aldi's Lacura is as good as any of the more pricey options, leaving hair feeling amazing – even after heat styling.
From £3.49 aldi.co.uk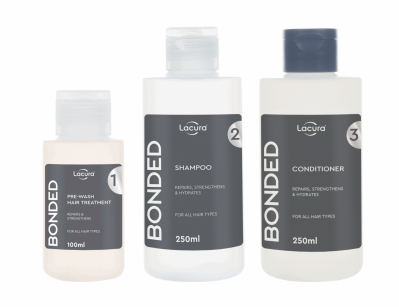 Greasy fringe or roots?
Yes, we live in a world that has dry shampoo but this can create build-up and leave tell-tale white residue. Legendary hair stylist Sam McKnight has devised the frankly genius biodegradable Lazy Girl Cleanse cloths which uses an aqueous solution of botanicals plus other natural oils and extracts soaked into a tree-pulp derived cloth to revive hair with a swipe.
£17 sammcknight.com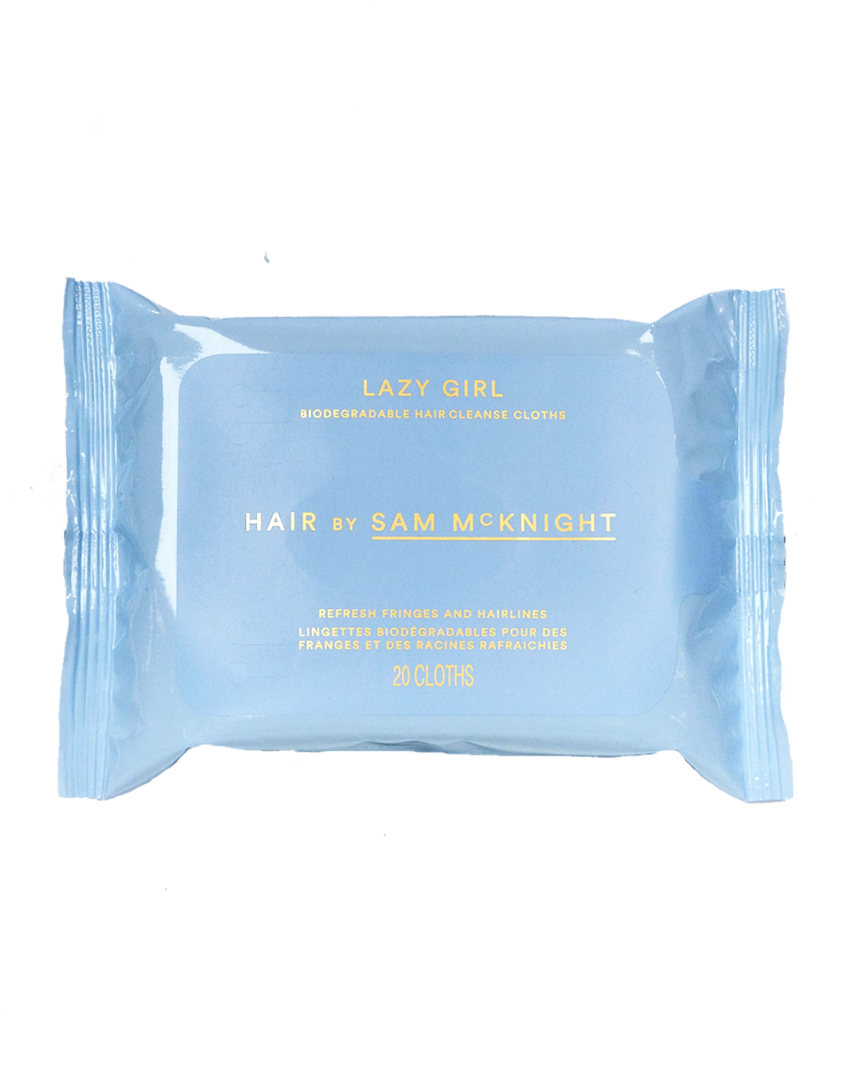 Craving curl or simping for straight hair?
Heat-tech is your friend. From the bad old days of irons and hot-rollers to 2022 and endless tech available to achieve the hair of your dreams. The 9000 Cordless Waver by Babyliss is really showing off the best of what science can bring to the party. Not only does their Micro Heating Matrix heater control the temperature but they've done away with annoying cords and produced the ultimate bit of kit to create the loose, beachy waves of your dreams.
£180 lookfantastic.com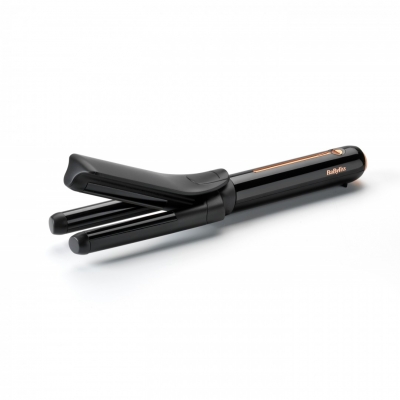 After a tan without damaging your skin?
Most sunless tanning uses dihydroxyacetone which can be lab-made or sourced from sugar beets, but this can provoke a reaction in more sensitive colour-seekers. Skinny Tan favours berry-derived erythrulose as its active ingredient which works to create the reaction needed to achieve effortless bronzed glow. Their range is extensive but special mention goes to the Tan and Tone Oil which mists beautifully over skin leaving it tanned, supple and smooth without a trace of the usual weird baked smell which so often is the payback for colour.
£19.99 skinnytan.co.uk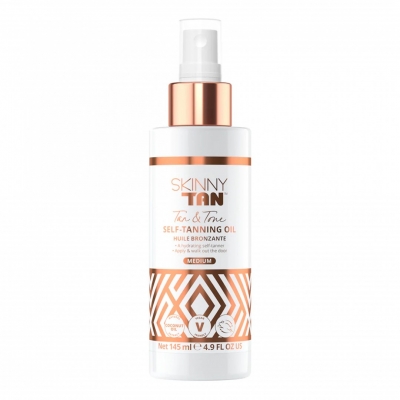 Tainted teeth?
Used in high concentration, hydrogen peroxide can damage teeth but Spotlight Oral Care's deluxe Teeth Whitening Pen – devised by two dentist sisters`- uses a measured amount which works for on-the-go stain removal and lightening the shade of your enamels or veneers. Brush on and leave for five minutes before rinsing.
£24.95 uk.spotlightoralcare.com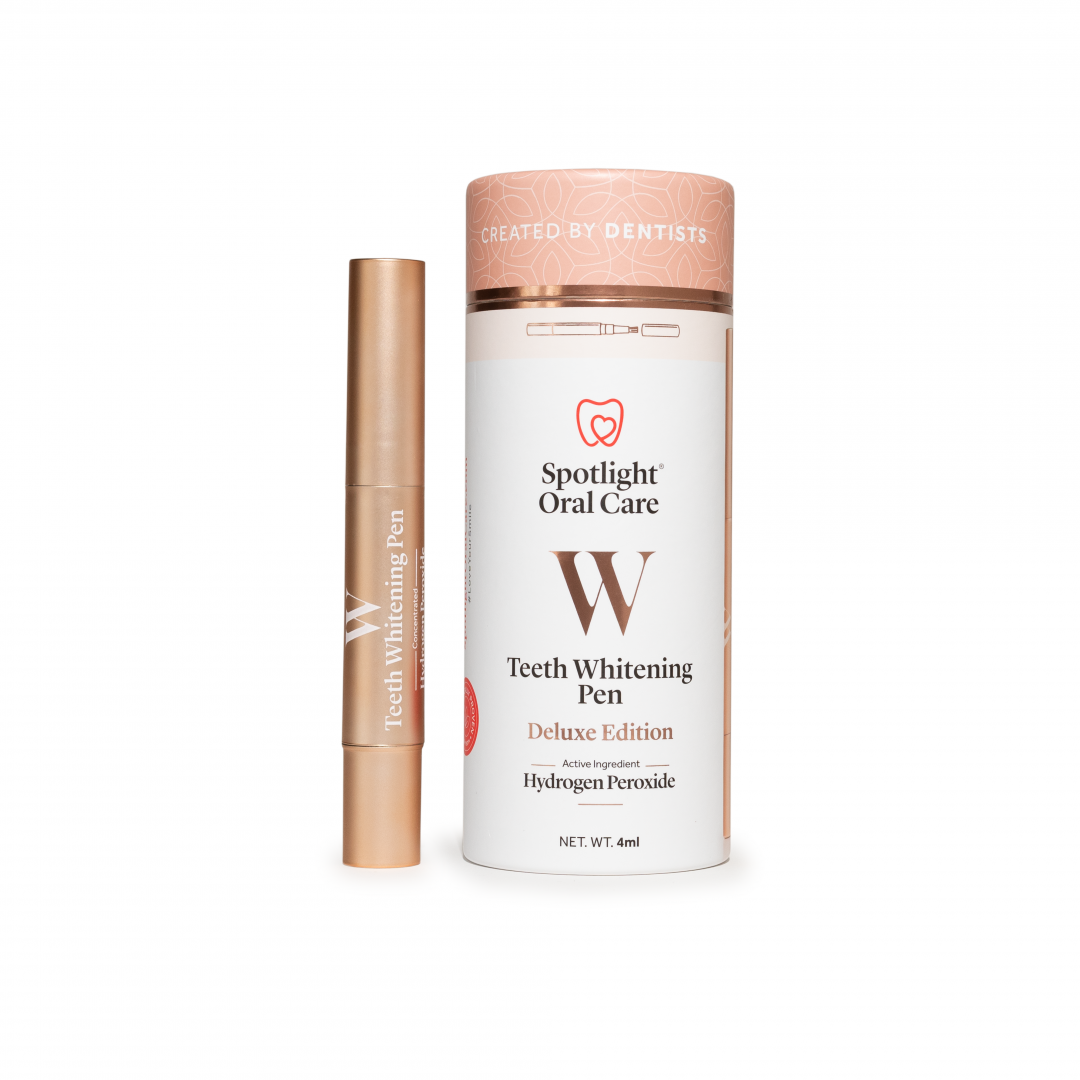 Craving holiday feels?
Cult fragrance house Escentric Molecules is based around the concept of single aroma-molecules. Each experienced differently by the individual, the brain responds to the scent by conjuring a complex response to a single note. Each Molecule is paired with an Escentric which recreates the experience as a complete fragrance. Molecule 5 is soft, resinous, woody cashmeran and Escentric 5 takes this as its starting point to replicate the scent of a Mediterranean summer; from the morning burst of verdant greenery to the heat-baked dry woody aroma of golden hour on an evergreen-fringed beach.
From £36 spacenk.com