Vitamin C is a skin super-hero. Applied topically it will brighten, protect and work to address the inevitable wrinkles and crinkles which develop with age. Plus, it will help keep skin bouncy, even out tone – it's the go-to for hyperpigmentation and age spots – and because it is an anti-oxidant, it protects against free radicals. A dose is going to be beneficial at any time of day, but in the morning it's a must to protect your face from environmental damage. However, bear in mind that it can degrade when exposed to heat or water, so effort needs to be taken to ensure its potency is still effective once it is delivered to your skin.
Germaine de Capuccini is a salon brand which has been around for nearly fifty years, so they clearly know their skincare. Their latest launch is a system designed to deliver the goods without compromising on the stability of the active ingredient. On opening the box, you are presented phials of Pure C concentrate which must be mixed before use (each one gives around a week's worth of use) keeping the Vitamin C-containing powder separate from the ingredient-rich fluid. It does take a little time to work out how to mix them together, but it is time well spent. As a serum, it will brighten any pallid winter face and add glow. Follow up with the moisturising Antioxidant Illuminating Emulsion and a rice-sized dab of the Eye Contour cream and you'll be ready to face the day. Timexpert Radiance C+ Launch Promotion Emulsion + C10 Serum + Eye Contour,
£135 germaine-de-cappucini.co.uk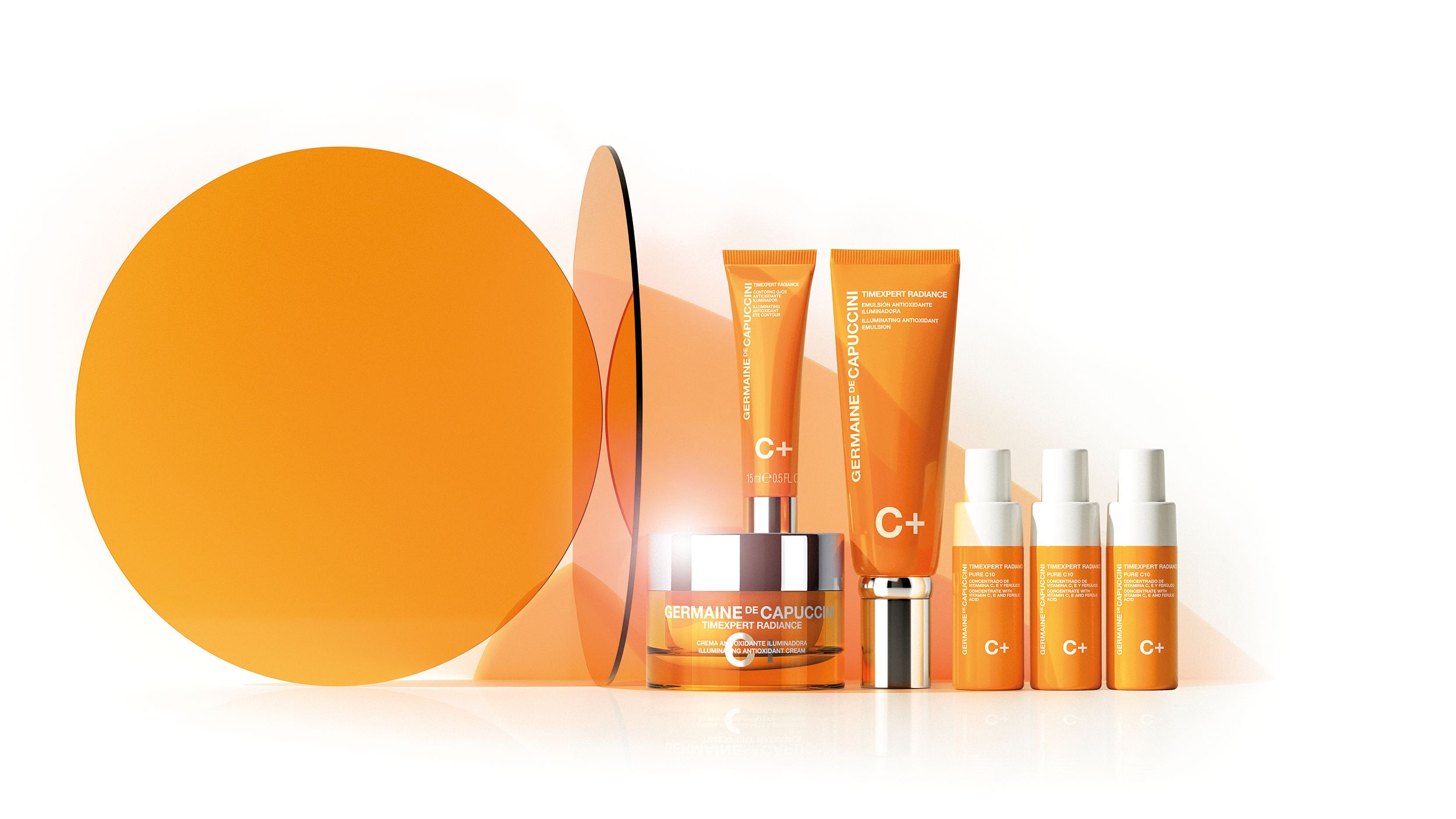 For a quick fix, these cute pods from L'Occitane combine melon and Vitamin C in a single-dose face mask to soften and revive skin. Invigorating Face and Eye Mask,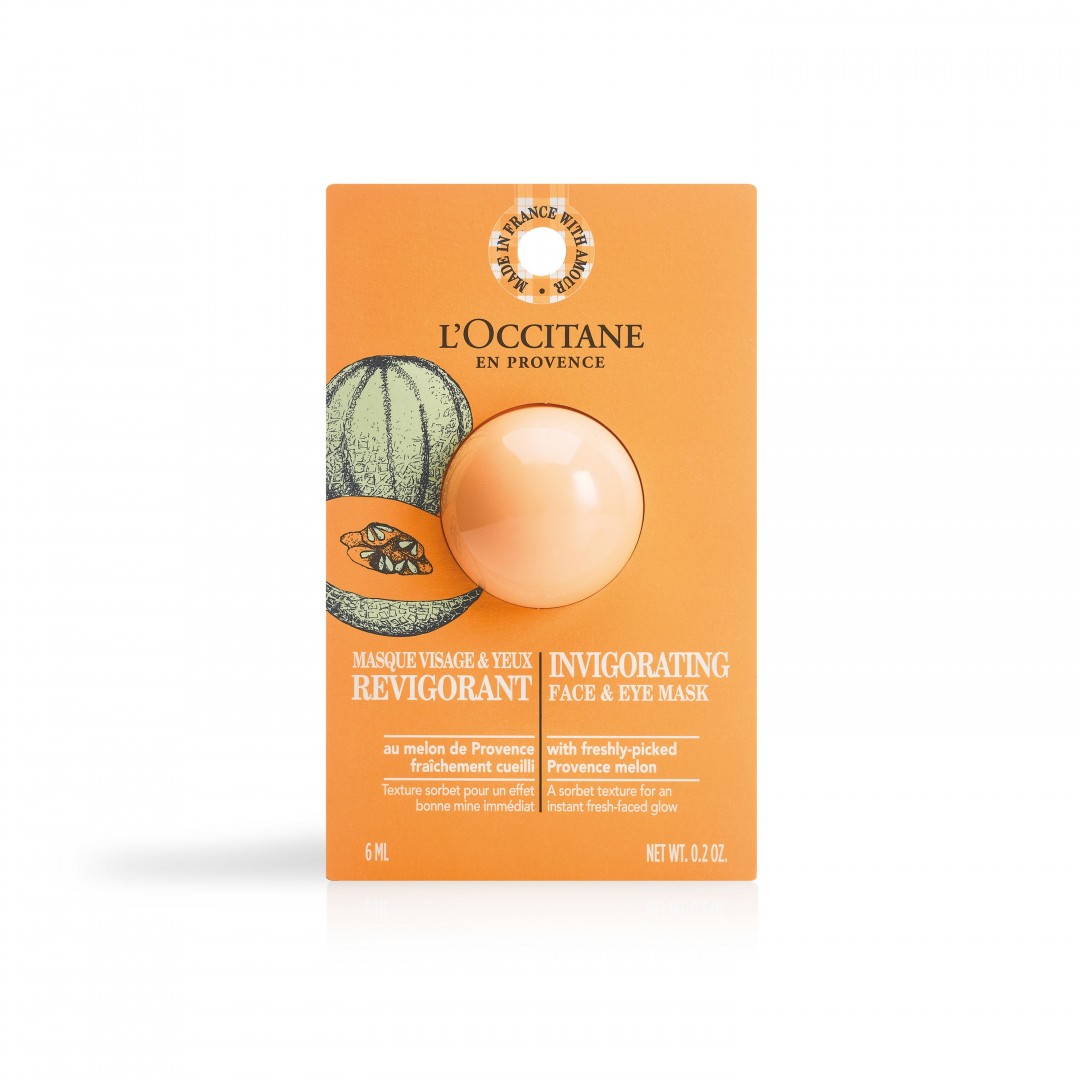 Biossance's Squalane and Vitamin C Rose Oil is such a great all-rounder it should be considered a staple in any decent skincare arsenal. This powerhouse cocktail sinks in (without leaving residue) to brighten, firm and hydrate. Add a couple of drops into foundation or pat over cheekbones for juicy-looking glow.
£55 cultbeauty.co.uk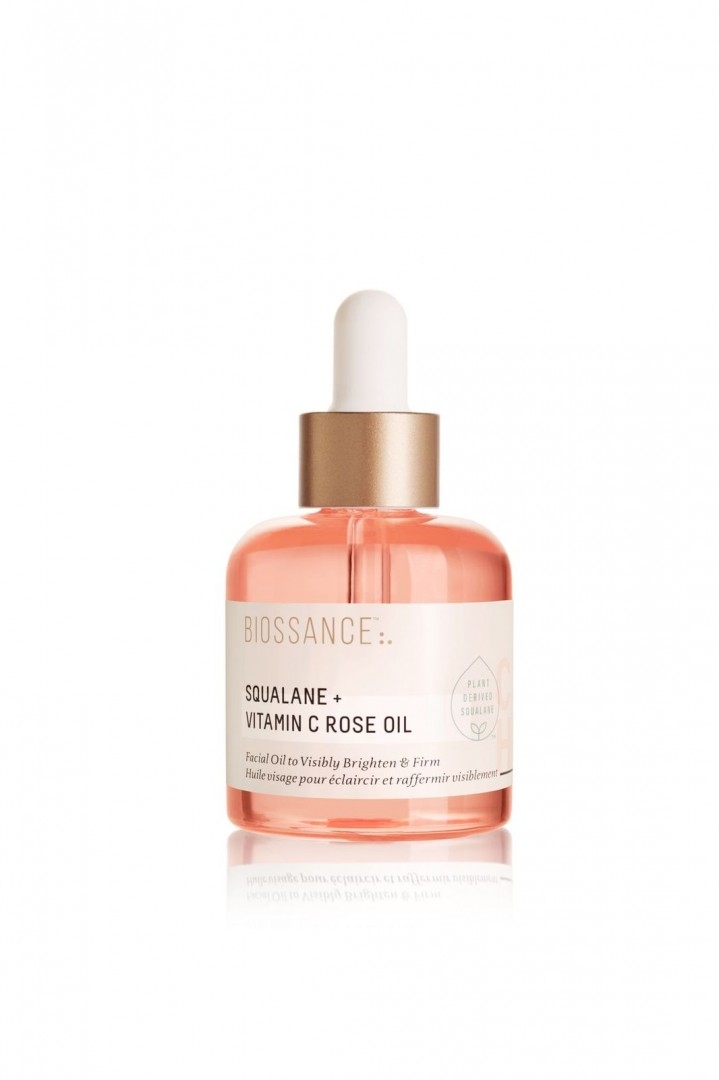 Vitamin C is combined with ferulic acid and caffeine in Pixi's Under Eye Brightener; a make-up/skincare hybrid with a peachy tint that will reduce the look of dark circles and help tighten up puffy bags.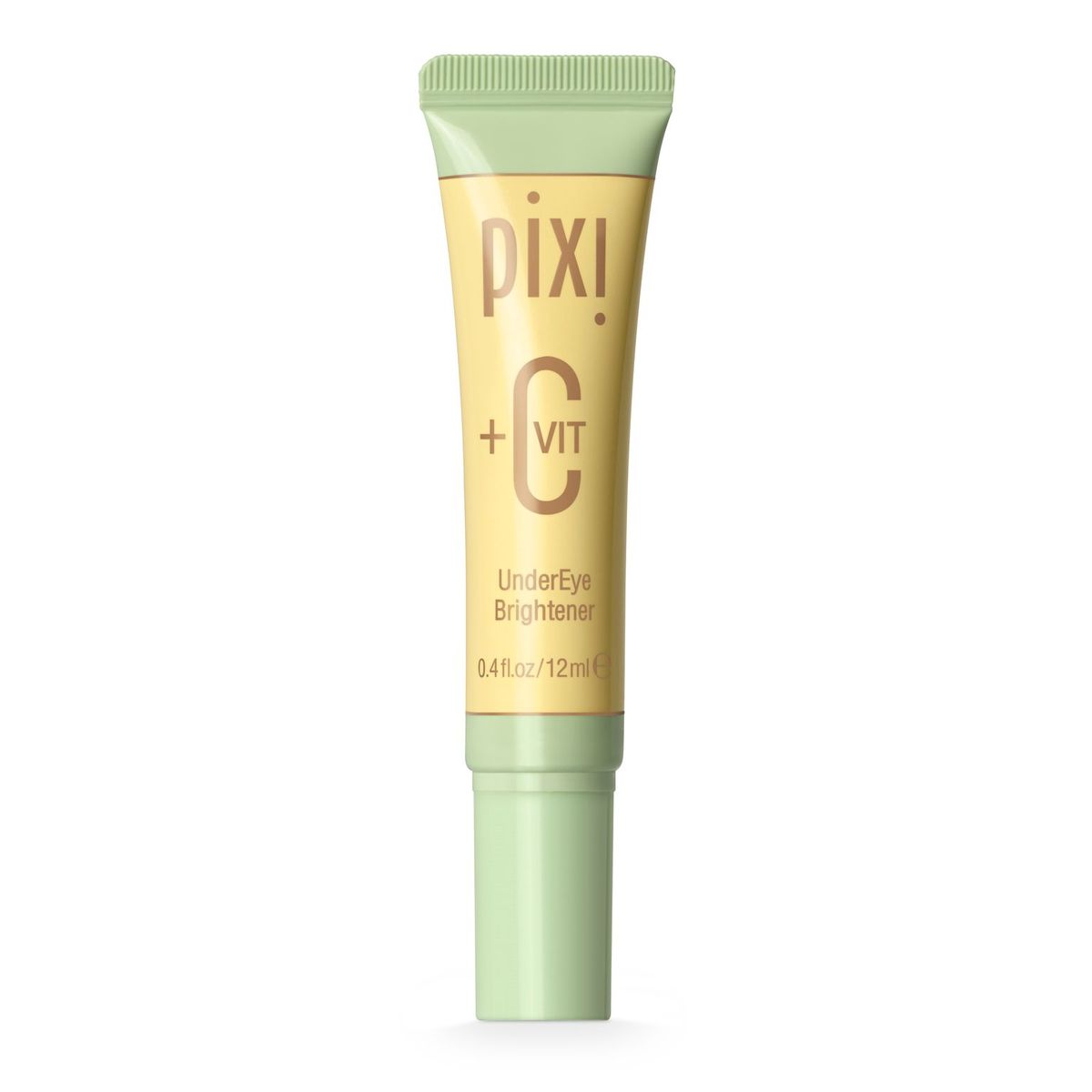 Organic Series have formulated their cream serum to release its actives on contact, helping to prevent oxidisation. It's a potent, easily absorbed blend which penetrates deep and helps rebuild the lipid layer to reinforce the skin's own protective barrier.
From £10 organicseries.co.uk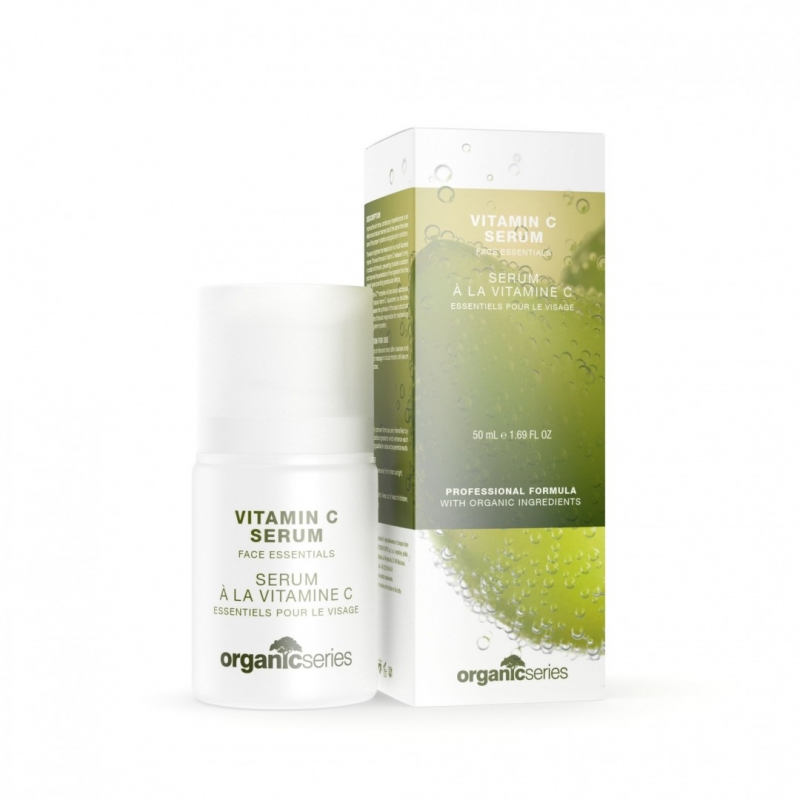 Zoetic's CBD Night Cream blends Vitamin C with hemp, hyaluronic acid and natural oils to create a jasmine and lavender-scented rich cream to massage on to your face before sleep. The collagen-boosting ingredients combine to work their magic overnight and, to be honest, the relaxing aroma is enough to help anyone off to dreamland.
£60 zoetic.com