From advertisers to waywisers, beers to the battle of the Banbury Cakes, take a wander through the world of signs from Oxfordshire's past. Whatever the weather, enjoy the sun in the Virgin Islands at the Super this week, and a cup of Ridgeway Coffee 'famous for a century', now long gone.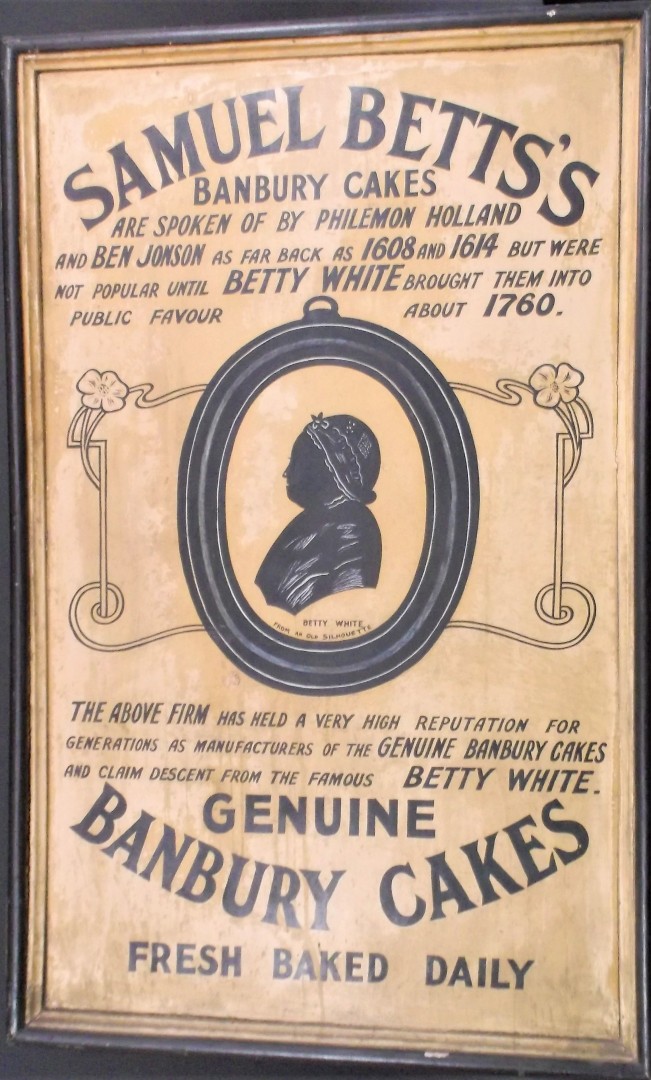 Note the warnings! Men and Boys join the Navy, or perhaps pay a visit the Labour Exchange!
Whether you have an interest in local history, sign writing and graphics, or just want to wander down memory lane, the exhibition offers a varied and colourful glimpse into the County's past.
Admission free 19 Feb – 27 March