This year's Solihull Summer Fest is set to be the biggest and best yet with a line-up that includes band legends such as Level 42, The Human League, The Vamps, The Proclaimers, Heather Small - The Voice of M People, Go West and many more.
Now in its fourth year, thousands are expected to descend on Tudor Grange Park on Saturday 27th and Sunday 28th of July for what is it fast becoming one of the most popular music events of the summer.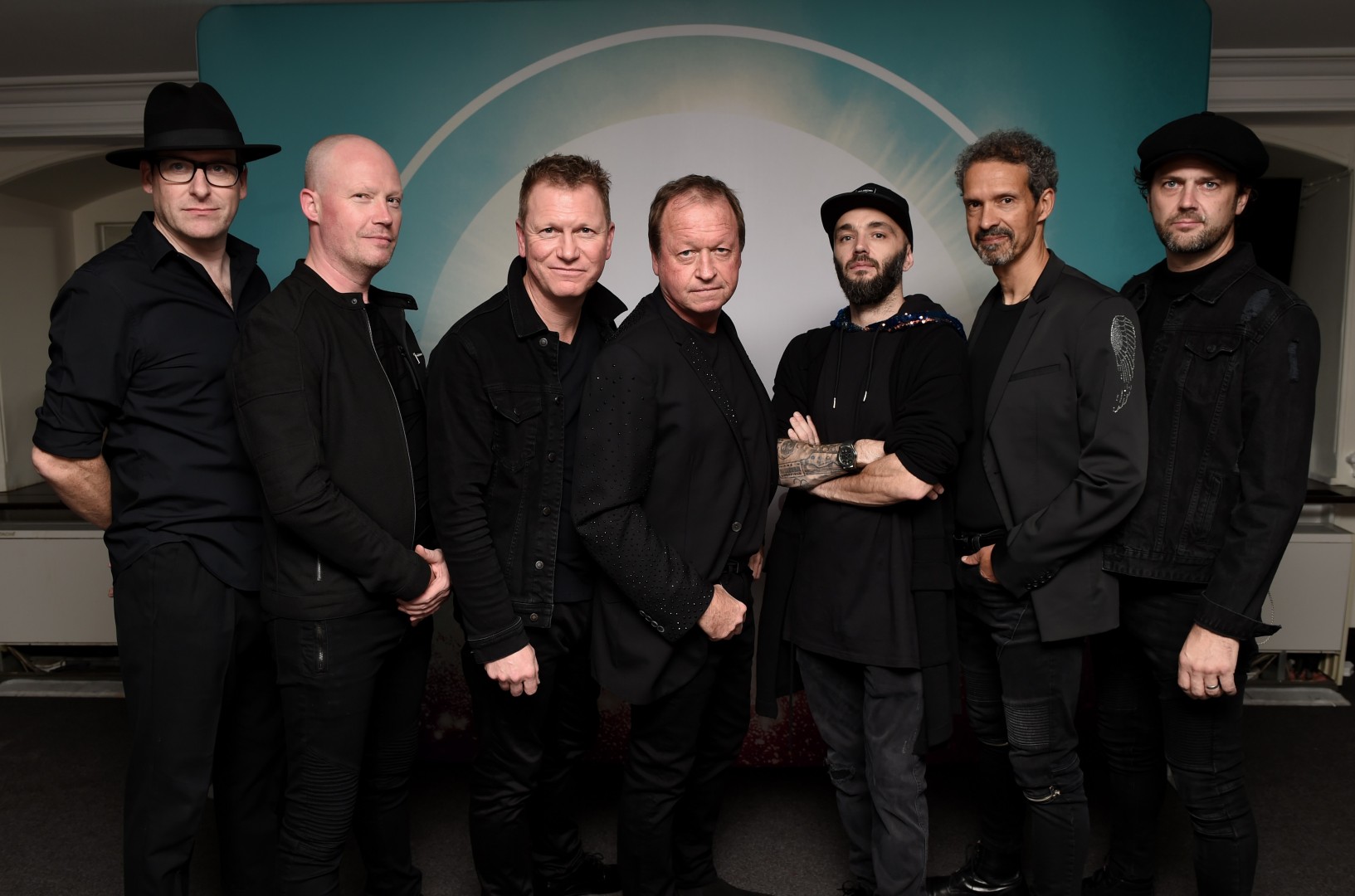 With more than ten hours of live music each day, the Saturday line-up includes Level 42 who had eighteen Top 40 UK singles including 'Lessons in Love' and 'Running in the Family - The Vamps who had hit singles including 'Can we Dance', 'Last Night' and 'Wild Heart' - Heather Small (The Voice of M People) who had massive hits in the 90s including 'Moving On Up', 'How Can I Love You More?', 'Search For The Hero' and 'One Night In Heaven'. Heather Small also had major success with the anthem 'Proud'. The track has been used on numerous occasions including the successful London 2012 Olympics bid and also by Oprah Winfrey!
Also taking to the stage will be Imagination who had in excess of 30 million albums sales featuring hit singles such as 'Body Talk', 'Just an Illusion', 'Flashback' and 'Music & Lights'.
Saturday's line-up will also include Ms Dynamite, Trevor Nelson, Mitchell Brunings and a very special treat from the legendary Sugar Hill Gang, whose club classic 'Rapper's Delight', is credited for introducing hip hop music to a wider audience.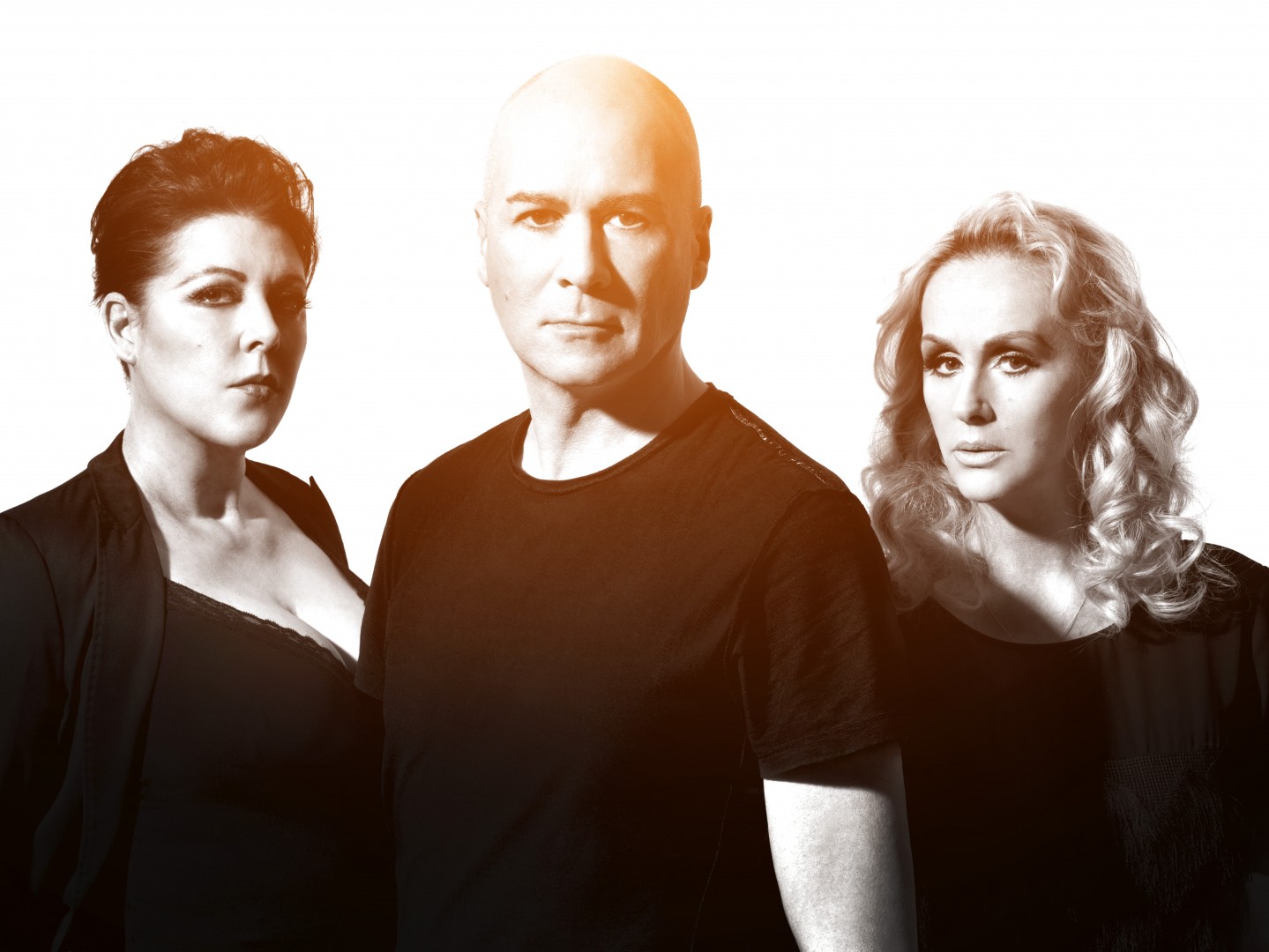 Sunday 28th July provides a great array of 80s artists with eighties supergroup THE HUMAN LEAGUE headlining with a FULL LIVE SHOW from the band performing all of their Greatest Hits including 'Don't You Want Me', '(Keep Feeling) Fascination', 'Open Your Heart', 'Love Action', 'Mirror Man' and MANY MORE!
Scottish twin brothers Charlie and Craig Reid who make up The Proclaimers and are best known for their songs 'I'm Gonna Be (500 Miles)', 'Sunshine on Leith', and 'Letter from America' will also be on the line-up. And so too will Go West who secured 80s successes with hit singles such as 'We Close Our Eyes', 'Call Me', 'Goodbye Girl' and 'Don't Look Down.'
Bad Manners add some 80s two-tone & ska to the mix with huge hits including 'Lip Up Fatty', 'Special Brew', 'Can Can', 'Ne-Ne-Na-Na-Na-Na-Nu-Nu', 'Lorraine', 'My Girl Lollipop', 'Tequila' and many more!
Supported by Mercury established as the World's most authentic Queen Tribute, Garry Pease as Rod Stewart and local bands Killglass & The Clause.
This year also reveals a second stage hosted by HedKandi as part of their 20th Anniversary Tour, featuring Sandy Rivera, Stonebridge, Alison Limerick, Mark Doyle, Andy Norman and many more artists.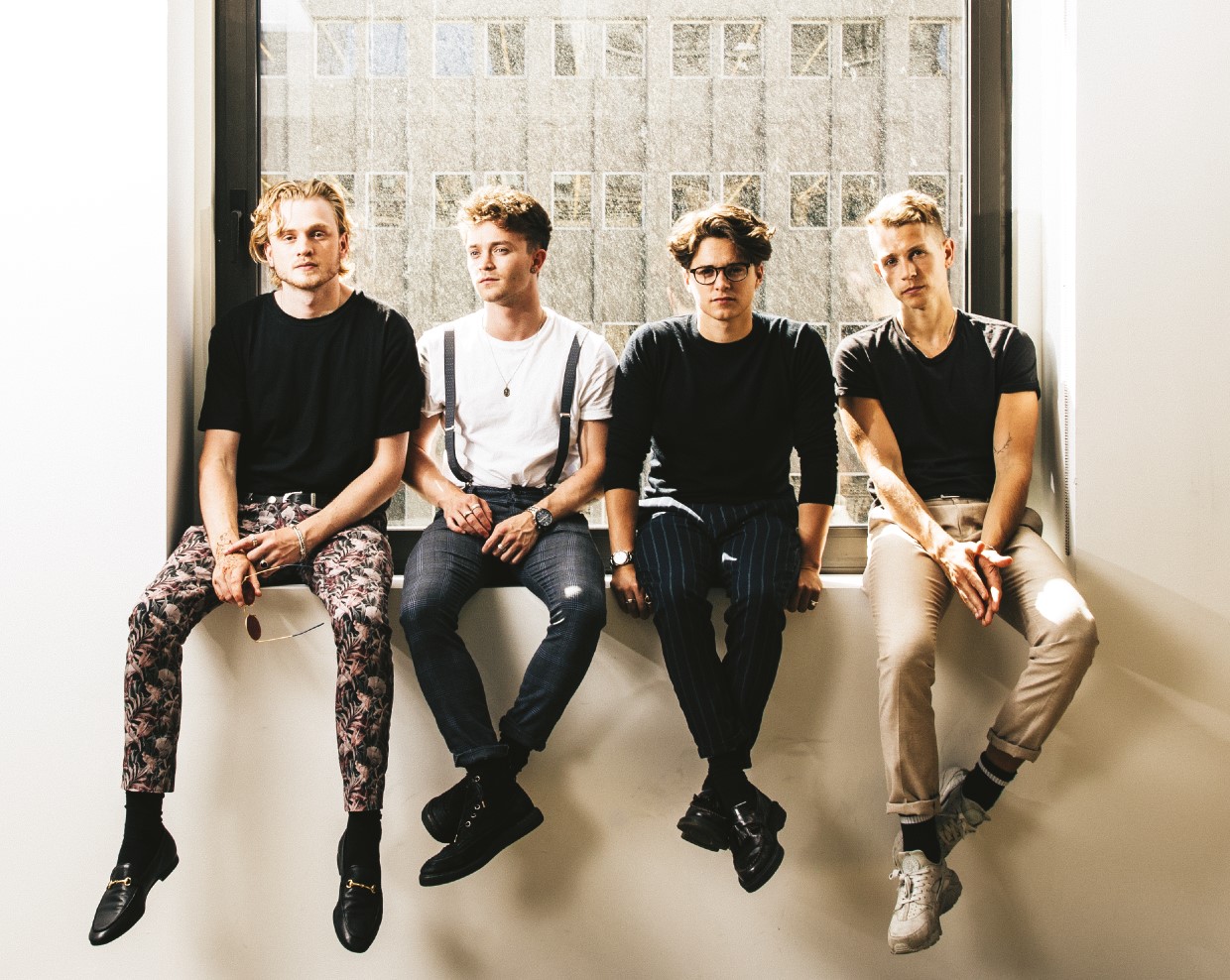 Exclusive VIP tickets are available and include entry in to the VIP area, which includes a VIP garden, VIP bar (plus cocktail station), luxury toilets and Gold Circle access to the front of the stage.
Festival Director Terry Runcorn said: "Come along and experience all the fun and excitement of a festival on your doorstep! It's fantastic to think we are now in our fourth year and are becoming such a popular fixture in the local and wider music festival entertainment scene."
"We always try to ensure that there is something for everyone to enjoy – and this is promising to be our biggest and best Solihull Summer Fest yet!"
Tickets: www.solihullsummerfest.co.uk
Competition!

@Solihullsummerfest/
@summersolihull