Oxford and it's "dreaming spires" are a site to behold. We all appreciate that but sometimes life gets in the way and we forget just how magnificent our own city is. Consequently, if you have never experienced the rooftop restaurant at The Ashmolean or haven't been for a while, this is your time to connect.
With its stylish, modern decor with floor-to-ceiling windows the space is bright and airy with plenty of natural light and a peaceful vibe that is perfect for a leisurely lunch.
The restaurant, situated above Britain's first public museum unsurprisingly exudes elegance, refinement, and sophistication.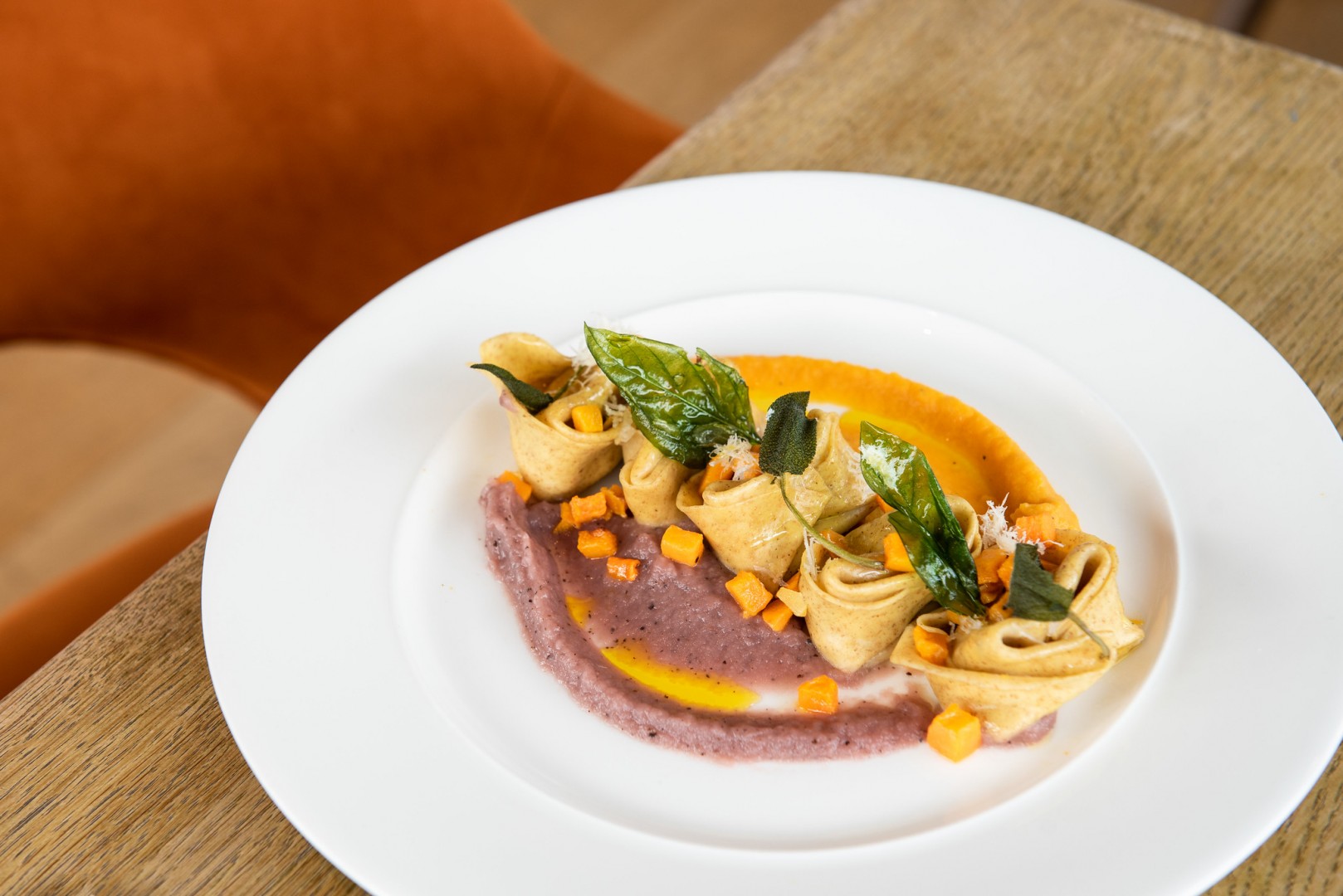 Our visit, after an amazing morning gazing at the wonders from a bygone age in the The Labyrinth Exhibition taking place in the museum, meant that we could carry on our Minoan experience by sampling the traditional Greek dishes, showcasing the flavours and ingredients showcased by the executive chef.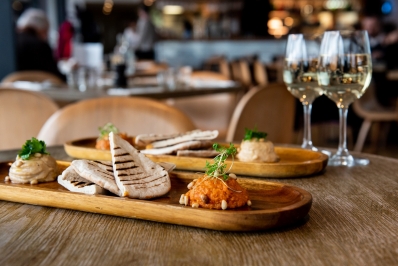 Beginning our midweek lunch with a mezze of tzatziki, hummus, and dolmades, paired with warm pita bread, we discussed the incredible sights that we had witnessed from centuries before. Continuing our Greek gastronomic adventure, we tucked into our main of grilled lamb chops with oregano and lemon, served with a side of roasted vegetables. Beautifully prepared and presented we savoured every mouthful against the backdrop of a stunning view of our wonderful City.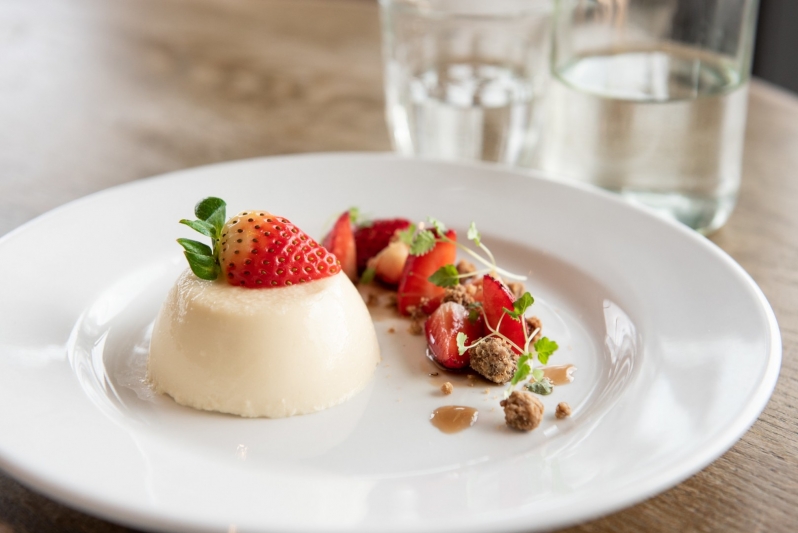 The restaurant was busy but certainly didn't feel crowded with a mix of diners all chattering enthusiastically about both the exhibition and the fabulous food and with service as it should be-knowledgeable, friendly and unobtrusive we waited enthusiastically for our deserts.
It would have been rather strange not to continue with our theme so we opted to indulge in classic Greek style with baklava, a flaky pastry with layers of honey and pistachios and my partner opted for a version of the traditional sticky sweet, leukomas - fried dough balls drizzled with honey and cinnamon.
My verdict is easy to give- wonderful surroundings, fabulous food, great service must be a thumbs up from me.