Get your 'drinking arm' ready, as the annual Cogges Beer and Cider Festival returns bigger and better than ever, with a Fa-brew-lous fundraiser on Saturday 5th August.
Now in its 9th year (following a pandemic-break) the legendary brew-fest is back, with a new family-friendly afternoon with family fun, games and face-painting (children admitted 2-5pm). Grown-ups can party into the evening until 10.30pm, with delicious food at the BBQ and a fantastic line-up of live music in the Wheat and Barley Barns. So, the festival is British-Summer-ready, rain or shine!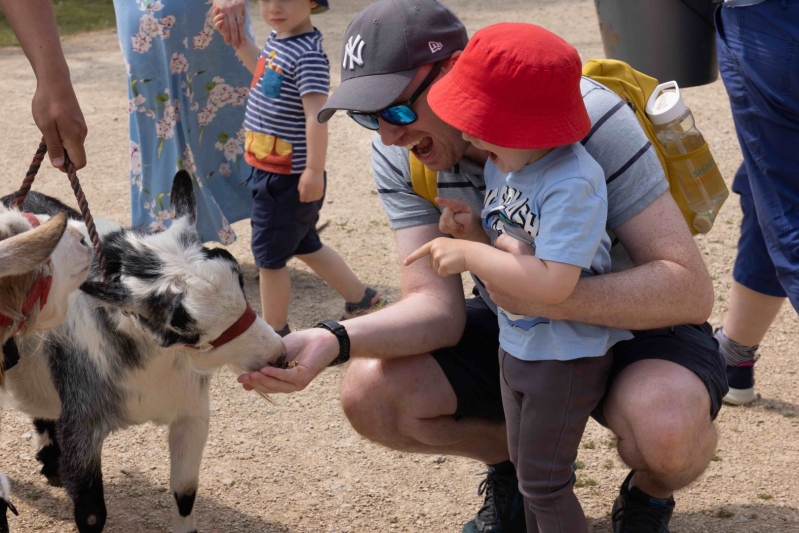 Festival-goers can taste-test a range of 32 craft beers and 10 ciders, carefully sourced from local artisan breweries including Hook Norton Brewery, Little Ox and Tap Social! Plus, there's a Summer bar with Pimms, wine and bubbly! Entry includes a commemorative glass, Festival Guide with tasting notes and two free drink tokens. Get your advance tickets (£13.50) by midday 4th August, £15 after / on the door.
Beer & cider festival tickets available via Cogges.org.ukLive music: The BritPop Band (9pm) Genevieve Miles & band (8pm) Tom Wells (7pm) Torrin (6pm) The Jerichos (5pm) Quartermelon (4pm) Matt Russ (3pm) Buttercross Ukulele Group (2pm) and Charlbury Morris dancing in the farmyard at 2.30pm. Broadcasting LIVE on Witney Radio!
Try 32 craft beers and 10 ciders from: Hook Norton Brewery, Battledown Brewery, Loose Canon Brewery, XT Brewery, Virtue Brewing, Tap Social Movement, Little Ox Brewery, Oxford Brewery, Stroud Brewery, Church Hanbrewery, Tutts Clump, Cotswold Cider, Hitchcox Cider.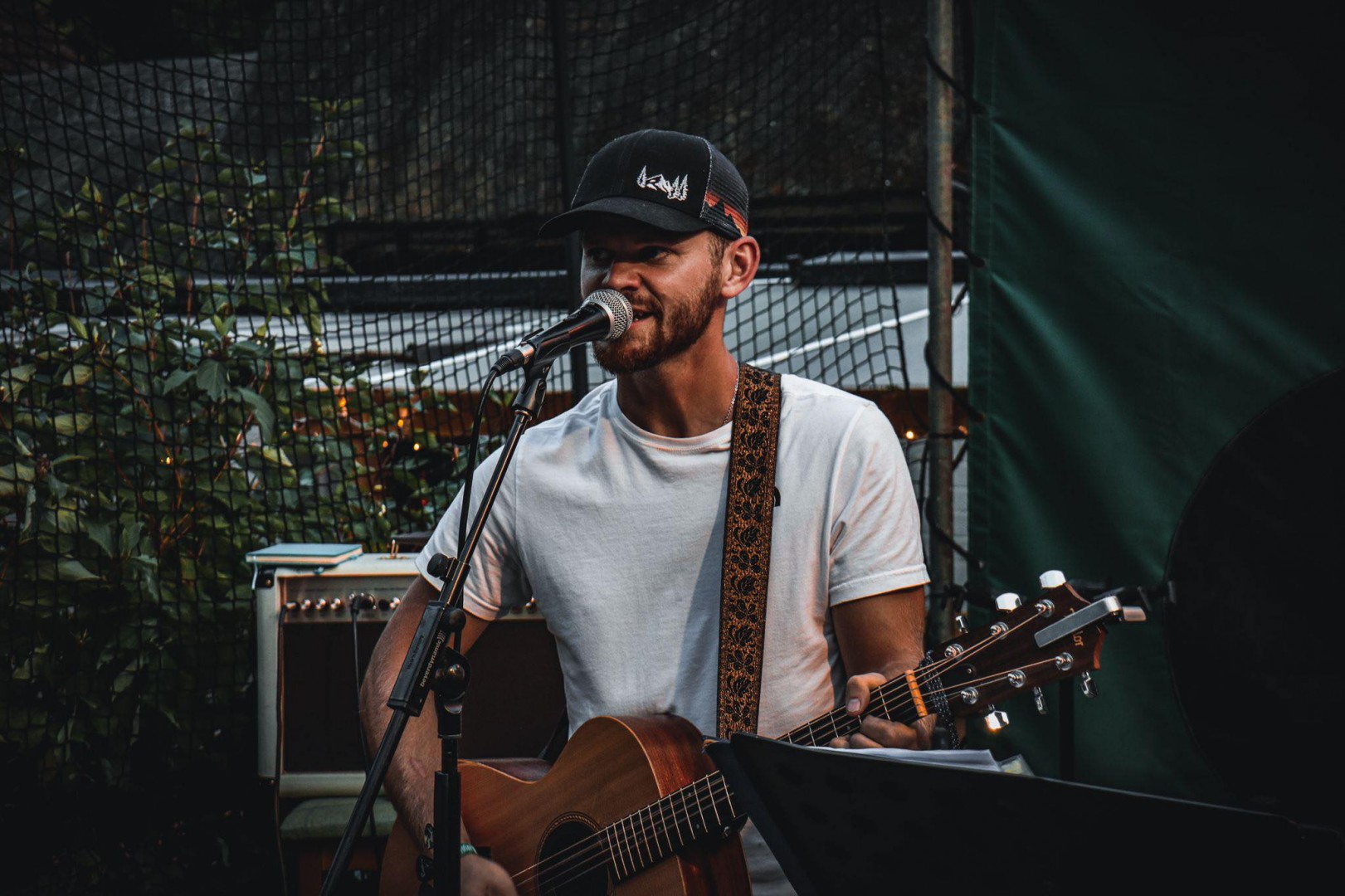 This is a fundraiser for Cogges Heritage Trust: Cogges' thanks visitors and sponsors for their support.
Entry from 2pm – open until 10pm