The Waggon & Horses Southmoor has recently undergone a full refurbishment and is under new management, operating as a new steakhouse in the heart of the village of Southmoor and offering the best of British grilled meats. All our meats come from local suppliers, with our steaks being dry-aged for over 35 days.

The restaurant at The Waggon & Horses serves seasonal modern British food in relaxed & elegant surroundings, with a focus on our grilled offering. The pub has been painted from top to bottom, new wooden floor in the restaurant area, full bar refurbishment, new kitchen installed, new fireplace, new lighting and more.
Our head chef Martin Sherriff also constantly pushes the boat out with his special board and vegan offering. The special board is a perfect way to add some truly delicious 'special' options. With our main menu being more meat-based, you will often find lots of fresh fish on the board. A few examples of some of our specials are fresh Cornish Lobster, Tuna carpaccio, Farmoor Trout, scallops and Turbot.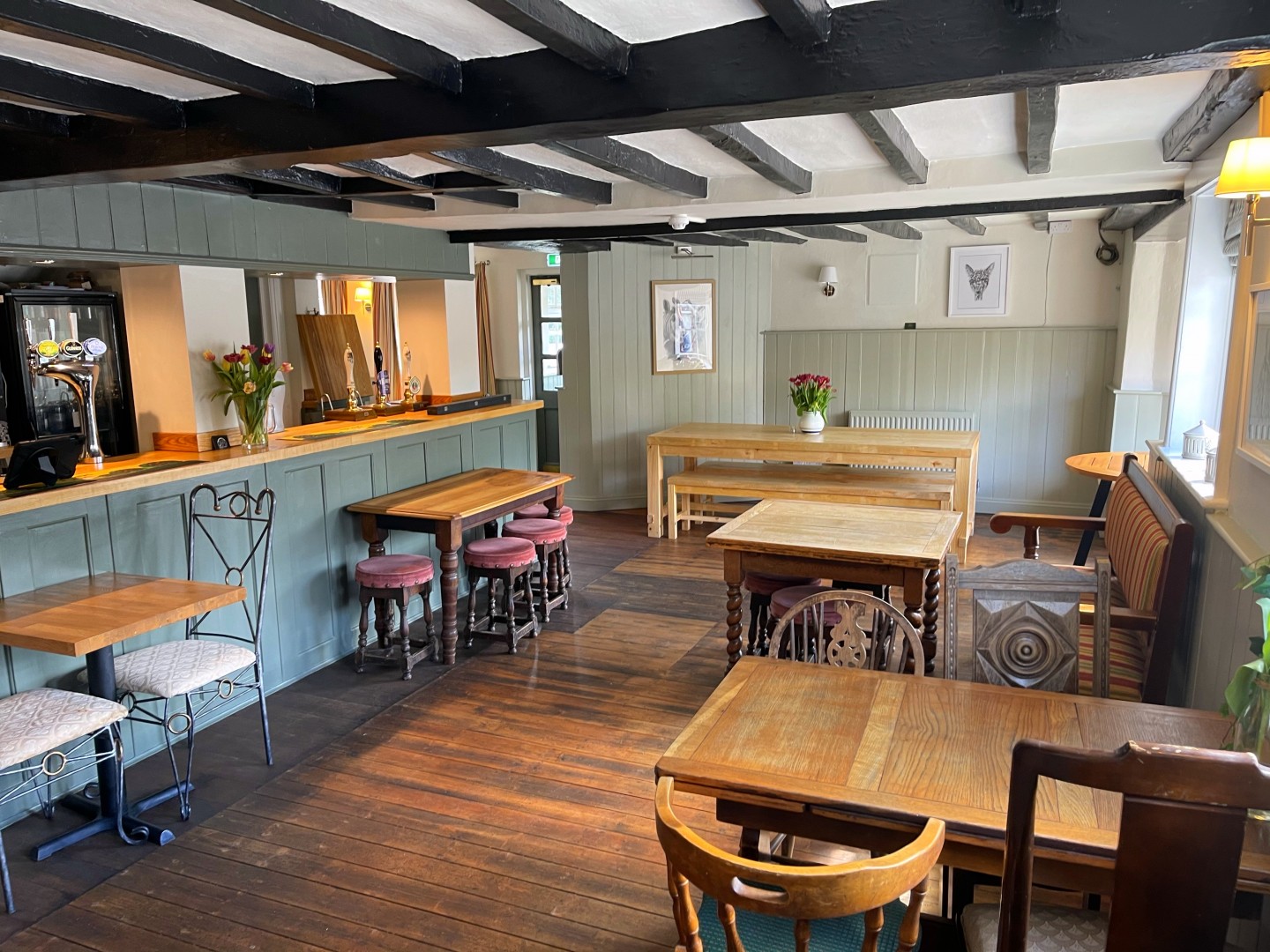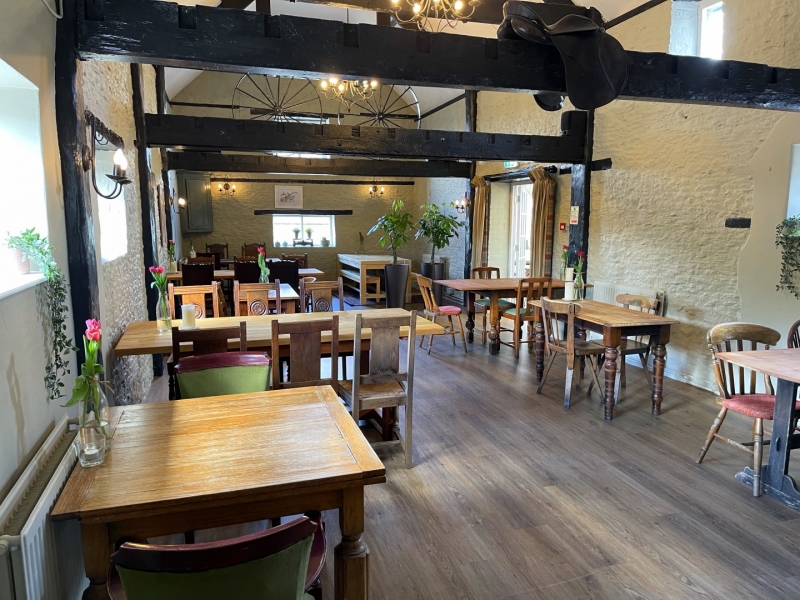 ...
Opening hours (from 21st June)
Bar:
12pm-Late Mon-Sunday
Kitchen:
Monday-Thursday 12-2 & 6-9
Friday-Saturday 12-2.30 & 6-930
Sunday (and bank holidays): 12-5pm
Closed Mondays and Tuesdays until 21 June
The Waggon and Horses Southmoor
Faringdon Rd, Southmoor, Abingdon OX13 5BG, 01865 823316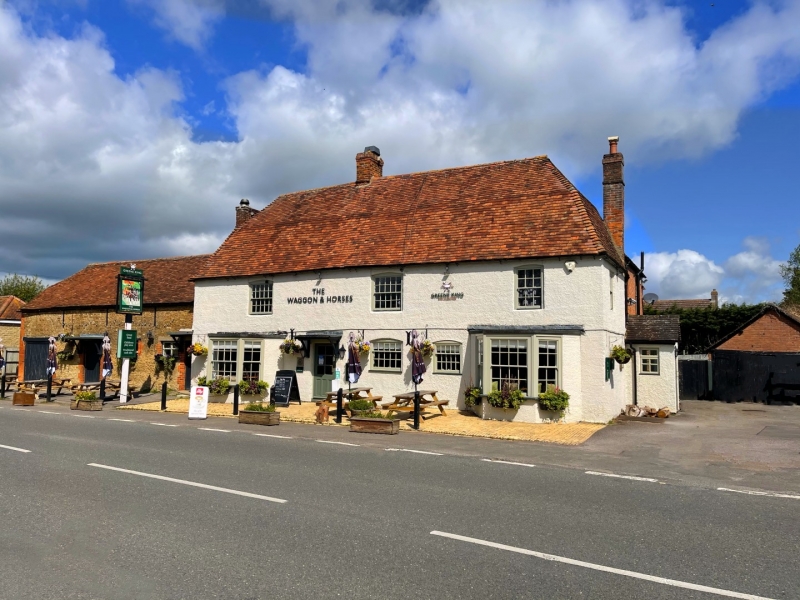 The team at The Waggon are always up to something, so make sure to follow us on our socials...
Facebook: WaggonHorsesSouthmoor
Instagram: waggonandhorsessouthmoor
Website: www.thewaggonandhorsessouthmoor.com