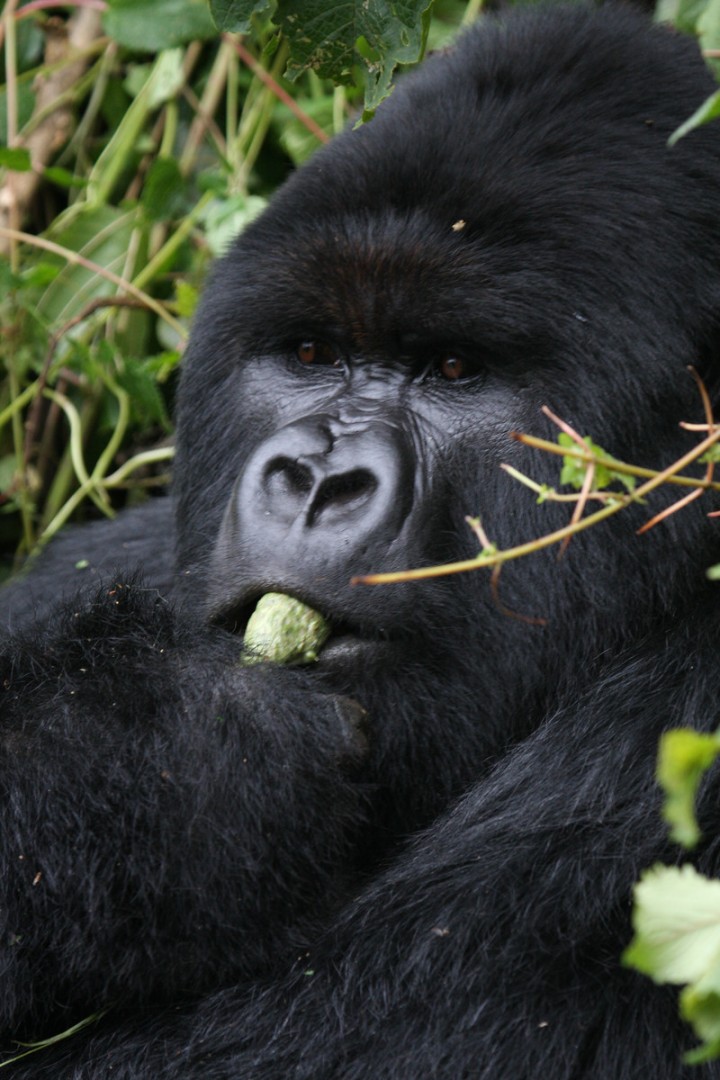 With human activity becoming a threat to many species, opportunities to watch animals in their natural habitat are getting rarer. A smart device is the perfect tool to see wilderness close up without leaving a carbon footprint, so try out these exciting webcams to create a virtual safari.
Webcams cut through time zones to bring the viewer closer to the natural world; see.cam hosts feeds from around the world including the Saguaro National Park with its nectar feeding bats whereas Houston Zoo's webcam lets viewers zoom in close to watch giraffes nibbling lettuce (houstonzoo.org). Rural scenes are captured at Folly Farm to include goats jostling for food (folly-farm.co.uk), showing a good nature cam simulates a fun day out.
Twitter is a useful starting point to see the Big Five; follow @WildEarth tweets for an instant live safari. The footage gives the number of viewers also watching and this creates the sense of a shared event. Some of the explorations have commentary from local guides – check out the sunrise safaris.
For informative Q&As about wilderness sustainability, look at explore.org which hosts close-ups with primates that share some of our DNA ancestry; this is seen on their Gorilla Forest Corridor feed. As well as insights into habitat conservation, the site also provides views of the watering hole at Mpala Research Centre in Kenya. The sounds of the animals moving through their African habitat are relayed in fine detail to the comfort of a living room.
Gripping feeds from similar conservation projects include the Lone Pine Koala Sanctuary in Queensland (koala.net) and a donkey barn, showing animals waking up in the early morning sunlight (thedonkeysanctuary.org.uk).
In the UK, 'Rewilding' is a buzzword and is being used to bring the wilderness back to Sussex at Knepp, which is an estate south of Horsham. Since 2001, the land has been devoted to a pioneering rewilding project. See its progress at knepp.co.uk.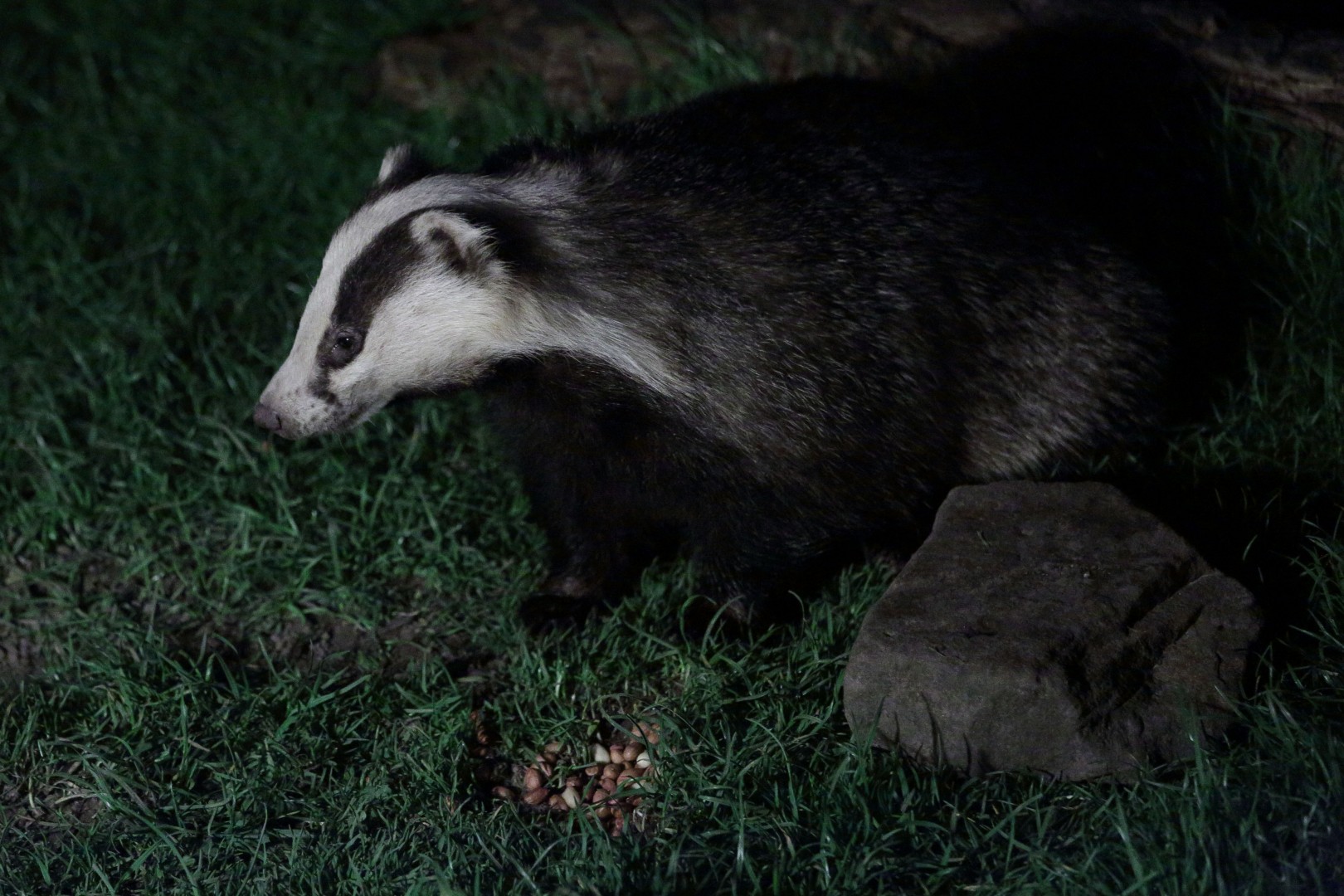 The advantage of placing a camera in a conservation area means food is strategically placed to draw animals to the location, making the footage rewarding to watch. Peanuts and honey are put out daily for the badgers at Caerlaverock so they visit every night along with the occasional otter, deer and brown hare (wwt.org.uk/wetland-centres/caerlaverock).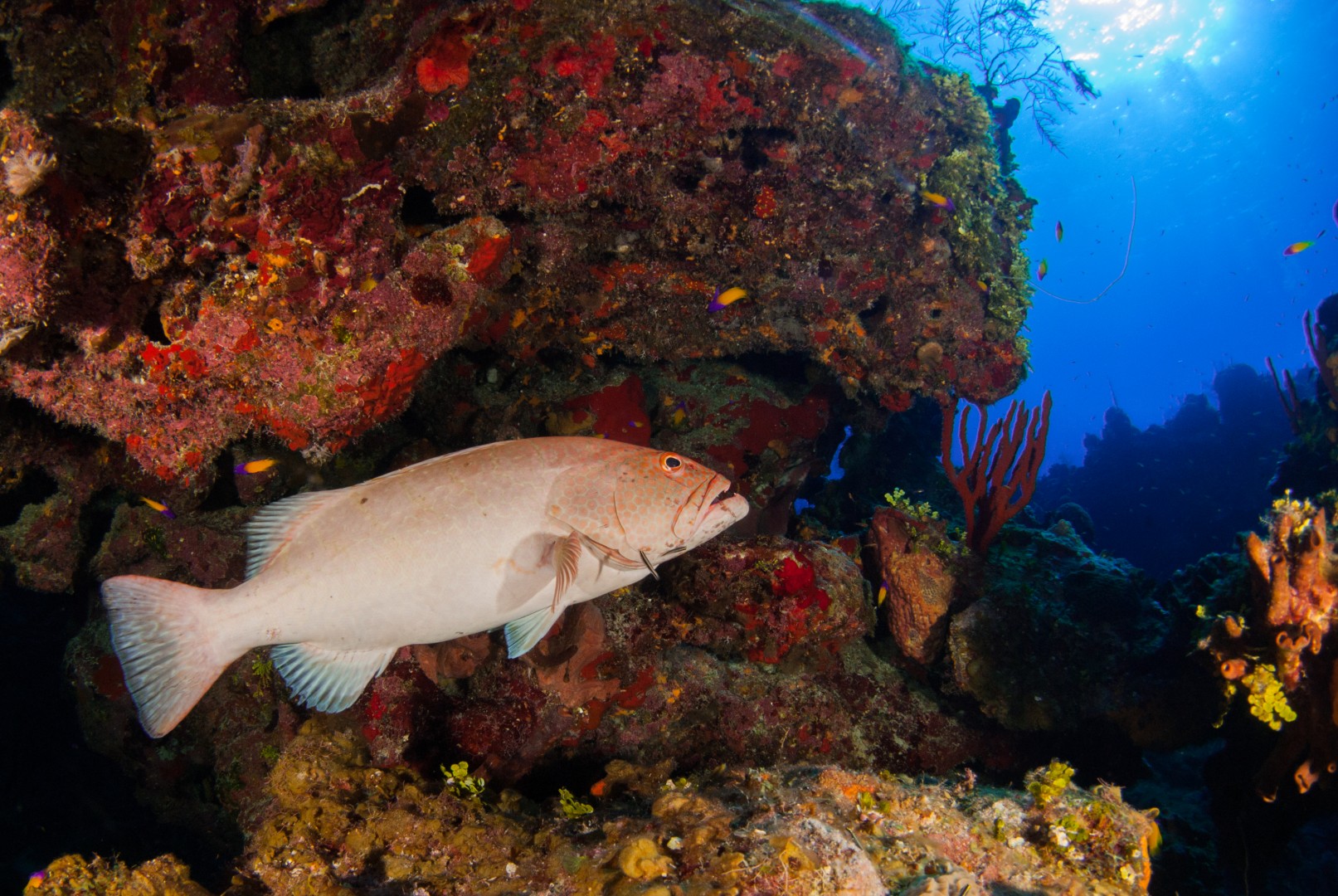 A convenient substitute for having an aquarium at home is putting an underwater landscape on your desktop. This offers calm during busy days so try tuning into reefcam.tv; their camera is located off the coast of Grand Cayman and streams a view of marine life as it congregates ready to be cleaned by smaller species such as shrimp and gobies.
See a whale easily by watching the Beluga Boat Underwater feed at explore.org. It's a brilliant site to go whale watching. The blue water is seen clearly through the cameras and to get even closer to whales, look for conservation projects that share deeper experiences of the mammal like whalesong.net.
It's no surprise that with the increasing popularity of video on social media, some animals are gaining their own hashtag, such as #BadgerCamLive on Twitter for live feeds from Rydal, Ambleside. Hashtags are a fast way to bring wildlife onto the screen. Try searching for #AnimalsAtHome on Twitter or YouTube to discover a daily selection of new feeds such as talks with zookeepers.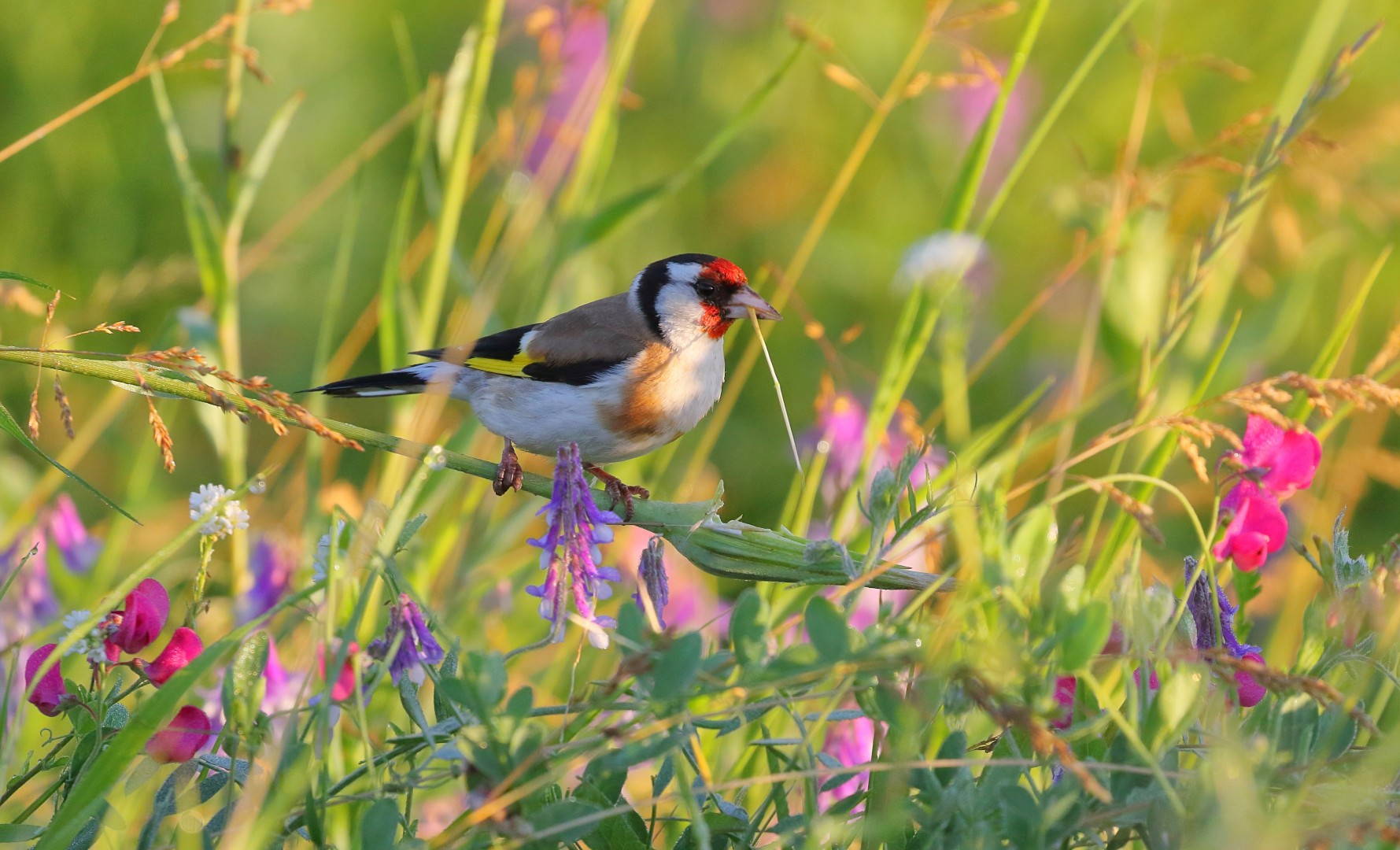 Animals with quirky characteristics are finding the spotlight fast along with their own media channels. YouTube is inspiring nature lovers to broadcast their own nature cam from their gardens. Active bird feeding stations are streamed by enthusiasts on birdwatchinghq.com where goldfinches, magpies and collared doves are all easy to spot.
Coastal birds that are more common to the sea edge can be viewed live on beach cams, such as magicseaweed.com which shows the Perranporth dunes and more.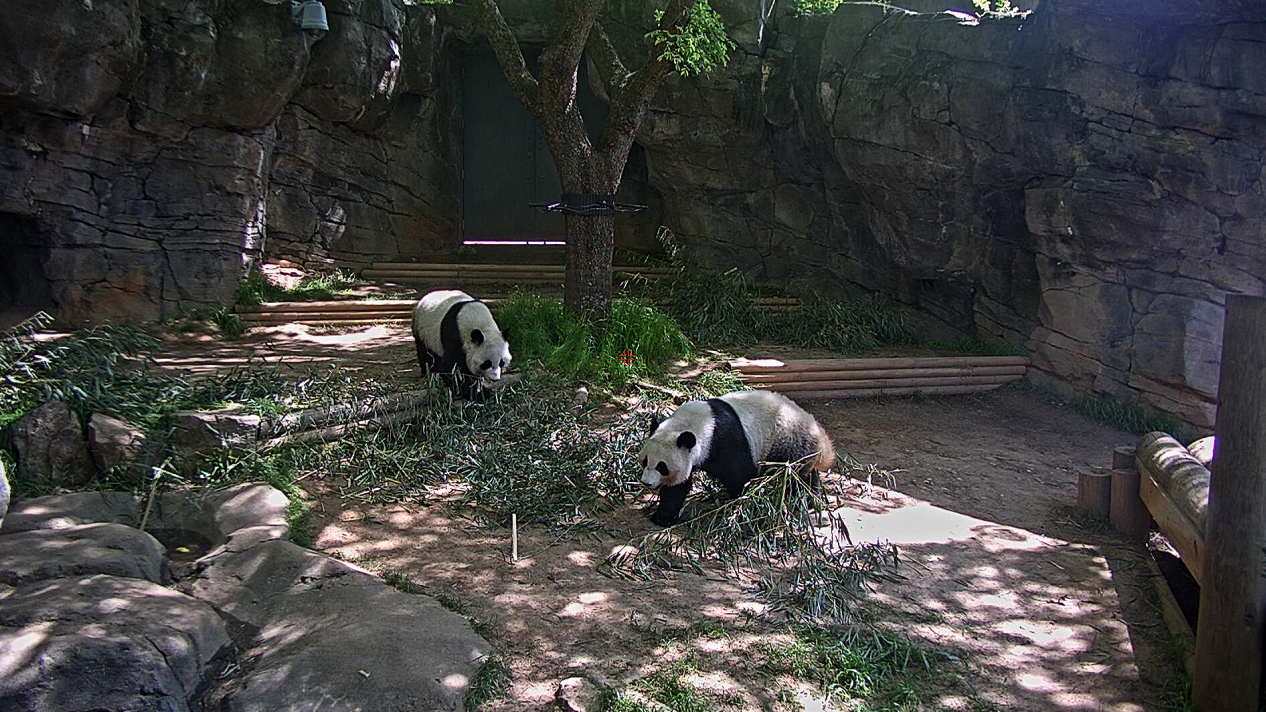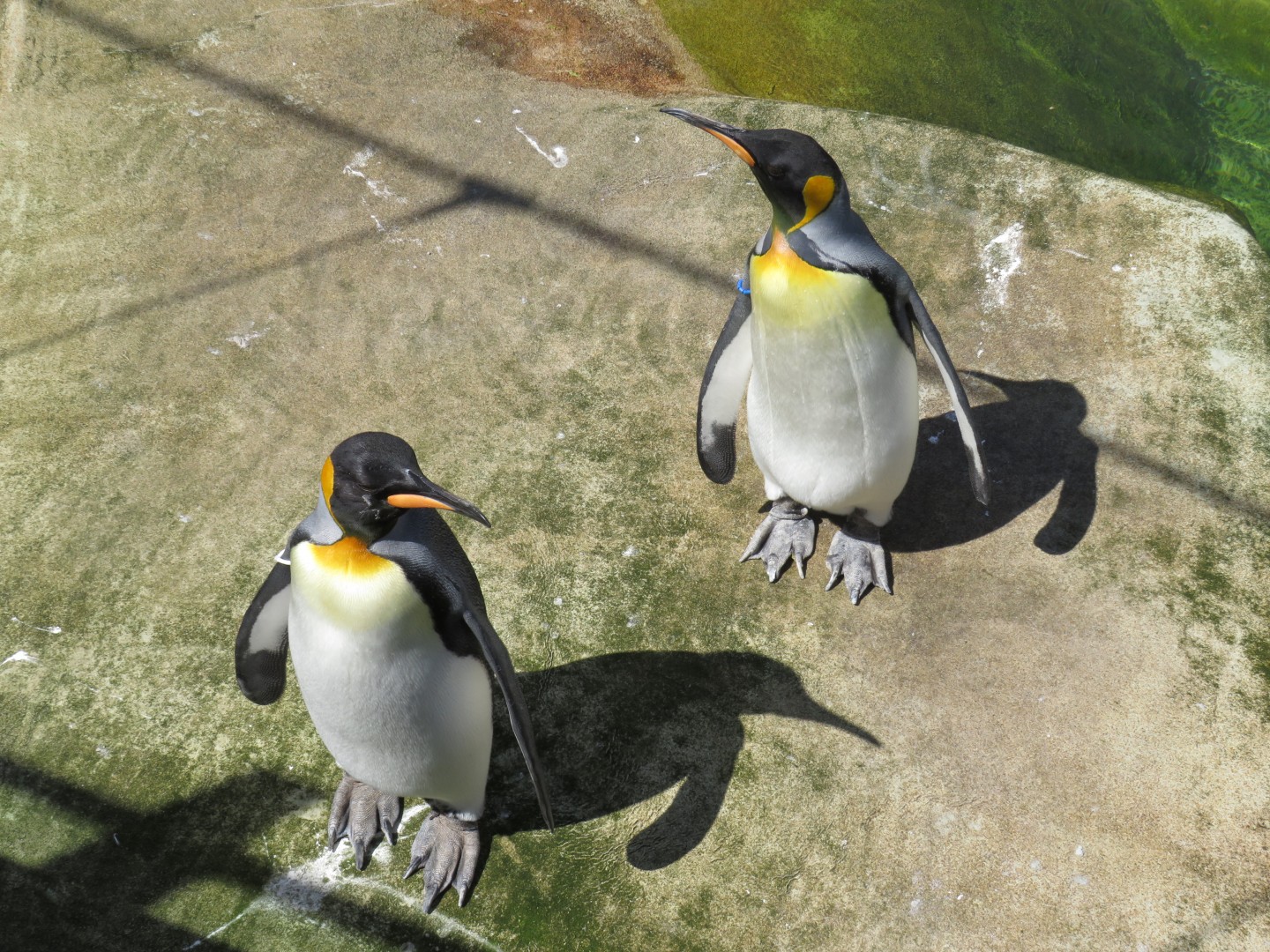 After enjoying all this animal magic it is great to discover that, thankfully, many of the animals featured have few natural predators. In the case of pandas this is because of the size of their jaw, as seen in Atlanta Zoo, zooatlanta.org. Webcams create moments that are just as memorable as a visit made in person. In fact, animals can be even more playful when humans are not around. The joy of watching the penguin nest at Edinburgh Zoo with the penguins walking in and out of the water spray and jumping into the shallow pool is endearing (edinburghzoo.org.uk).
Watching the animals go to sleep at night gives an intimate connection to the outside world. Although not all sleep for long – I read giraffes spend around 16 hours a day eating… and deservedly so.