Rip up the rule book – if there's one thing we've learned in recent years, it is that a wedding should reflect your true selves, whether your heart's desire is fairytale flounces or streamlined suits, long or short, bursting with bling or simple and unadorned, lace or silk…Remain true to you.
Shine bright like a diamond in Estelle by Stephanie Allin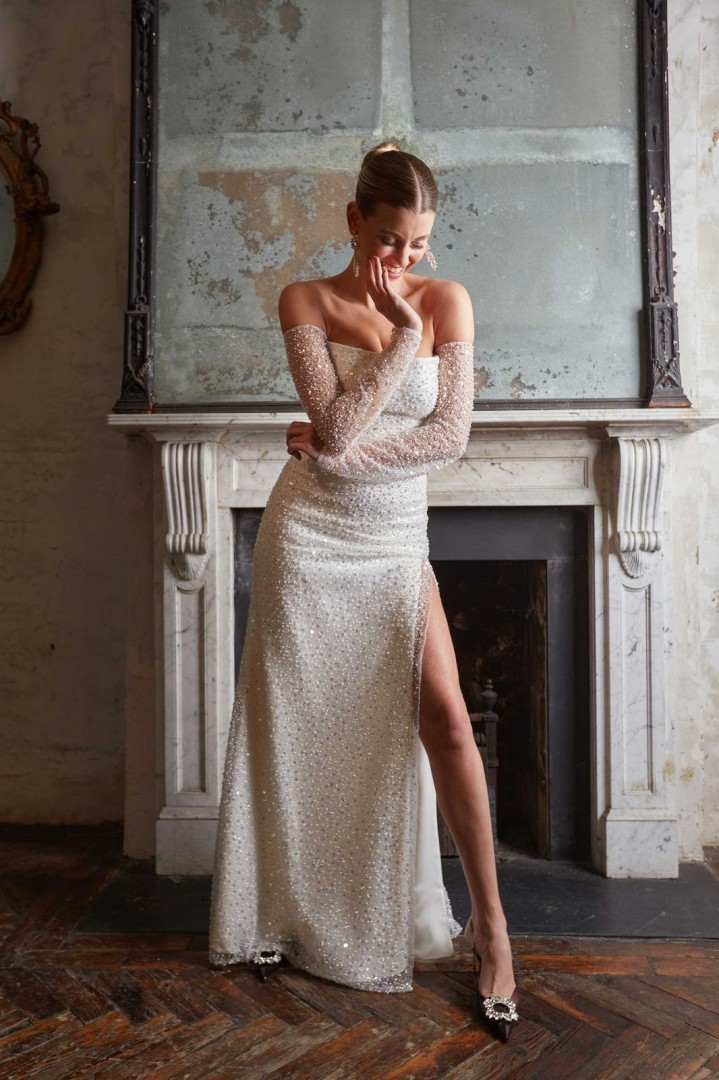 German couture house, Kaviar Gauche offer iconic – and sparkling – suiting options.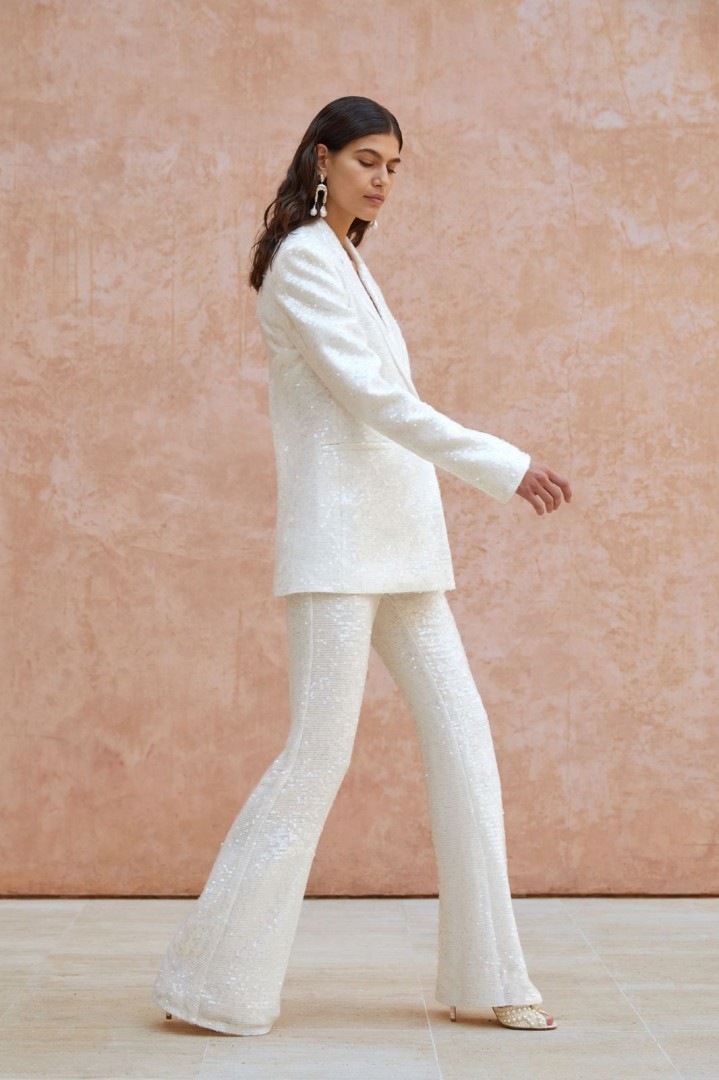 Hugging every curve, Baba Lana from Studio Levana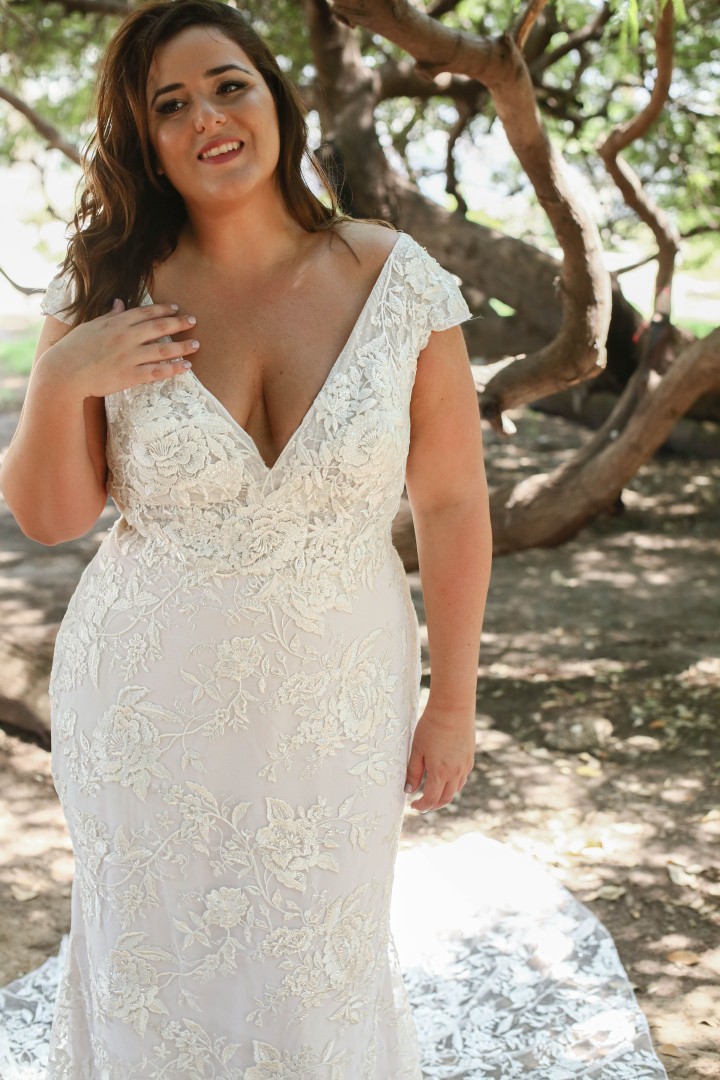 What do we all want? Pockets! Elysee Edition's Bancroft is a classic A-line with hidden magic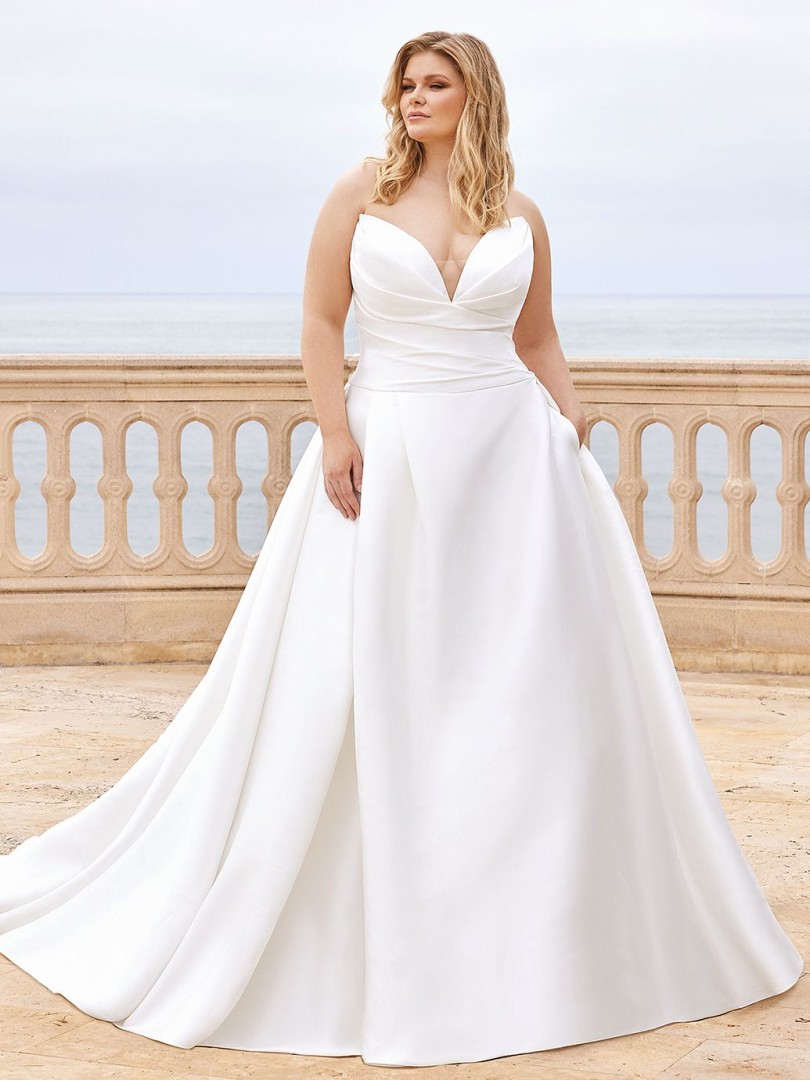 Jones from Grace Loves Lace mimics a corset, but this design, crafted from luxury stretch crepe, is all about some very clever stitching making it both comfortable and super-flattering for an inclusive range of sizes.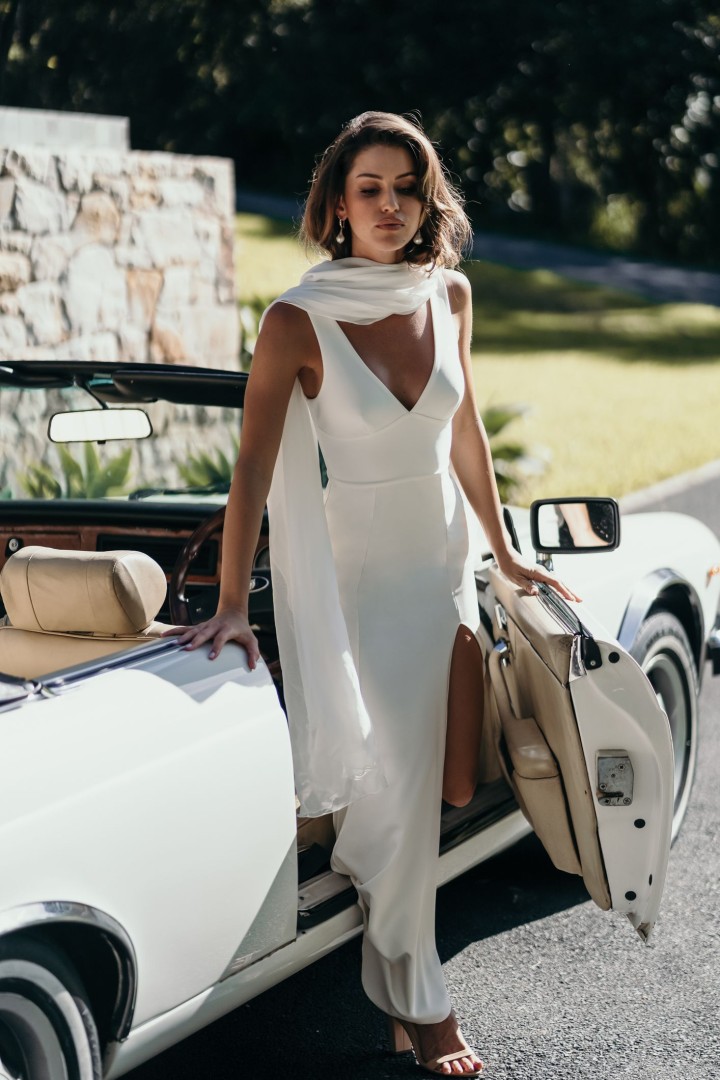 Fairytale princess gown from Julie Vino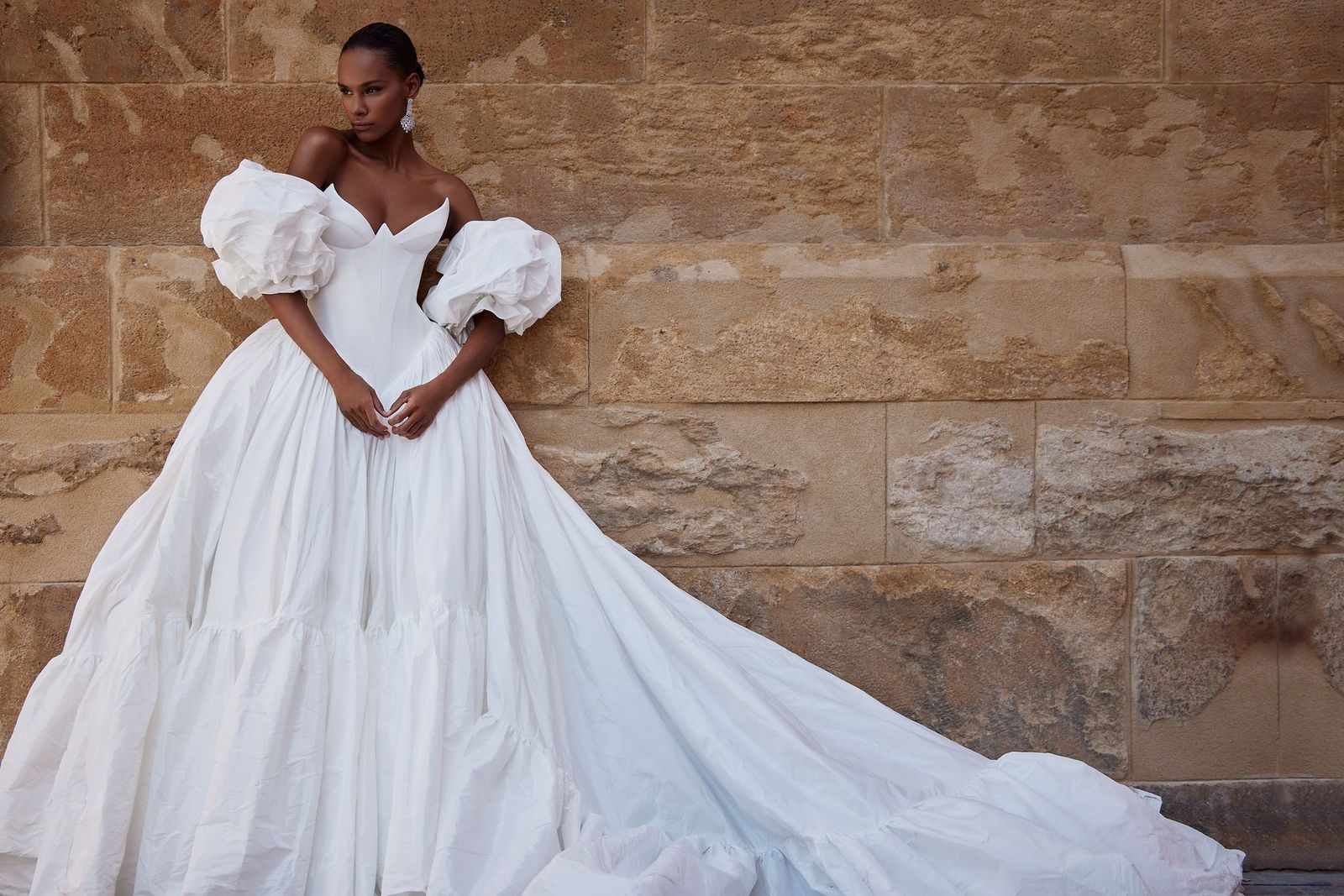 And the bride wore black, Penny A-line, designed by Maggie Sottero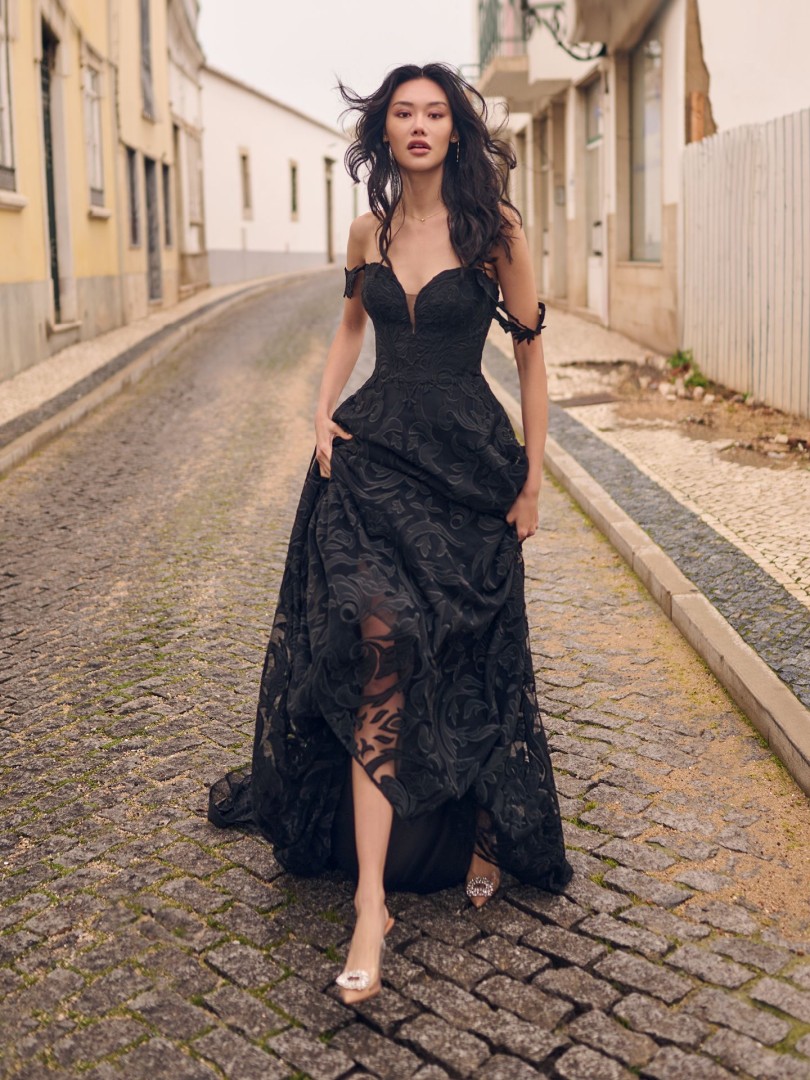 Soft, romantic blush tones in Bloom from the Marchesa collection for Pronovias.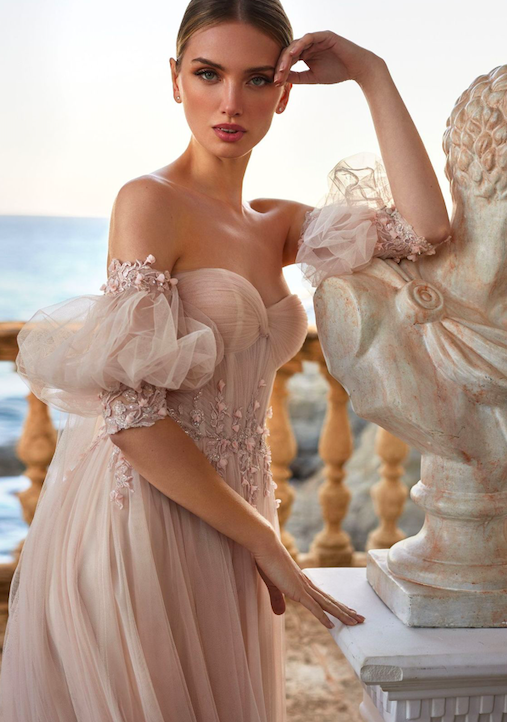 The Reformation keeps it short and sweet with Valencia from the latest bridal collection.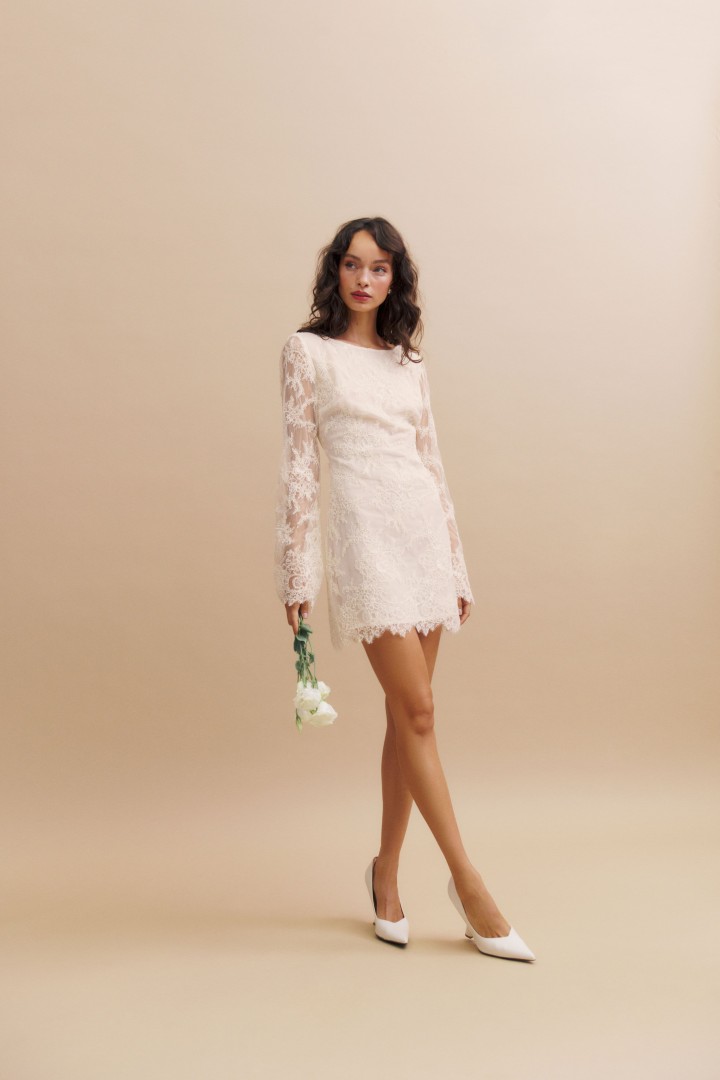 We're getting rock chick energy from creamy satin Amaris by Alan Hannah.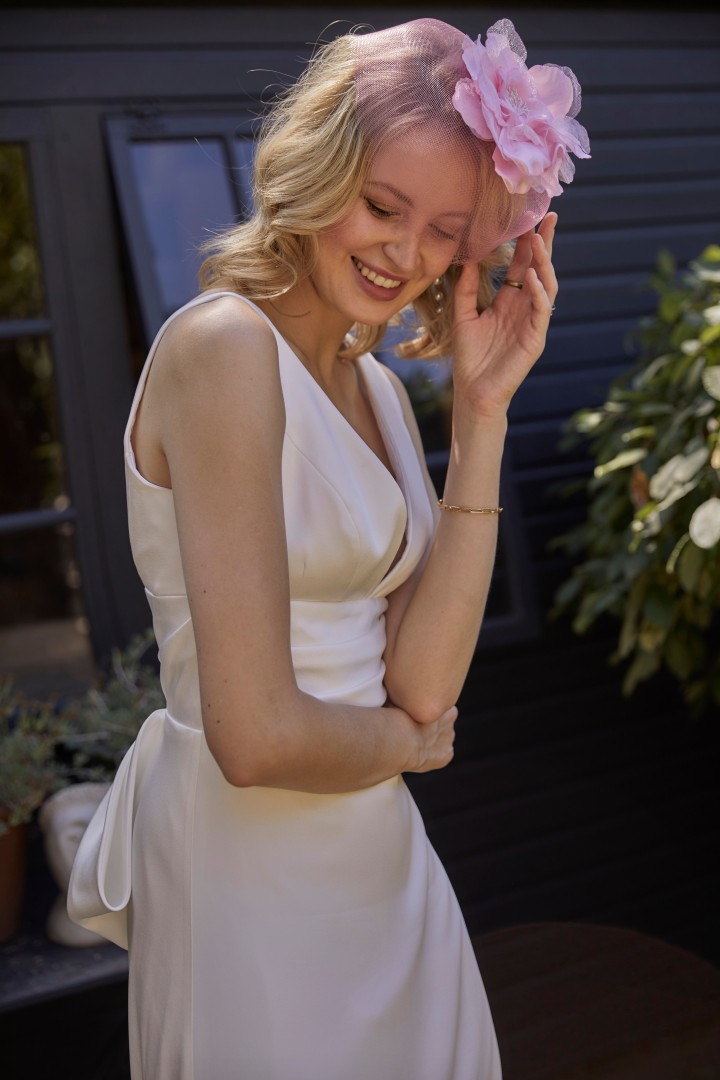 Rolling in Roses is our go-to for modern designs like the Unaji Jumpsuit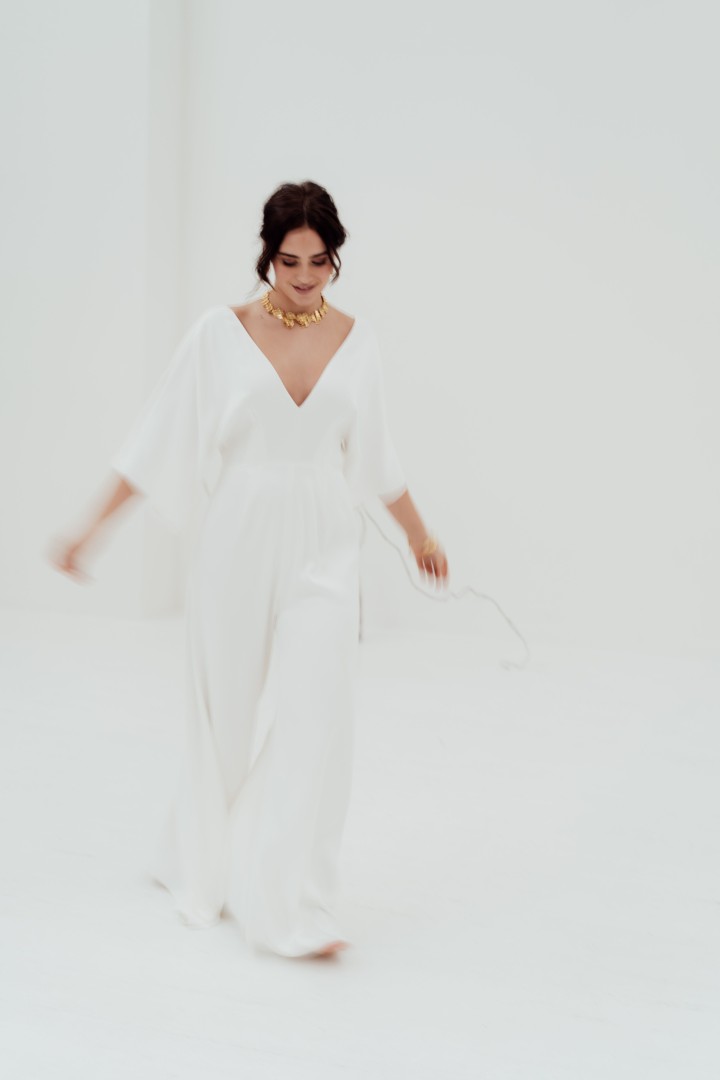 Striking modest design from Ronald Joyce in Mikado with asymmetric neckline and three quarter length sleeves.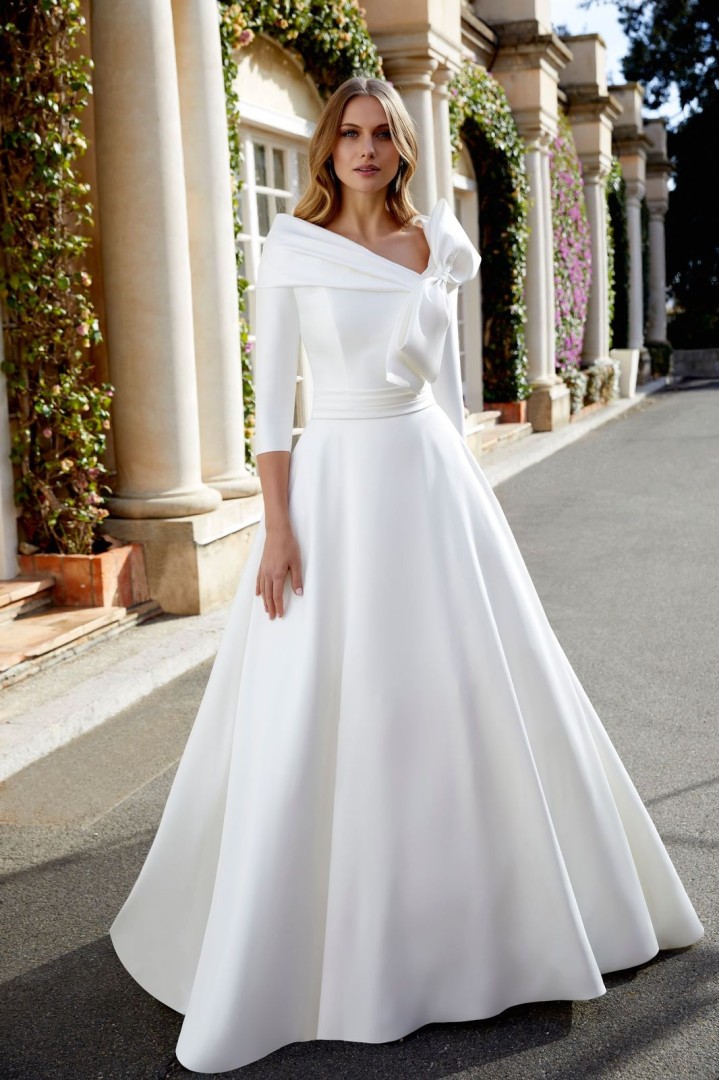 Can't decide between fitted or full? Meet the Gloria dress from the Courage collection by Halfpenny London.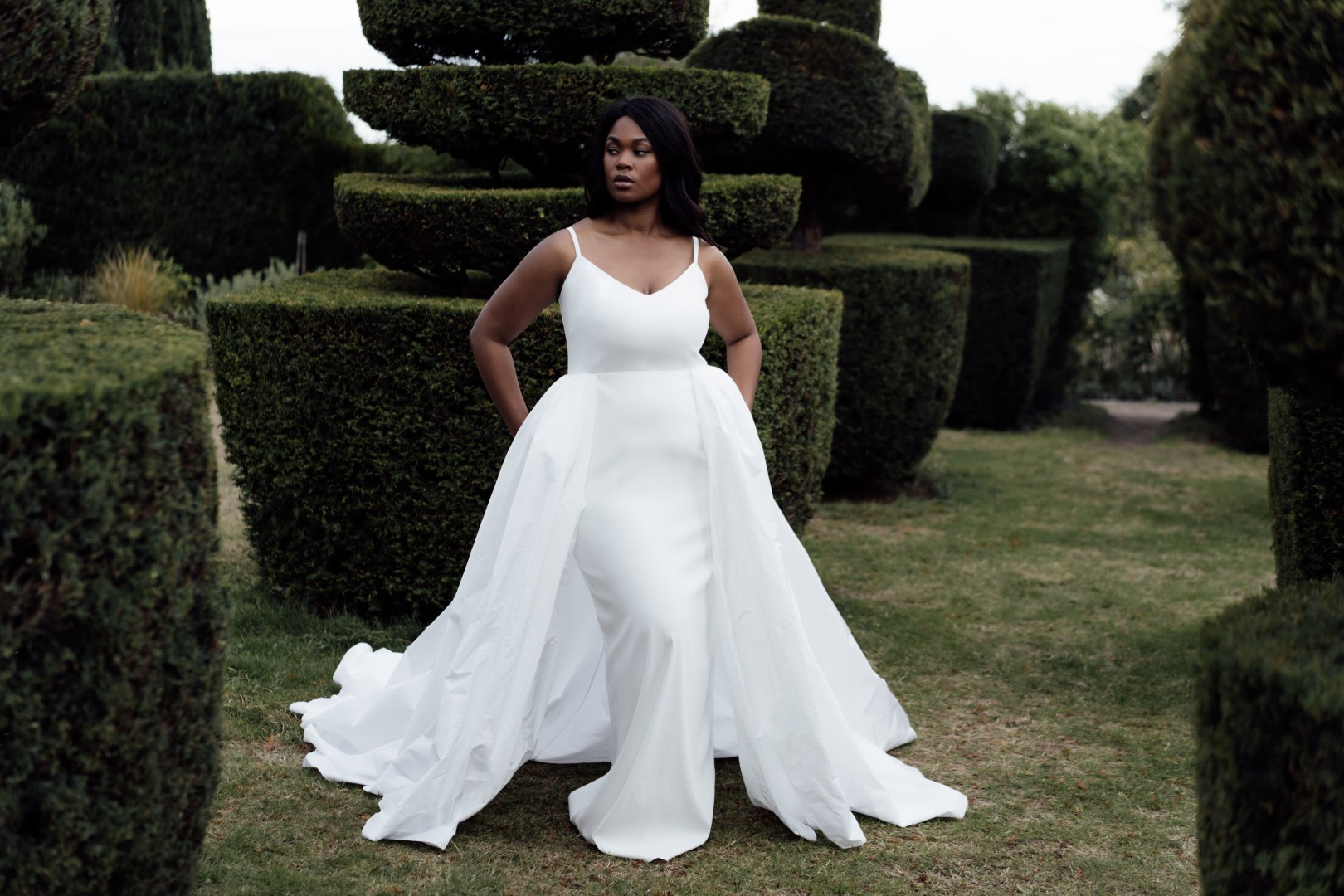 The rich embellishments on Annecy from Amy Mair Couture's Inspired By collection creates memorable interest at the back.
Ukrainian designers HEYMIMISISTERS describe their creations as 'where comfort and self-love meet luxury'. We adore the vest and trousers from their three-piece bridal trouser suit.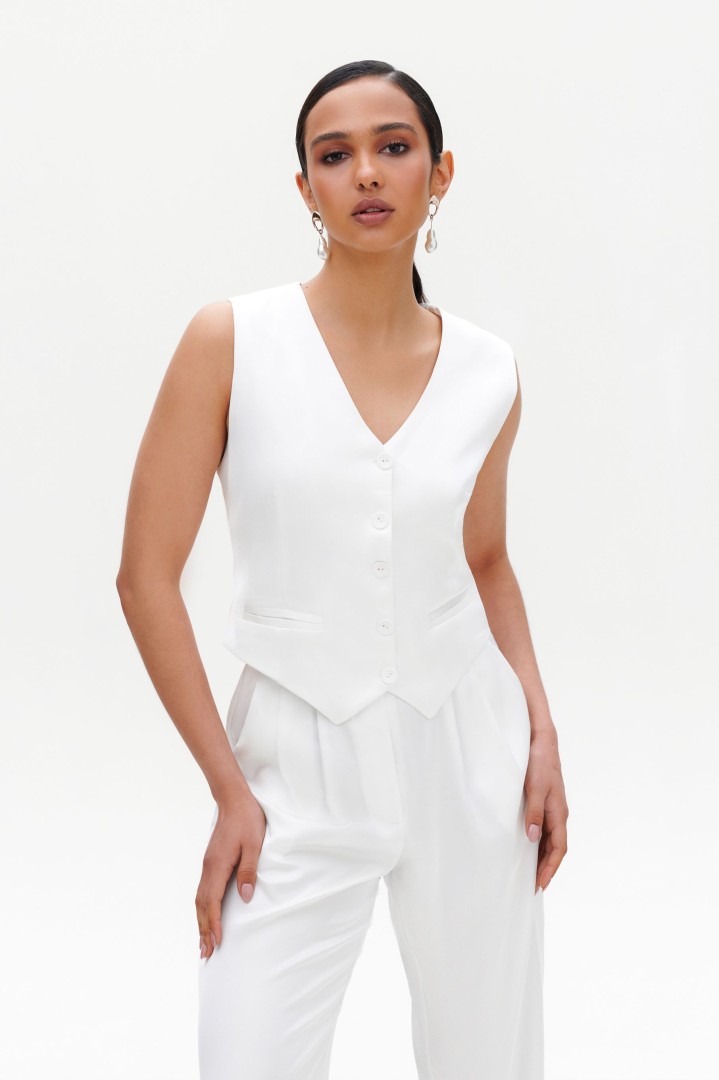 If it just has to be lace, may we suggest Tauriel from Atelier Pronovias which can be worn with out without sleeves.