If you were so inclined, you might view this as a list of suggestions for Father's Day. Alternatively, you could just consider this a timely list of recommendations for the ultimate in grooming.
Augustinus Bader's products really might be the unicorn of skincare. If you are comfortable with the price point, have no fear about efficacy. The Rich Cream has achieved legendary status because it delivers phenomenal results for all skin types. The Foaming Cleanser (£54) has just launched and cleanses skin without stripping, maintaining a healthy moisture barrier – particularly important for oilier skins which need hydrating to prevent sebum imbalance which can exacerbate blemishes.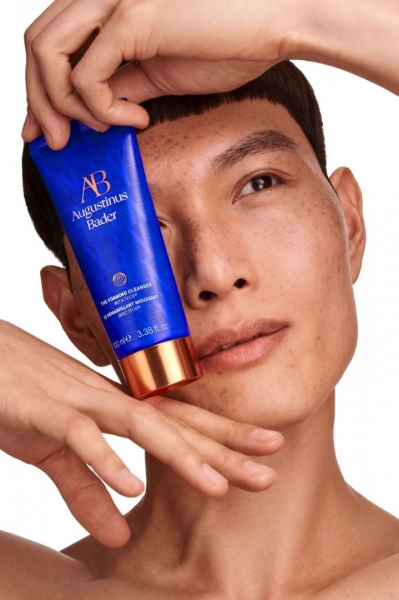 The Edition 1 Bodywash (£26) by Bamford has natural ingredients to nourish skin and pleasing fragrance notes including vetiver, bergamot and deep, smoky amber and leather undertones.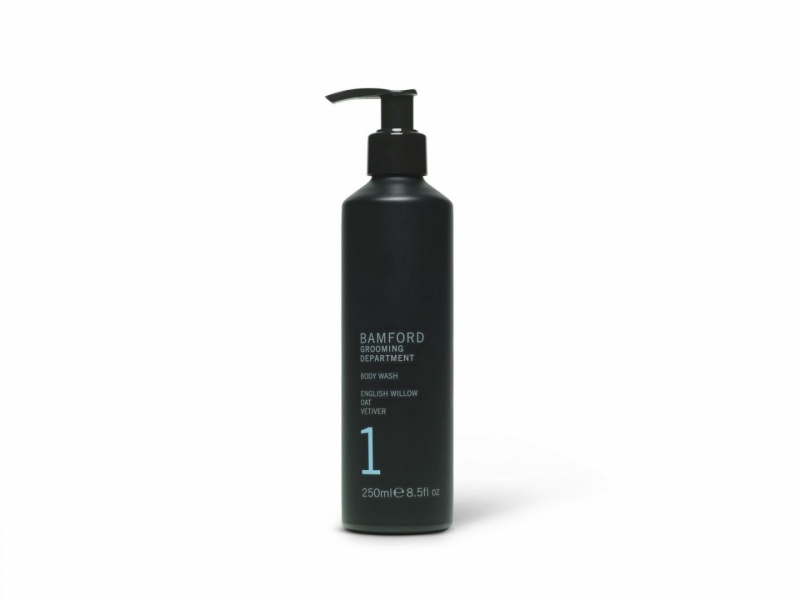 Men's feet get a bad rap in the summer. Damned if you wear sandals, damned if you don't. Green People's Prebiotic Foot Balm (£15) with natural mint and eucalyptus will help by keeping skin fresh, healthy and pong-free.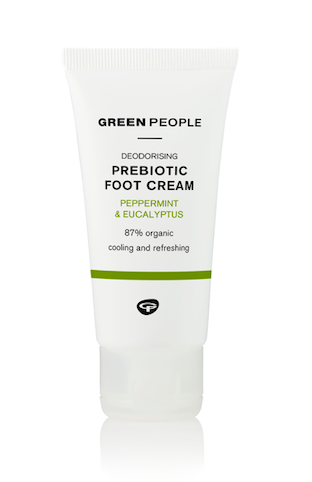 This year's big launch from Givenchy is Gentleman Society (£79) and it's a winner. Leaning heavily into 'old school manly', this is the fragrance equivalent of a freshly ironed shirt. A tantalising suggestion of floral (wild narcissus) gives way to a moreish, balsamic, woody accord. Assured but not overly assertive. This is one perfect breezy summery scent.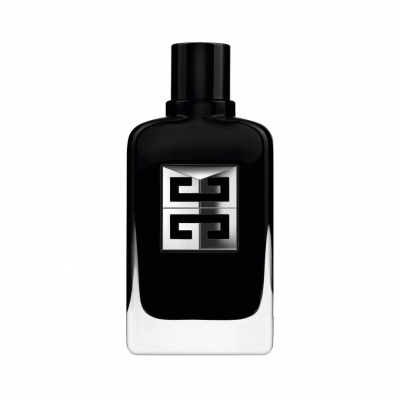 The erratic climate of the UK feels like it has been more troublesome than ever this year. If you're looking for a natural-looking colour boost add a couple of drops of Votary's self-tan (£35) to your daily moisturiser.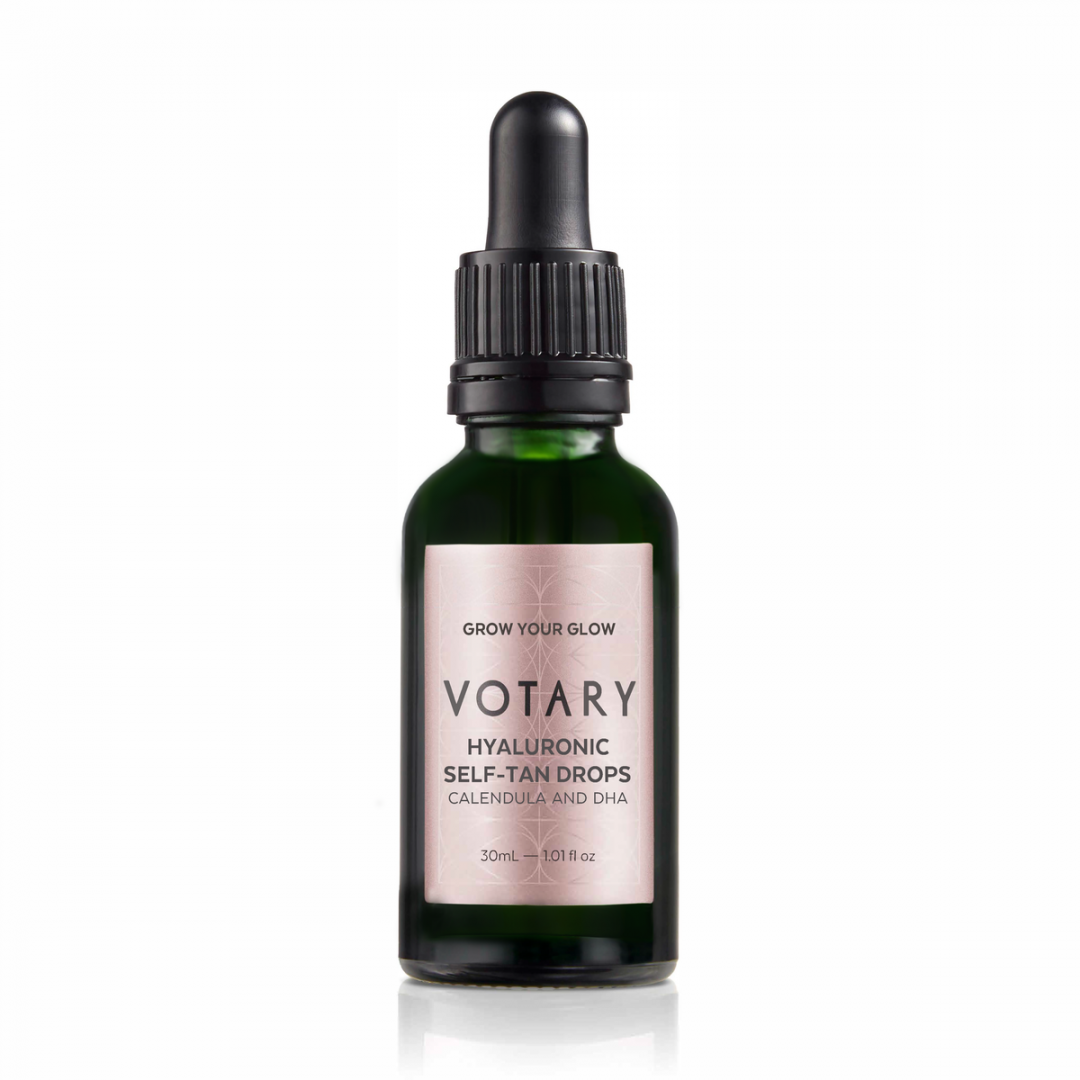 The Haoma Beard Oil (£30) with organic lemon, rosemary and hemp oils is just one of the fabulous, sustainable brands stocked by ethical e-tailer.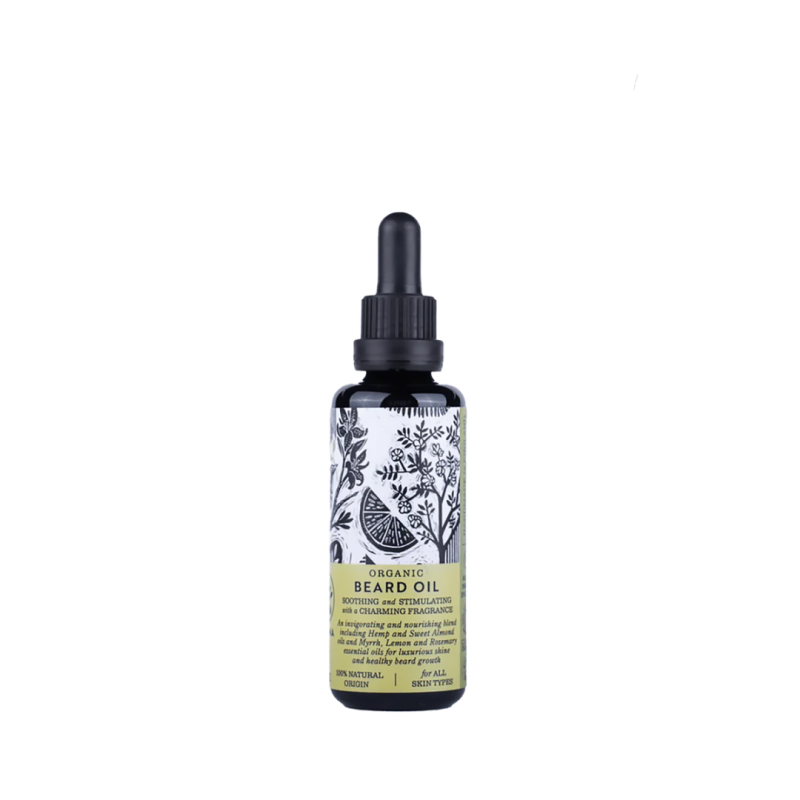 Handmade in small batches, we love Our Tiny Bees soaps (£6.95) which are stuffed with natural antibacterial, antiviral and antiseptic properties – and they smell amazing.
AKT's natural deodorant balms (£19) contain a Deo Barrier Complex to take away the whiff of dried sweat. They come in a range of sophisticated, considered fragrance blends and can be used anywhere on face or body to keep moisture at bay.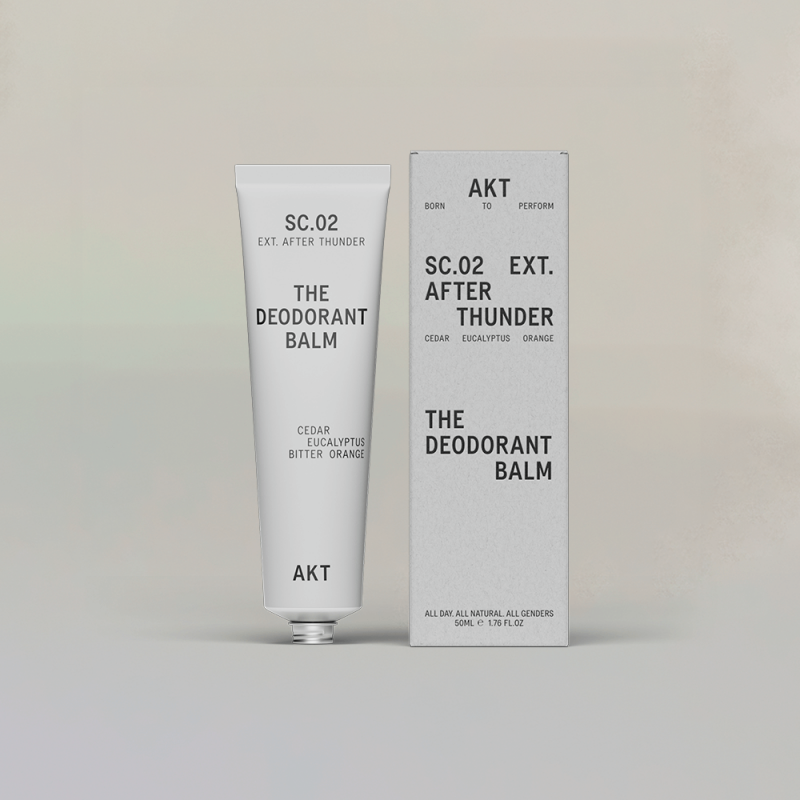 Sunblock is a given, and thankfully, there are many options which are widely available. Writing about skincare means we get to hear about under-the-radar brands with smaller ad budgets but fantastic products. Therefore, we present you with Lifejacket's SPF50 Mineral Sun Stick (£16) for on-the-go protection.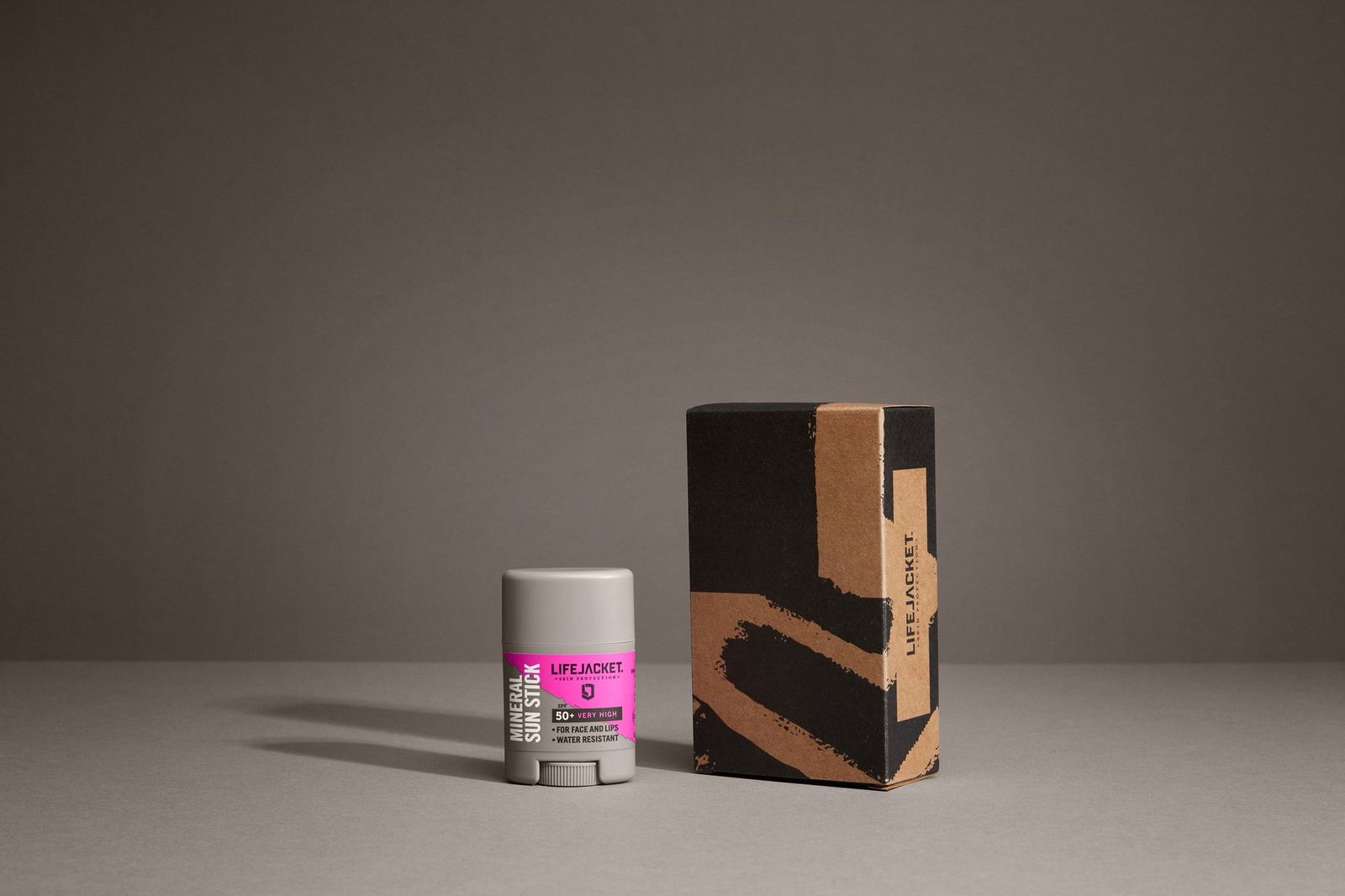 Designed for all skin types and all genders. The Skin Filter Serum (£55) from The Nue Co should be used before moisturising to de-clag, de-puff, and keep your face looking smooth and bright.