It's been an incredible year in the culinary world of Oxfordshire's resaturants, Michelin stars have been won and Kuba Winkowski of The Feathered Nest won National Chef of the year. Here Jack Rayner and Toby Hambly offer their thoughts on the top 5 restaurants of the year.
Jack Rayner said…
Thick cuts of grouse come with a fragrant juniper gravy that you wish came by the half-pint, and fondant potatoes caramelised to the point of near-indecency... I'm not even going to attempt to give off an air of balanced argument or detached criticism: this place is absolutely fabulous on every conceivable level – from the unusually spacious table layouts to the flawlessly attentive and palpably engaged front-of-house staff, and from the bold flavours on the plates to the satisfying weight of the cutlery you enjoy them with.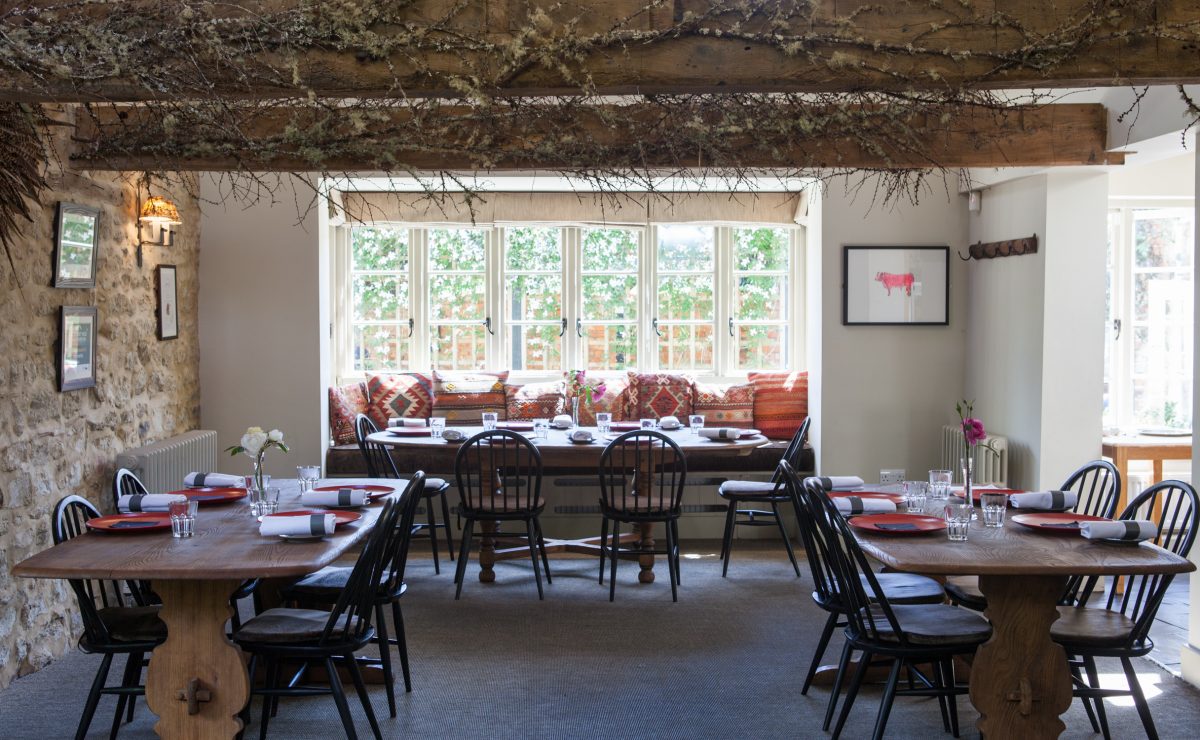 When the menu begins in earnest you really begin to appreciate chefs Ryan and Liam Simpson-Trotman's skill, not just in their ability to deconstruct British classics and assemble witty amuses-bouches, but in dreaming up exceptional flavour combinations and executing them with utter finesse. Squid and oxtail comes accompanied by ice-cold horseradish cream, samphire and a crisp, paper-thin sourdough cracker, a deft balancing act of meaty depth and ocean salinity… This is a truly special place to eat.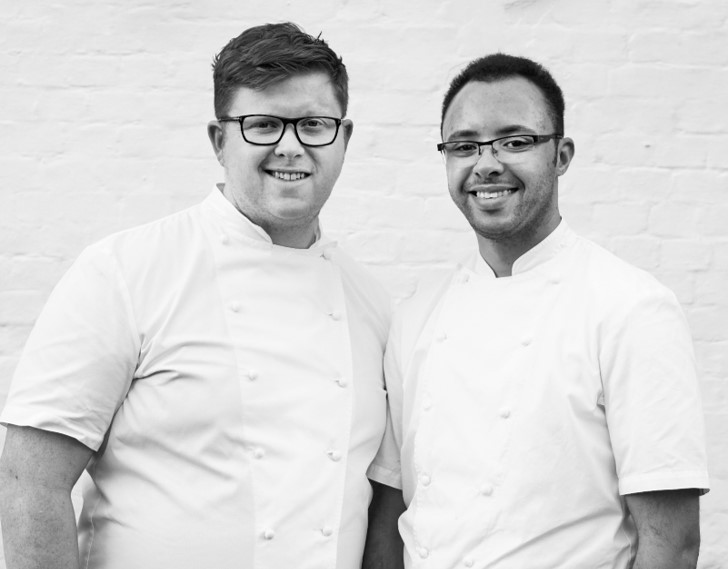 A sliver of cured salmon is brought to life with a trio of multi-coloured beetroots, dill and caviar. A rich, tender sweetbread carries assertive depth without straying towards becoming overpowering, and an obscenely large scallop is draped with air-dried ham, the flavours elevated with a sweet-sour hit of vinegary escabeche. This is smart, assured cooking laced with just enough of head chef Kuba Winkowski's Polish heritage to provide a fabulous reimagining of the 'modern British' formula.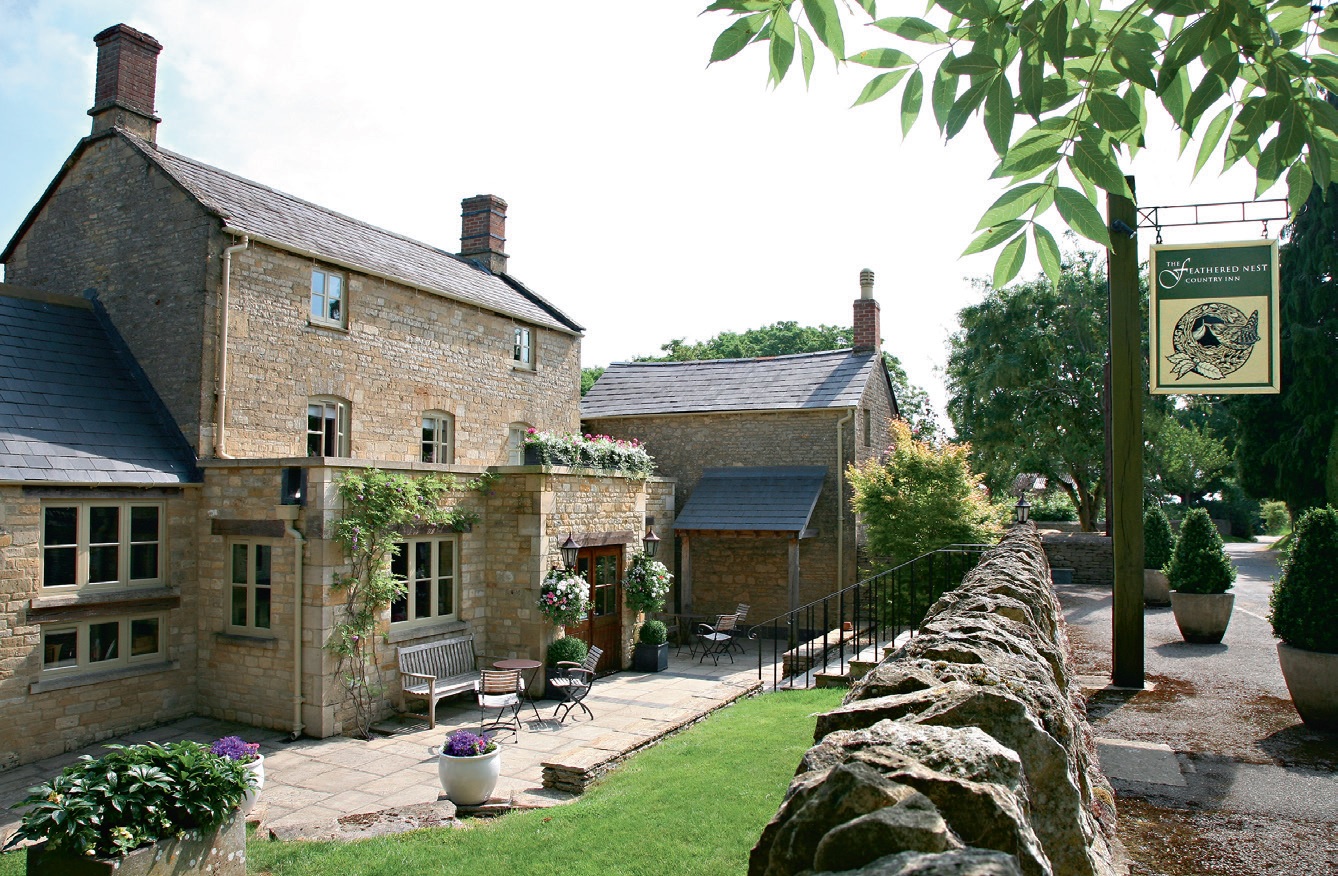 This is ludicrously confident cooking, never looking to reinvent the wheel but rather pushing each dish that little bit further than you expect, with absolutely knock-out flavours at every turn. The people of Ramsbury are blessed to have this place on their doorstep, and I implore you to go and try it for yourself. Phenomenal.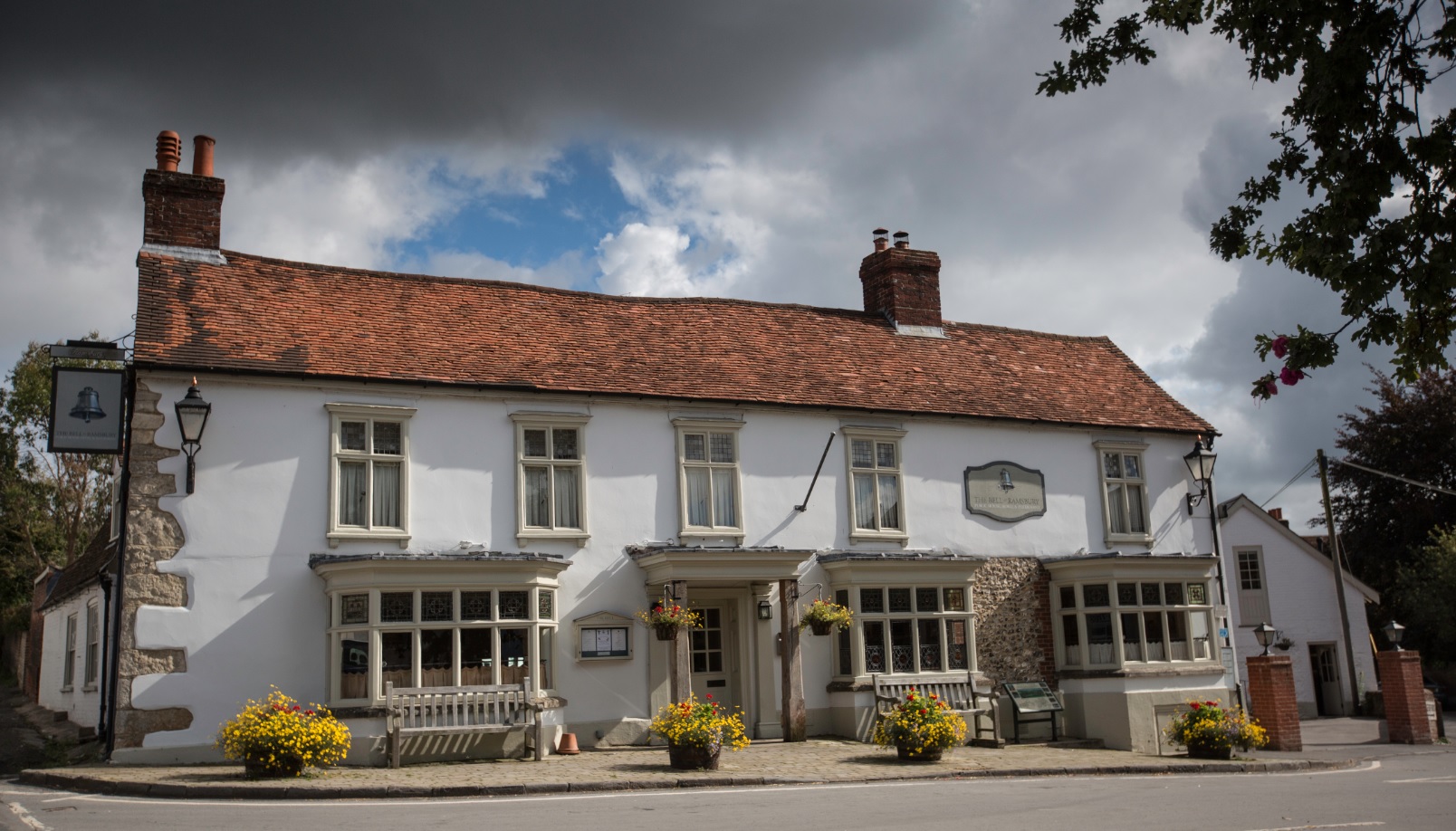 Toby Hambly said…
The Greyhound, Letcombe Regis
A single octopus tentacle comes still seething from the grill, arranged dramatically against a ridge of cooling watermelon and tomato tartare. A dollop of charcoal mayonnaise marries the two, bridging the gap between the smoky mollusc limb and its refreshing counterpoint… This is certainly not cooking by numbers, nor is it unhindered flamboyance or sous-vide over substance. The Greyhound's humble a la carte menu is staffed by fundamentally robust flavours, each dish focusing on the quality of its protagonists.