Our skin needs water, our body needs water: our beauty rituals demand water! Mindful consumption is a must in August, and here are our top picks to hydrate and help retain that necessary moisture. 
First up – whilst tap water is always hydrating, in Oxfordshire it can be hard going – literally! Invest in a decent filter jug, like this one from Zerowater which has a patented five-stage filter and is reputedly so effective it can do a reverse-Jesus and turn wine into water. We love the considered design, including the tap at the base.
£39.99 www.zerowater.co.uk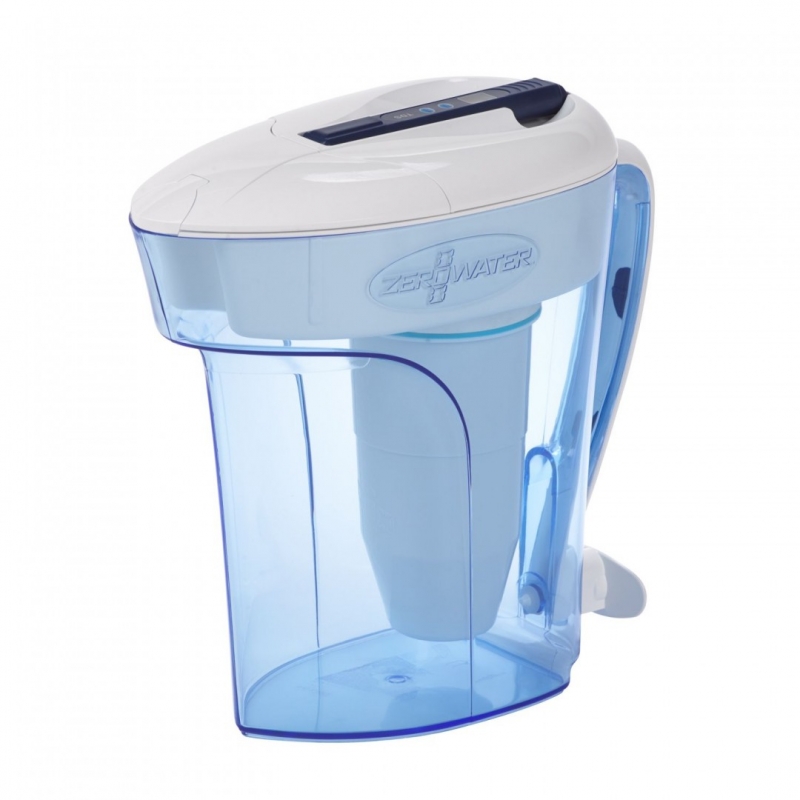 More H2O, but in spritz form; keep cult favourite Embroylisse's Eau Active Multi-Function Face Mist to hand. Ionised, mineralised, cooling nourishment in a can.
£17.99 www.lookfantastic.com  
If we're talking water, then let's take a moment to thank Bioderma, who introduced the world to micellar water back in 1995. And, if you've ever wondered what micellar water actually is but perhaps been reluctant to admit to ignorance, we can tell you that it's purified water with teensy molecules of cleansing and moisturising extracts suspended within. Newly launched is the massive 1L bottle,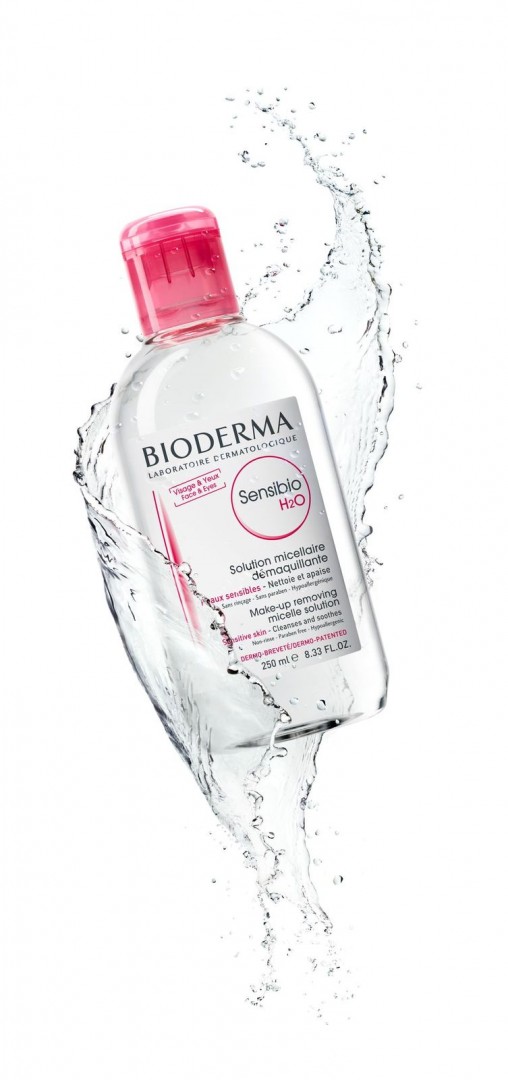 In use, Scientia's new HA and Vitamin D Aqua Tanning Serum feels like a dip in the ocean but instead of emerging salty and dry, expect to be bronzed and hydrated. The watery liquid contains a gradual tanning formula with extracts of shiitake (rich in vitamin D), prickly pear seed oil and other skin goodies like rejuvenating sea algae. We'll be honest, mastering application (it's very runny) takes a little getting used to, but it has rapidly become our go-to product for its wonderful moisturising qualities, natural colour and unbelievable summer smell.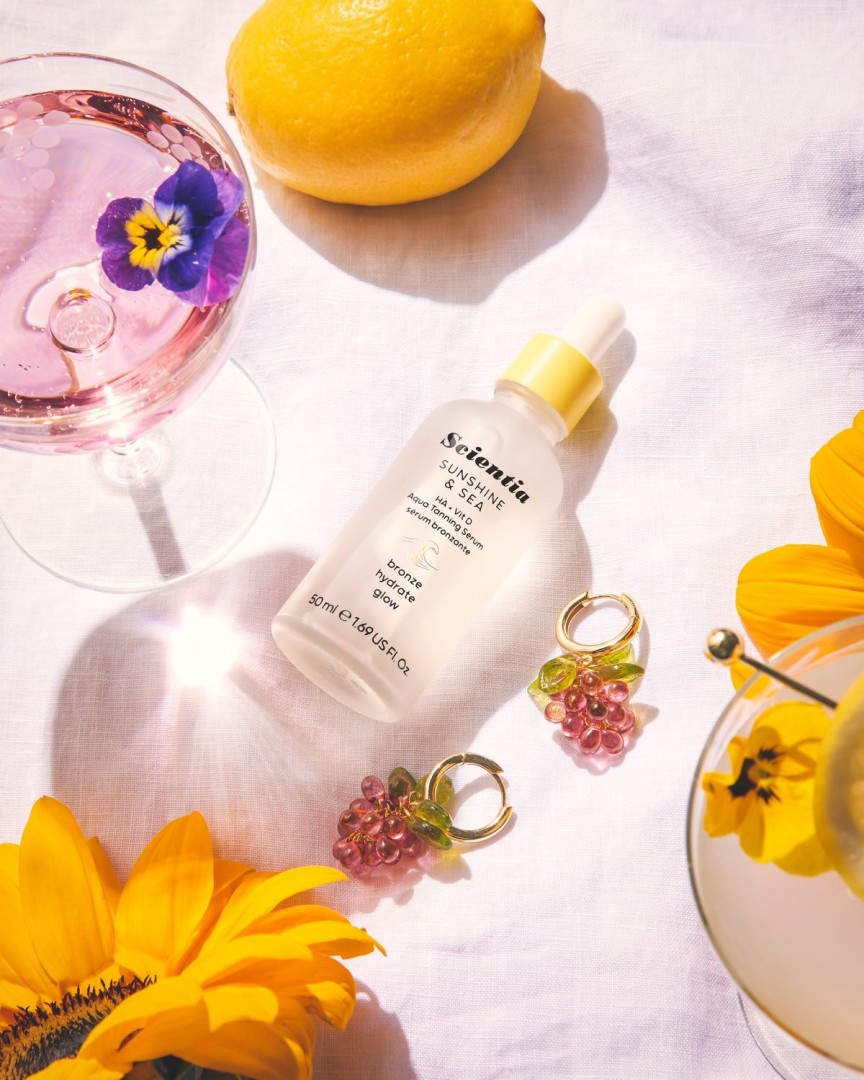 More ways to make tap water compelling – get yourself an Air Up water bottle. This is so clever; a disc infused with natural scent (flavouring) sits at the tip of the drinking nozzle, fooling your senses into thinking that good ol' Oxfordshire tap is in fact yummy pink grapefruit, peach, or kola – there is an abundance of choice to suit any tastes.
From £29.95 www.uk.air-up.com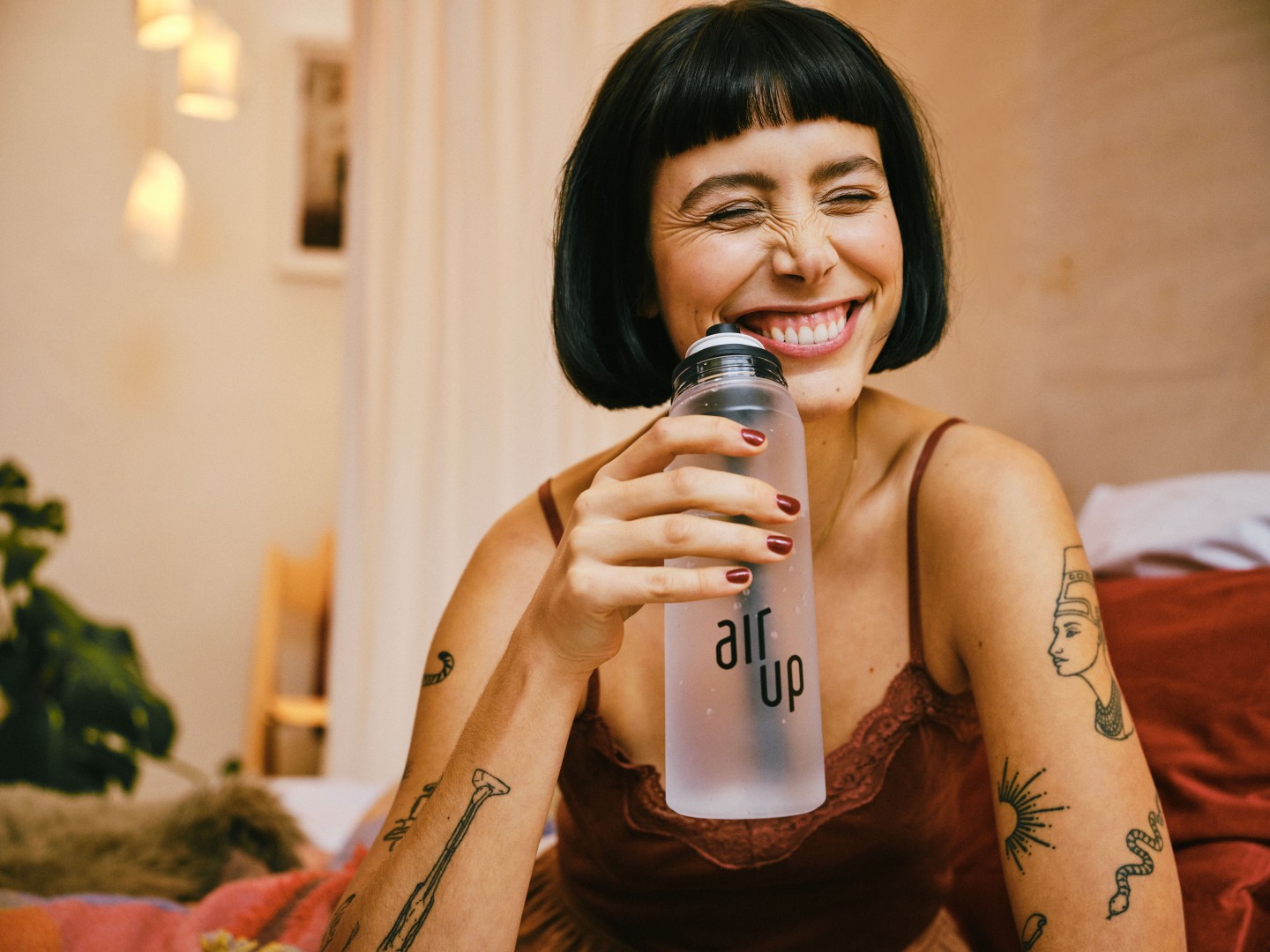 And if that doesn't convince you, another way to make tap water more beautiful is a spoonful of SuperU's Berry Beauty, an organic, gluten-free, vegan powder supplement which can be added to water, yoghurt, smoothies – anything you like – to boost daily vitamin and mineral intake.
£24.99 www.superu.co.uk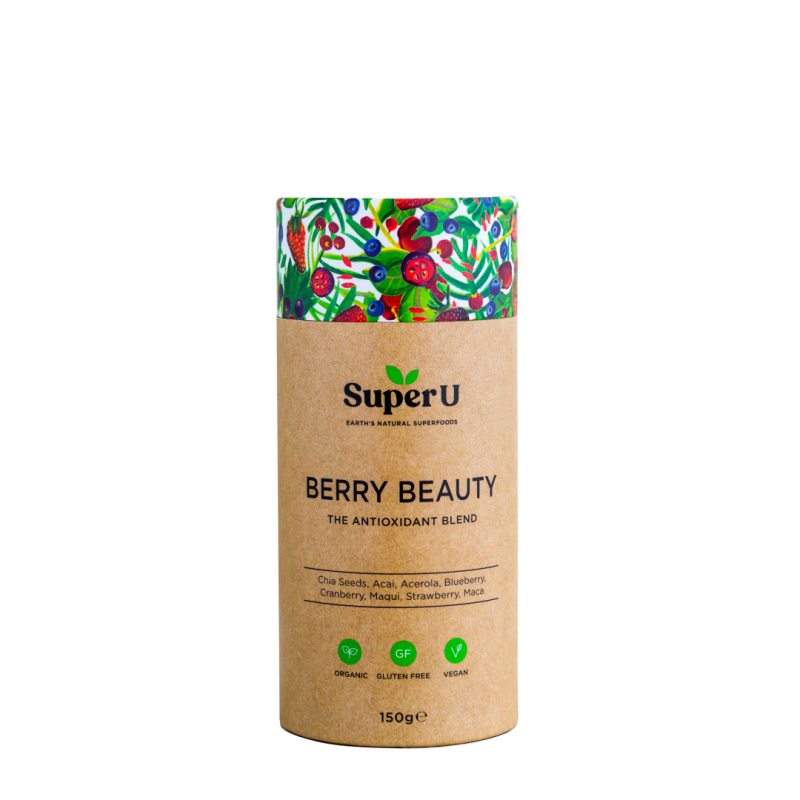 Loved by Jennifer Aniston, and yours for under £10 (£7.99 to be precise), Heritage Store's Rosewater Facial Mist contains just two ingredients (hydroessential rose and purified water) which combine to make skin softened, toned and refreshed.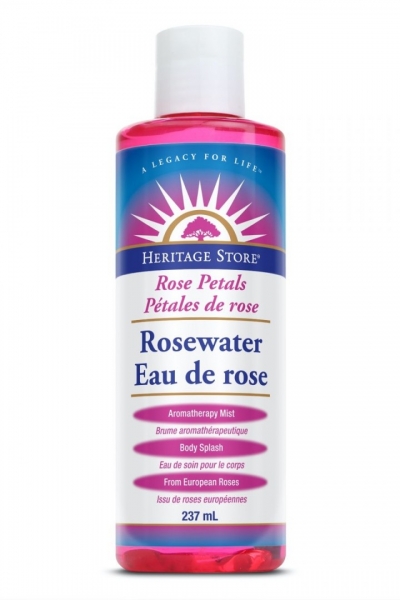 Nuxe's delightful body spray – or Exalting Fragrant Water, to be precise – Rève de thé is a refreshing burst of coconut, vanilla and white flowers. Take our advice and spray liberally throughout the day.
£29 www.uk.nuxe.com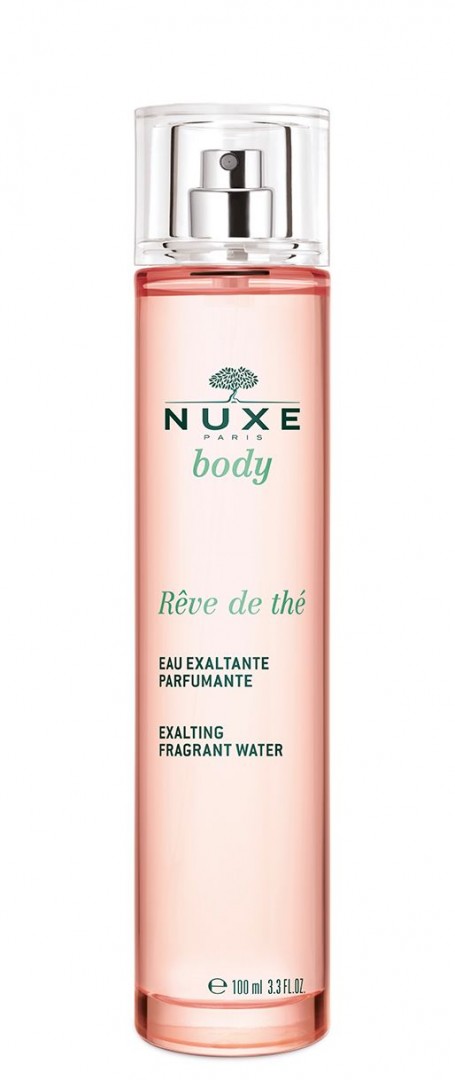 Intensely hydrating through use of Cellular Water™ which seeks to respect the natural biome and reproduce the ways in which water is naturally contained within the skin cells. Institut Esthederm's Eau Cellulaire Melting Moisturising Cream is suitable for all skin types (including sensitive) and leaves skin pillowy and soft.