We're delighted to be re-opening our doors for the summer term this week and welcoming back participants for the Acting Diploma, drama and street dance classes, young companies and referral projects Acting Out and Looking Forward.
Recruitment for the Autumn 2021 intake on our Professional Acting Diploma is open: If you are currently exploring your options post GCSEs this could be the first step on the road to becoming a professional actor. Apply now for our September 2021 term.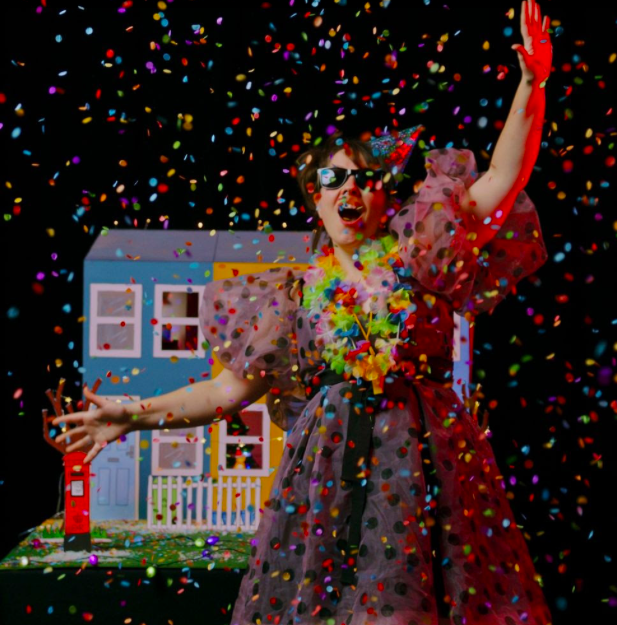 As we move forward with the new term and planning for the future, we're also taking stock of the past year. As for all arts organisations, there have been many challenges at Pegasus but, thanks to the support of our funders, audiences, participants and friends, we've been able to adapt and continue a range of activities and projects. In the past 12 months we:
Launched our sparkly new website
Gave 23 schools and local charities our gorgeous Christmas show Margot's Magical Winter Party by Filskit Theatre for free
Have seen attendance of 2,440 by young people for online or in person classes
Became proud members of the Oxford Cultural Anti-Racism Alliance
Presented a diverse programme of digital performances and workshops with theatre companies from around the UK and our very own SPARK Artists
Worked with our 16-25 Young Company (now 16-18) to devise and present a brand new online show Elysium over the course of just a few weeks
Created wonderful online performances with our Drama 5-8 and 8-11 participants
Launched Pegasus Friends to help support our future (come and join us!)
Created a digital version of our stunning schools touring show Under My Skin for Years 8-9, signposting them to mental health support
Joined the Green Arts Oxfordshire Network to work with other arts organisations and artists in Oxford to create a sustainable future for the arts in Oxford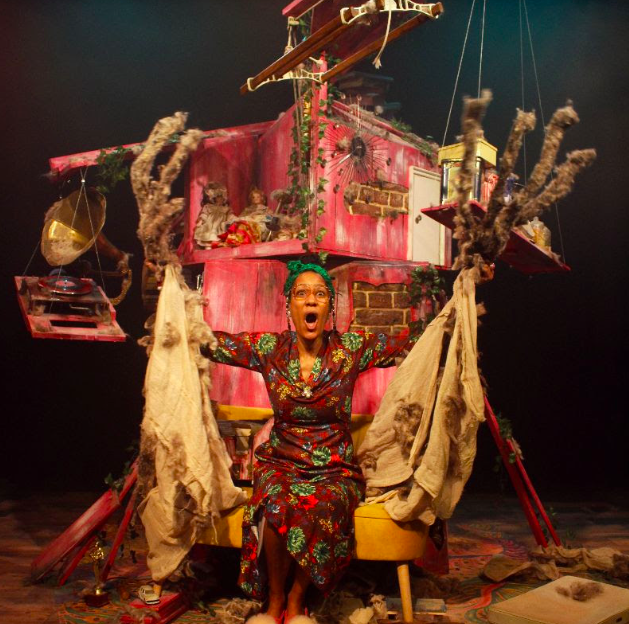 Alongside getting our classes and projects back in the building, we're working hard to get a full programme back on stage in the Autumn, packed with exciting and inspiring shows for children and young people of all ages and their families, including the return of the wonderful Filskit Theatre at Christmas
We will continue to create an environment that's inclusive to young people of all backgrounds and where they can create, learn, have fun, and flourish. In the months ahead, we will be examining all aspects of Pegasus to see how we can make improvements and tackle the challenges we all face around climate change and inequality.

We couldn't do any of this without the support that you give us. Thank you to all of you who have helped Pegasus in the past year - taking part in online classes, watching digital performances and making donations. The year ahead will be another challenging one and if you would like to help us further, please consider becoming a Pegasus Friend or making a one-off donation.

See you soon!

Best wishes from all of us at Pegasus.