SEPTEMBER 2021 EVENT COMBINES FITNESS, FOOD, MINDFULNESS, SOUND & LAUGHTER TO HELP BRITS HEAL AFTER COVID CRISIS
Taking place on Saturday 4th and Sunday 5th September 2021, Wellnergy (www.wellnergy.co.uk) is the UK's first 'theme park for wellness', designed to enhance the mind, body and soul.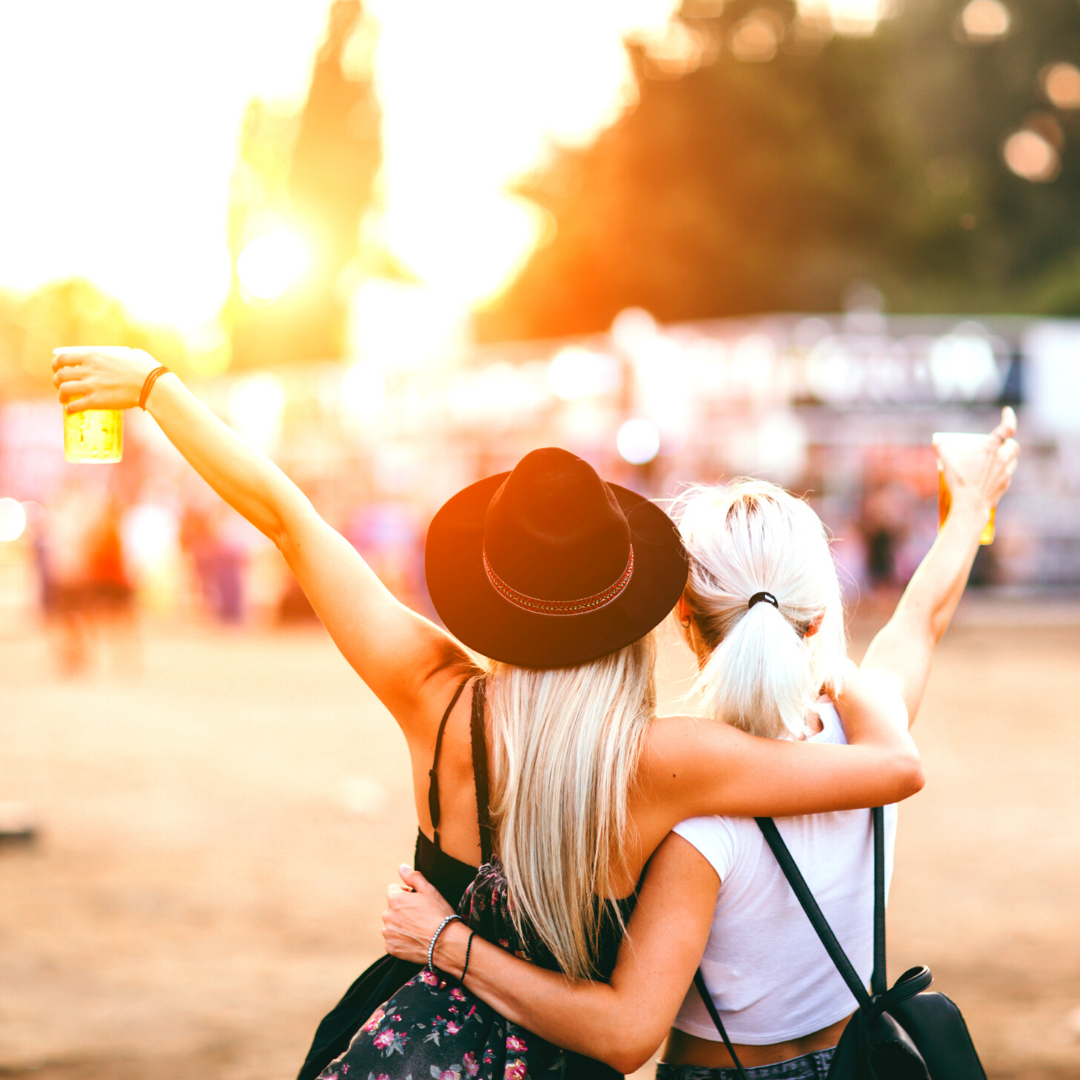 The idea for Wellnergy was created during 2020 by the business' Founders, who wanted to create an event to help heal individuals mentally and physically from the aftermath of the Covid-19 crisis and give people something positive to look forward to, as well as to generally promote all things connected to wellness.
The event combines the five pillars of fitness, food, mindfulness, sound and laughter to create a completely unique, fun and enriching experience. Guests will learn from more than 100 wellness experts from every continent – more than any other wellness event – and be motivated by keynote speakers, including TV personality and mental health ambassador for the government Alex George, Founder and former CEO of Social Chain Steven Bartlett and sustainable entrepreneur Grace Beverley.
From talks to classes, workshops and exhibitions by the world's most renowned wellness and fitness thought leaders and brands, guests can participate in a huge number of activities. There are training sessions, on everything from HIIT to healing and meditation in a number of dedicated outside spots, multiple experience tents, live music, comedy and a street food festival, featuring more than 15 world cuisines.
Wellnergy will be held in 50 acres of fields and woodlands at Rangers Lawn, Cornbury Park, which is surrounded by the beautiful Oxfordshire countryside. The perfect location for a weekend of energy and mindfulness.
With a huge emphasis on sustainability, Wellnergy has created an environmental policy for the weekend that includes a number of recycling initiatives to ensure the event is as eco-friendly as possible, from its food and beverage packaging to its décor, transport and tickets.
Wellnergy's Headline Acts
Wellnergy will host talks by keynote speakers and unique interactive exercise sessions on its Main Stage, covering a number of topics from Sustainability at Home to Understanding a Plant based Diet, How Your Mind Can Heal Your Body, Fitting Fitness into a Normal Lifestyle, How Society Can Heal After the Impact of Covid and Better Communication. Headline acts include: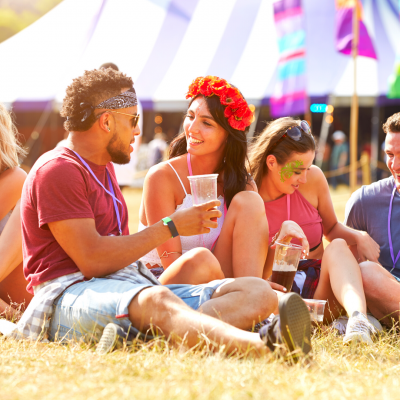 Wellnergy Hubs and Tents
There are seven different experiential Tents across five different Hubs for guests to visit:
Mindfulness
The Mindfulness Tent is a place to reflect and will empower individuals to embrace new ways to educate and relax the mind. It will host talks from highly respected experts and international speakers, and will allow attendees to engage in a number of interactive experiences. Activities will include Meditation, Sound
Healing, Reiki and Yoga. Talks will focus on a variety of topics, including mental wellbeing.
Fitness
Whether they're fitness lovers or novices, guests will find an array of experiences devoted to fitness, with a programme of live classes from leading experts and brands, a dedicated interactive Tent and over 25 dedicated outdoors spots for guests to get involved in physical activity.
Top personal trainers and fitness experts from brands, including Carly Rowena, Isabelle McGuire, Julia Hubbard, will host a schedule of live and energetic classes, from High Intensity Training to Low Impact workouts, that are designed to work the body and to challenge all attendees.
The Fitness Tent will showcase the latest in exercise wear, gym equipment and tailored fitness experiences. There will also be guest speakers discussing key fitness themes, including how to live a healthier life, nutrition and the importance of keeping active.
Food
Wellnergy features a dedicated Nutrition Tent and an array of delicious, healthy and nourishing food and drink destinations and sampling stations in a street food festival, which includes more than 15 world cuisines.
From vegan junk food to sushi and French burgers, there are options for every palette, with a large number of plant-based and vegetarian options and a focus on sustainable and delicious ingredients, that have a positive environmental impact. Gluten- and dairy-free options will also be available, ensuring there is something for those with specific dietary requirements.
The Nutrition Tent will offer live talks from experts including nutritional therapist Rosie Millen, who will be on hand to discuss current trends and topics, including foods that boost brain power and tips to lead a plant-based diet.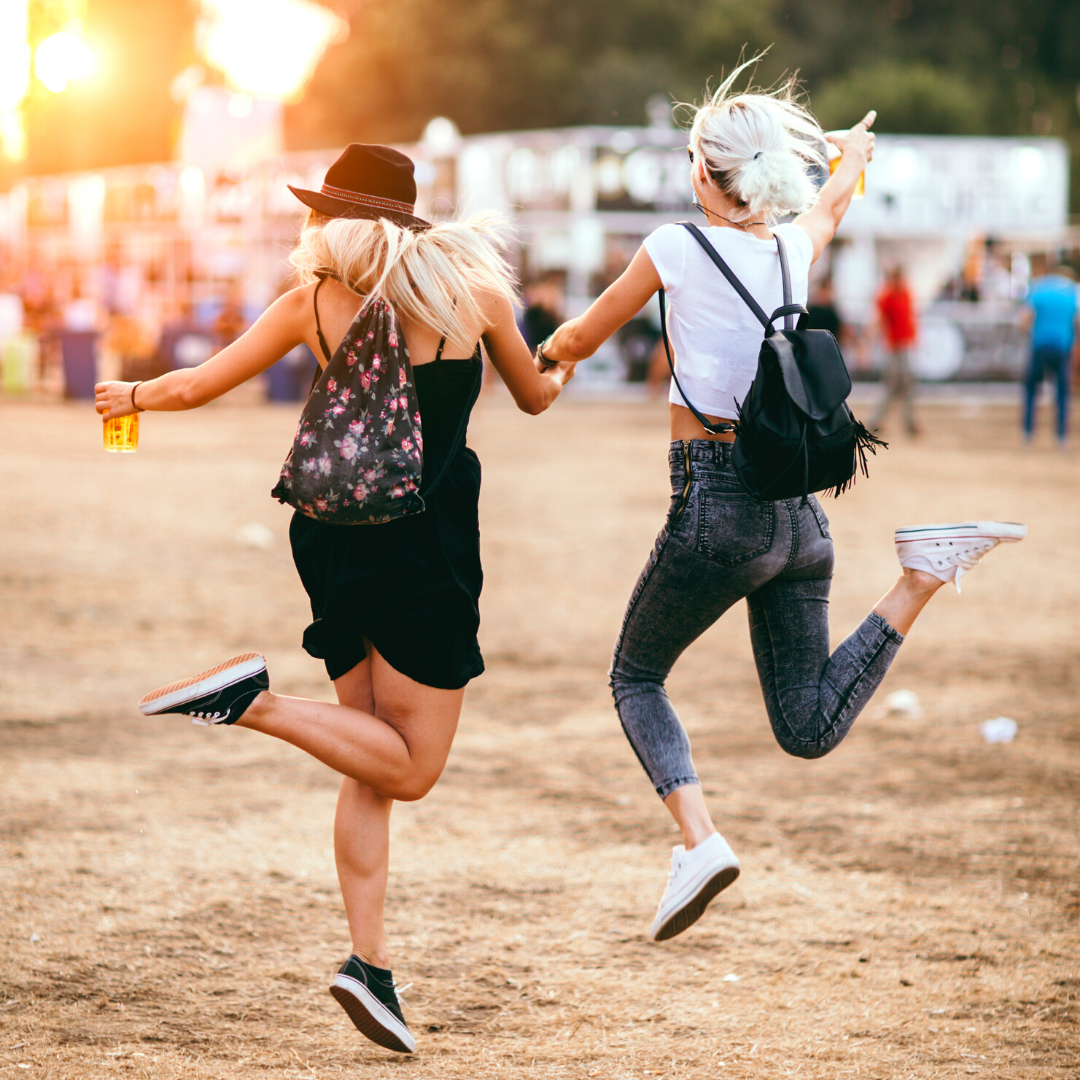 Sound
The Sound Hub spans two picnic spots, where guests can listen to live music and celebrates up and coming talent. From Country, Folk, R&B and Disco, it features some of the best emerging unsigned artists.
The Sound Tent will harness the eclectic world of music, showcasing the emotional awareness around music and breakthroughs in sound healing techniques with experts including musician Anne Malone.
Laughter
The Guests will be entertained throughout the weekend with a number of impromptu performances by comedians and entertainers, as well as human statues and face painters.
The New World Tent showcases science in wellness, where guests can enjoy exciting experiences, like high altitude training simulation, floating chamber sessions and learn about the applications of AI for mental wellbeing.
The Fashion In Wellness Tent lets guests experience the correlation between fashion and wellbeing. It will feature talks on topics such as the relationship between colours and mental health, sustainability and the effects of fabrics on attitude. There will be pop-up shops, showcasing a range of new and old fashion collections, with special discounts available for Wellnergy guests.
Family Day
Sunday 5th September is the Wellnergy Family day and the Junior Tent is designed to focus on the wellbeing and happiness of little ones, aged from 4 to 12. Here, kids are empowered and introduced to the concept of wellness in easy to-understand bitesize chunks. Co-hosted by a local children's charity, this will feature child friendly games with a fitness and food focus.
Opening Times and Prices
Open from 10.00am – 7.00pm on Saturday 4th and Sunday 5th September 2021, event attendees can reach Rangers Lawn, Cornbury park via coach, train or car and there will be a car park exclusively for guests who visit Wellnergy.
Tickets are released on general sale from the 18th February 2021 with an RRP of £35.00 for an early bird ticket, £45.00 for a standard ticket, £65.00 for an early bird weekend ticket and £80.00 for a standard weekend ticket. Tickets for children aged 9-12 is £15.00 and £25.00 for those aged from 13-16. As this is a paper free event, tickets are redeemed via QR codes.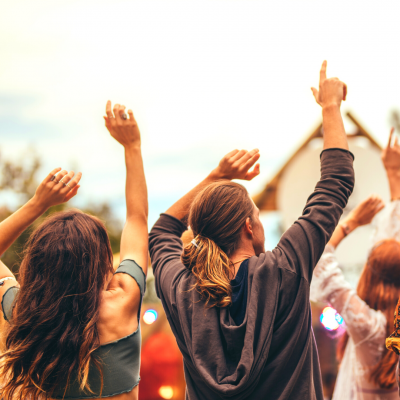 With so much to do and see, Wellnergy makes the perfect day out for everyone whether they are individuals, families, friends and couples.
Rangers Lawn
Rangers Lodge
Cornbury Park
Charlbury
Oxfordshire
OX7 3HL
Web: www.wellnergy.co.uk. Instagram: @wellnergy