Tina Brown CBE is an award-winning journalist, editor, author, and founder of the Women in the World summits. She is the author of the recently acclaimed book The Palace Papers: Inside the House of Windsor – the Truth and the Turmoil. The book reveals her inside account of the British royal family's battle to overcome the dramas of the Diana years, only to confront new, 21st century crises. It is a follow-up to her 2007  New York Times best-selling biography of the Princess of Wales, The Diana Chronicles. She will be appearing at the brand-new festival KITE at Kirtlington Park in June.
What makes Tina…
Happy?   
My daughter's bulldog, wildly wagging her tail when she sees me.
Sad?   
The old song, I get a Kick Out of You – it was a favourite of my husband and I.
Fearful? 
Coming in after dinner and not having my husband to greet me.
Reflective?  
 
Staring out to at the Atlantic Ocean when I go to my house in Long Island on the East coast.
Confident?  
 
A great new dress.
Angry? 
Timid journalism at times when courage is needed most.
Excited?  
When I read something that challenges me intellectually written by someone I didn't know before.
Interested to learn more? 
Going to terrific ideas festivals, especially Kite Festival where I'm lucky enough to be appearing.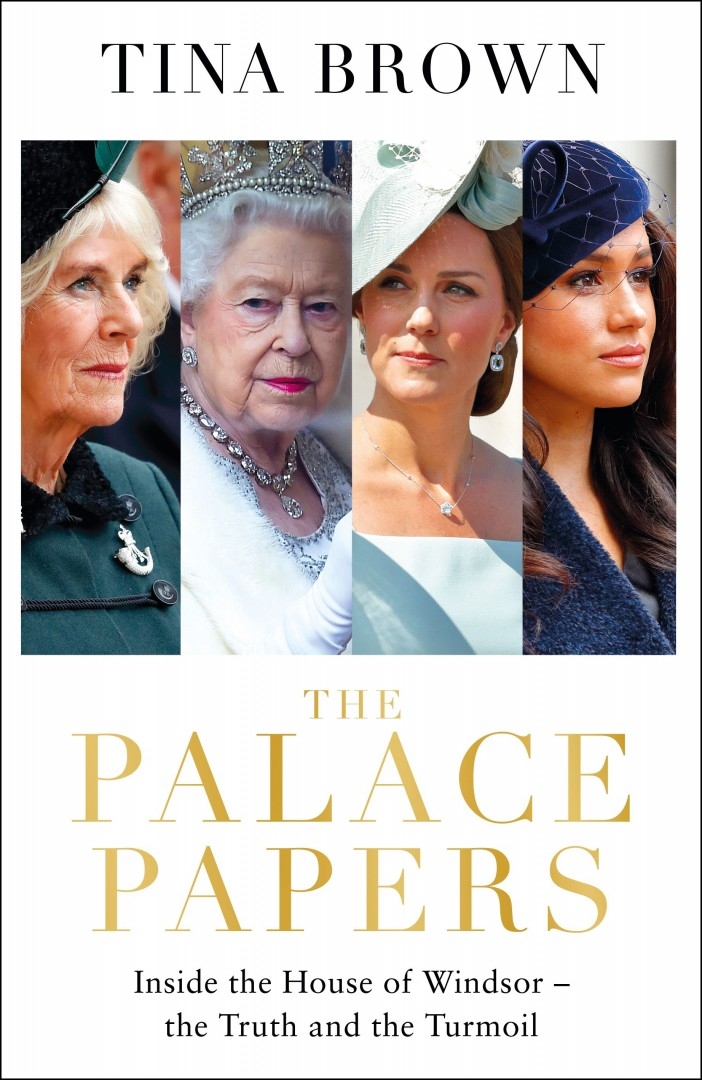 Tina Brown is the author of the Palace Papers: Inside the House of Windsor – The Truth and the Turmoil (Century 2022). Hear Tina's talk on the Royal Family at Kite Festival Sunday 12 June 2022
Tickets available at  kitefestival.co.uk
Kite is a brand-new festival in Oxfordshire with a stellar line up of guests including Ai Wei Wei, David Miliband, Sathnam Sanghera, Rory Stewart and Jarvis Cocker, who encourage us to explore new ideas, learn from the past and understand the present. Music acts include the legendary Grace Jones and TLC.