Harris & Harris is an environmentally and socially responsible interior and product design studio, founded in 2014 by husband and wife team Alexander and Sharon Harris. Working internationally, the studio creates chic yet playful designs focusing on craftsmanship and quality whilst minimising the impact on the planet.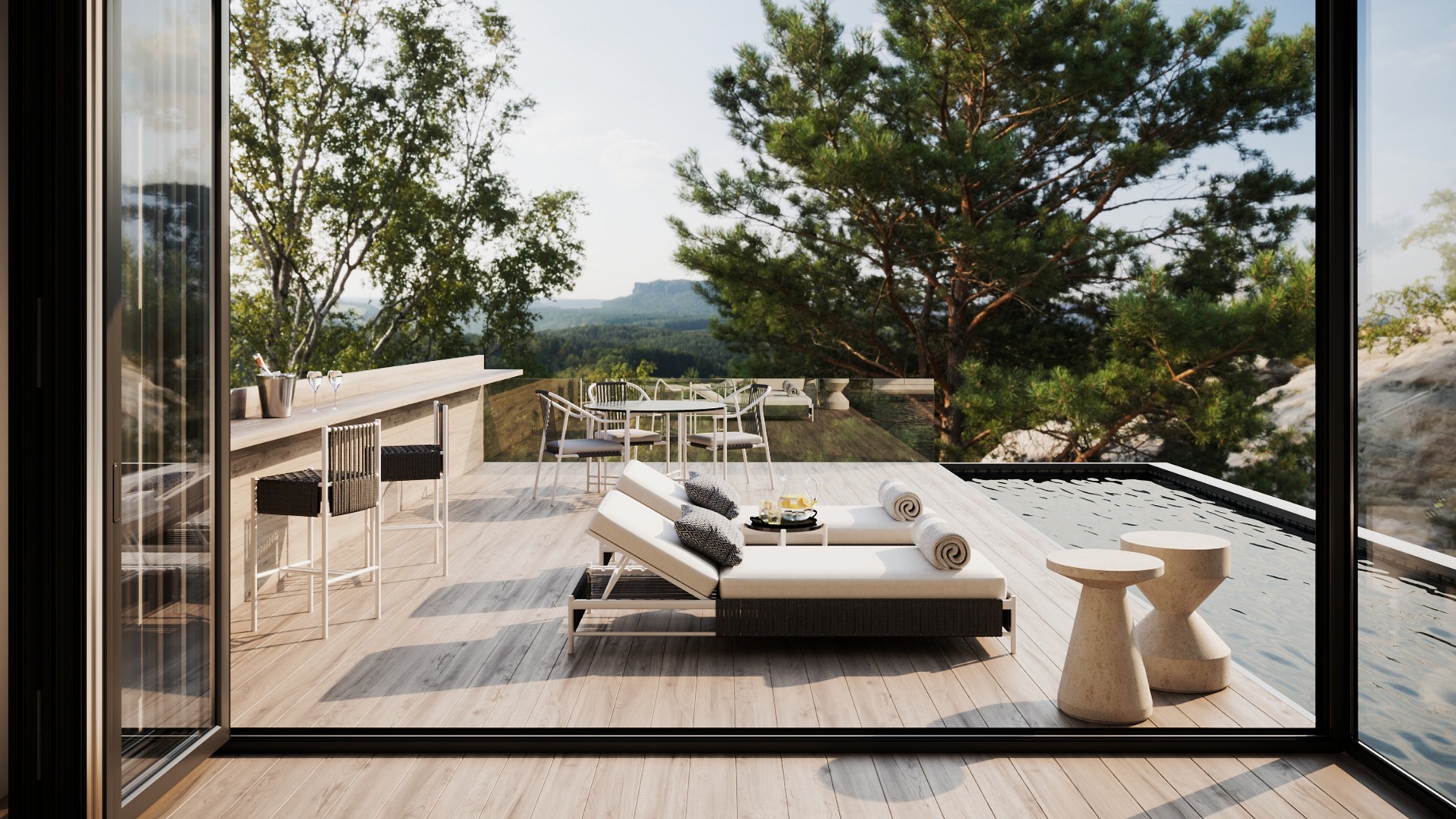 Each product the studio produces or the spaces which they transform are inspired by its context, client and use. Harris & Harris are focused on surprising, delighting and improving the lives of those interacting with their projects; whilst respecting the social, ethical and environmental responsibilities of every design.
The Harris & Harris Product Collection features furniture, lighting, outdoor furniture and interior accessories, all designed in-house by their studio. The designs are influenced by our European and Asian heritage, together with their love of Modernism, Art Deco, Mid Century and 1960s Pop Design. The products are handmade to order by skilled artisans and workshops and are named after the places which the founders have frequented around Singapore, Australia and Great Britain.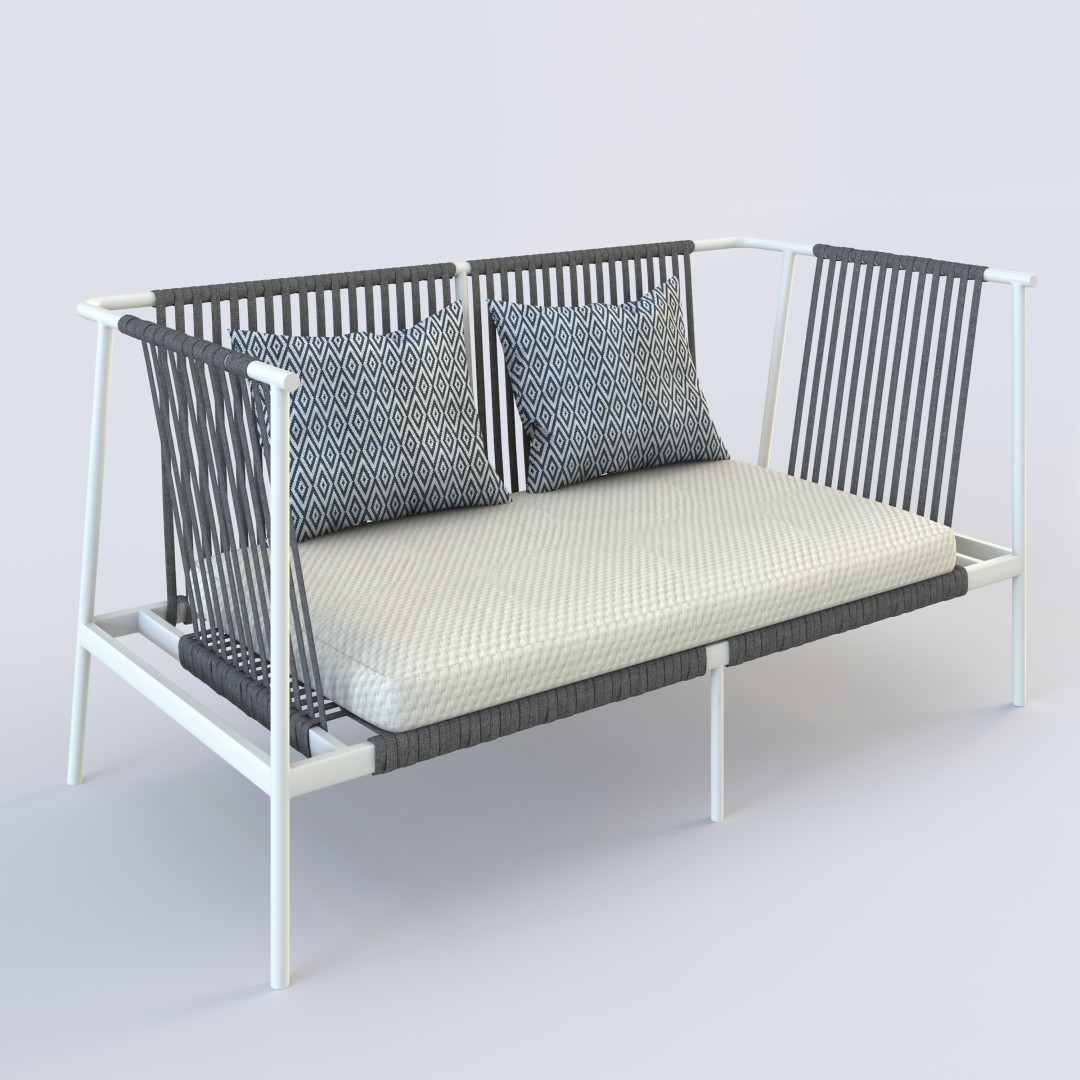 The Prahran outdoor furniture family features a range of seating including Armchair, Two- Seater Sofa, Three-Seater Sofa, Stackable Dining Chair, Low Stool, Bar Stool and Chaise Longue. The seating is complemented by a Coffee Table, Side Table, Dining Table and Laptop Table. This attractive and contemporary collection will provide a focal point for any terrace or pool that it graces.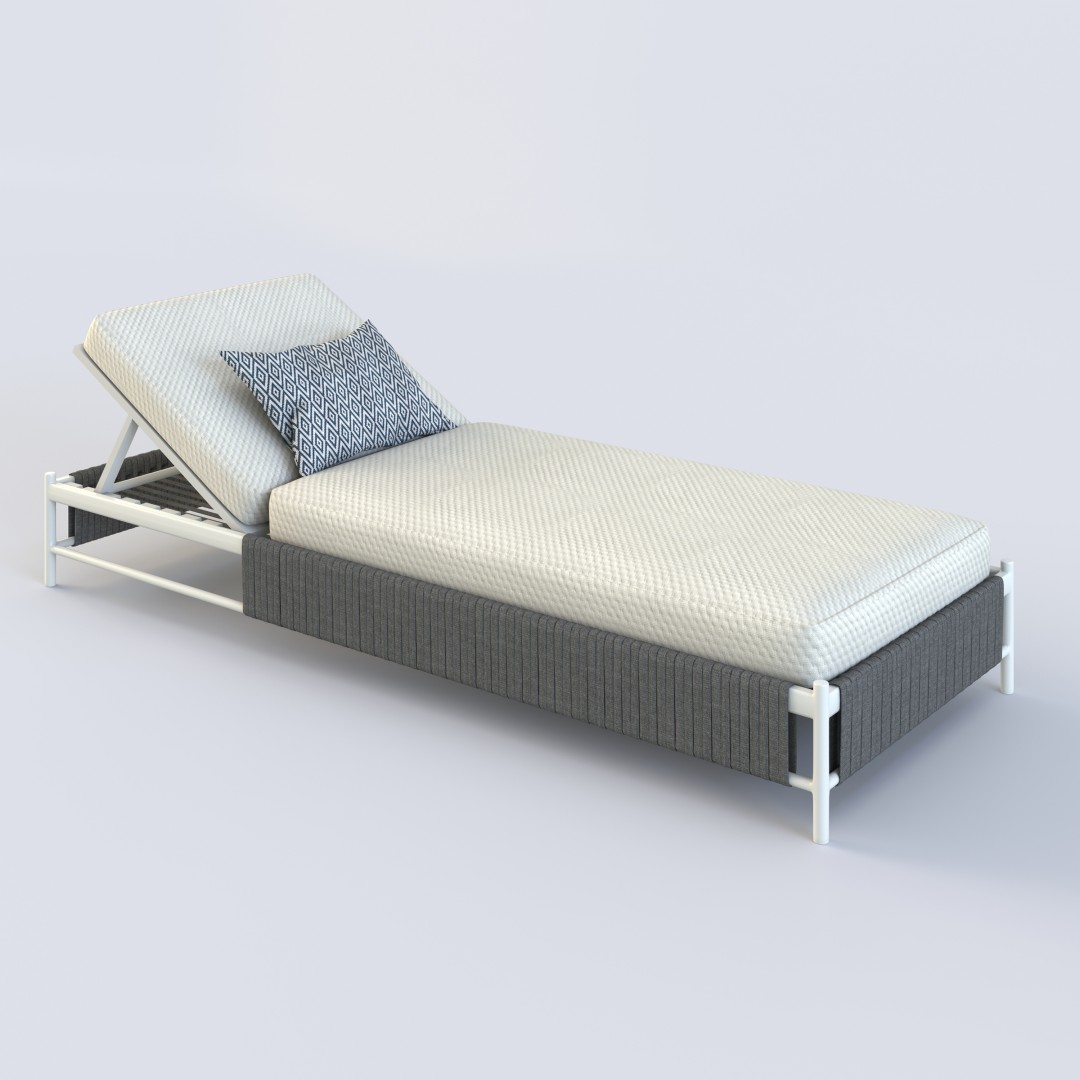 Handmade to order, the Prahran range is designed for residential and commercial use, suiting in particular terraces, conservatories, gardens, spas and pool areas. The seating range features hollow section aluminium frames which are given a durable pure white powder coat finish. The frames support woven marine-grade rope, with removable upholstered seat & scatter cushions. The tables also feature a pure white powder coated, hollow section Aluminium frame. These frames support a 'Pearl Black Patinated' 100% recycled glass top from Magna Glaskeramik. As with all products in the Collection, every sale contributes to the Harris & Harris 'Designed for Life Foundation' which helps support charities providing for those without the basic needs of food, water and shelter.
Harris & Harris established the 'Designed for Life Foundation' to donate a percentage of every sale from our product collection to charity. For every product sold from their Collection, clients are automatically donating to the following three charities concerned with providing those without the basic needs of food, water and shelter:
- FareShare – the UK's national network of charitable food redistributors
- WaterAid – providing clean water and hygiene solutions worldwide
- ShelterBox – an international disaster relief charity, providing emergency shelters
"We strive to be environmentally and socially responsible wherever we can, which is detailed in the 'Responsible Factors' section for each product described on our website and brochure. Together with our own 'Designed for Life Foundation', we are also a corporate partner of The International Tree Foundation and have joined Planet Mark to help reduce our carbon footprint."