With 2018 behind us (I doubt many will mourn its passing) it is time to look ahead at what is happening in the publishing world in 2019, and there are plenty of reasons to be cautiously optimistic. Here are a few trends that I have found that I am particularly looking forward to.
Short stories
Until very recently, most major publishers were wary of the short story collection or novella – they were considered hard to sell, unprofitable, and generally a dead end. This is very slowly changing, which is wonderful because short stories are perfectly delicious for dipping into. Scouring the catalogues, there are several that caught my eye.
---
Translated fiction
I love translated fiction. So, it seems, does the book-buying public of Britain – sales have almost doubled since 2001, and on average they sell better than literary fiction written in English. You may be able to take Elena Ferrante and Karl Ove Knausgaard as primary drivers of this, but smaller presses have gorgeous offerings, and I believe that translation is going to become even more prominent this year (see my bit on small presses). Some selected highlights include: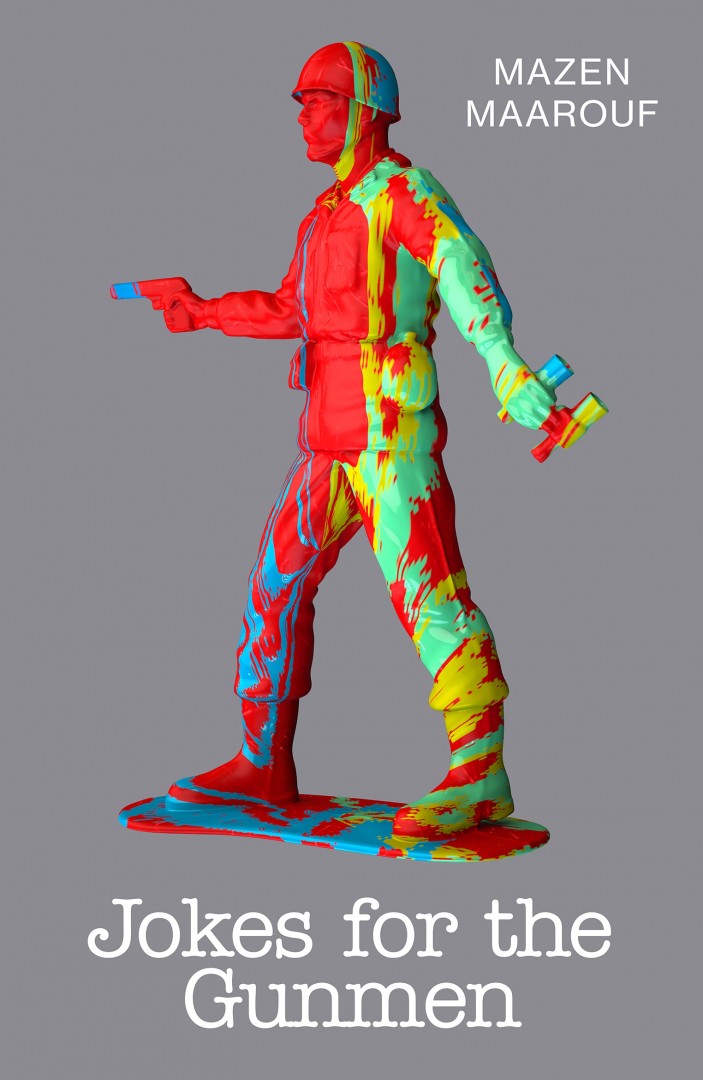 Liar, by Avelet Gundar-Goshen and translated from Hebrew by Sondra Silverstein follows what happens when a sexual harassment claim actually is false, and how being the centre of media attention is dangerous. Pushkin Press.
Adele, by Leïla Slimani (author of Lullaby, one of my top books of 2018), translated again by Sam Taylor, examines the seemingly perfect life of a Parisian woman. Things are not perfect. Faber.
Granta have picked up Jokes for the Gunmen by Mazen Maarouf. Translated. Short. Stories. Be still my beating heart. After winning the Al-Multaqa prize for the best Arabic short story collection, it is being released in English with Jonathan Wright's translation.
---
Independent presses and bookshops
With more and more news coming out about appalling working conditions at Amazon, diversity problems within the Big 5 (and reviewing in general), and other unpalatable aspects of the book trade, small and independent presses and shops are putting out some of the most exciting publications. They are also becoming powerhouses: Fitzcarraldo Editions scooped the English rights for Svetlana Alexievich when she won the Nobel in 2015, and many regularly get nominated for – and win – the top literary prizes. Here are some to watch:
Salt is celebrating its 20th birthday this year and is known for hand-written notes that come with books when you order from them. I am looking forward to The Bothy (Trevor Mark Thomas), a claustrophobic debut about a man on the run.
Peirine Press specialises in European translations under 200 pages. In 2018 it launched the Peirene Stevns Translation Prize for unpublished translators, and it donates money from the sale of each book to a charity helping Syrian refugees. I have asked for a subscription for my birthday.
The Second Shelf has just opened in Soho, run by the charming Allison Denvers. It produces a literary quarterly (printed by Oxford's own small press, Hurst Street Press) and sells antiquarian books all written by women.
---
Trends and anticipations
Retelling the classics was a big thing in 2018. Quite aside from the Hogarth series retelling Shakespeare, we had the Oedipus Myth (Everything Under), Antigone (Home Fire) and The Oddesey (Circe). This year, Mahsuda Snaith has re-written The Wonderful Wizard of Oz for Transworld, releasing How to Find Home in May. Set in modern Britain and following Molly as she walks across the country, homeless, this is a title to watch.
Has the trend for The Girl titles in psychological thrillers finally died a death? Now we have The Boy in the Headlights (Samuel Bjork, Transworld), The Whisper Man (Alex North, Michael Joseph), February's Son (Alan Parks, Canongate) …and An Anonymous Girl (Greer Hendricks and Sarah Pekkanen, Macmillan). Sadly, The Girl limps on.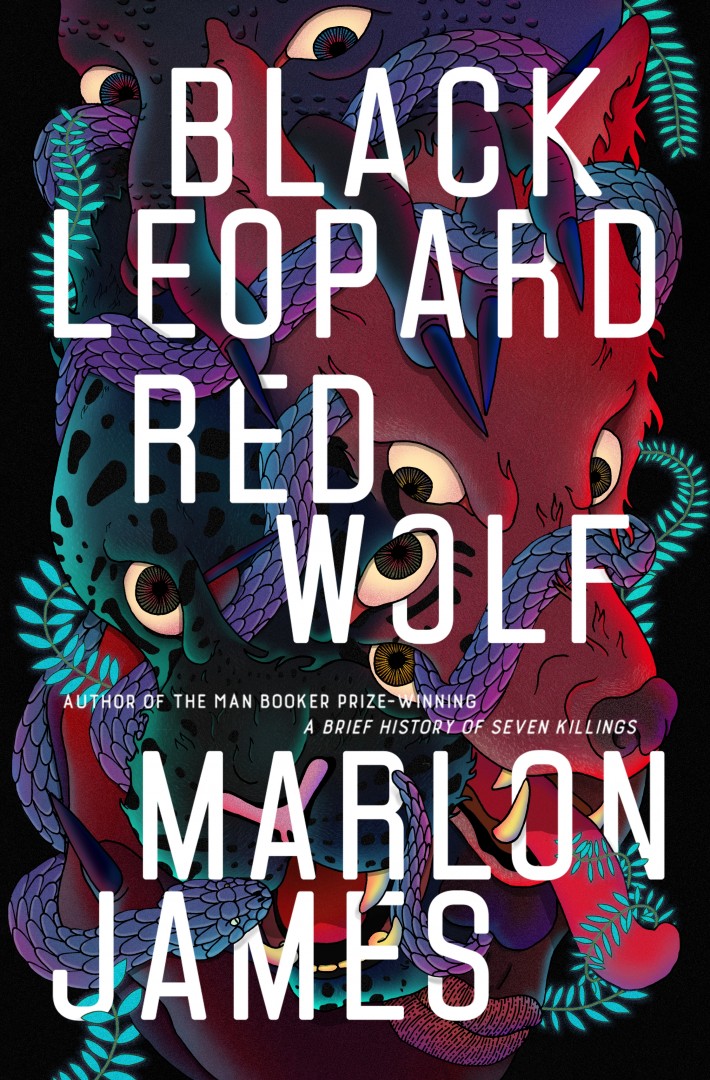 In terms of major publications, 2019 looks like it will be fantastic. The four-way colour proofs for Queenie (Candice Carty-Williams) were rave-reviewed by those lucky enough to get their hands on them at the end of 2018, and it's been billed as 'Bridget Jones's Diary meets Americanah'. Little Darlings (Melanie Golding) is also on my 'To Be Read' pile, drawing comparisons to Lullaby in pre-publication reviews. Black Leopard Red Wolf, from Man Booker prize-winner Marlon James has not only one of the most gorgeous covers, but also tempts me into fantasy fiction, which is not my normal genre.
Finally, as a cherry on top we are getting a sequel to The Handmaid's Tale. Announced in late 2018, Margaret Atwood is releasing The Testament through Chatto & Windus, set fifteen years after the scene where we leave Offred. Let us merely hope it is not too prophetic.