Our resident interior designer, Amanda Hanley, answers your questions.
---
How do I decide on rug size for my living room?
A rug should be a main feature in a room, so it's crucial to get it right: colour, pattern, material, texture and size are all important. Rugs make a room feel comfortable and inject style, as well as help create definition by "zoning" a space. Probably the most common mistake is to buy a rug that is too small – a rug that isn't anchored into the room will create a disjointed feeling and can look a bit mean! The most fail-safe layouts are to either fit all of your furniture in the area in a zone on top of the rug, or ensure the front legs of the main pieces are over the edge for an ultra-polished and stylish finish. If in doubt, always go larger...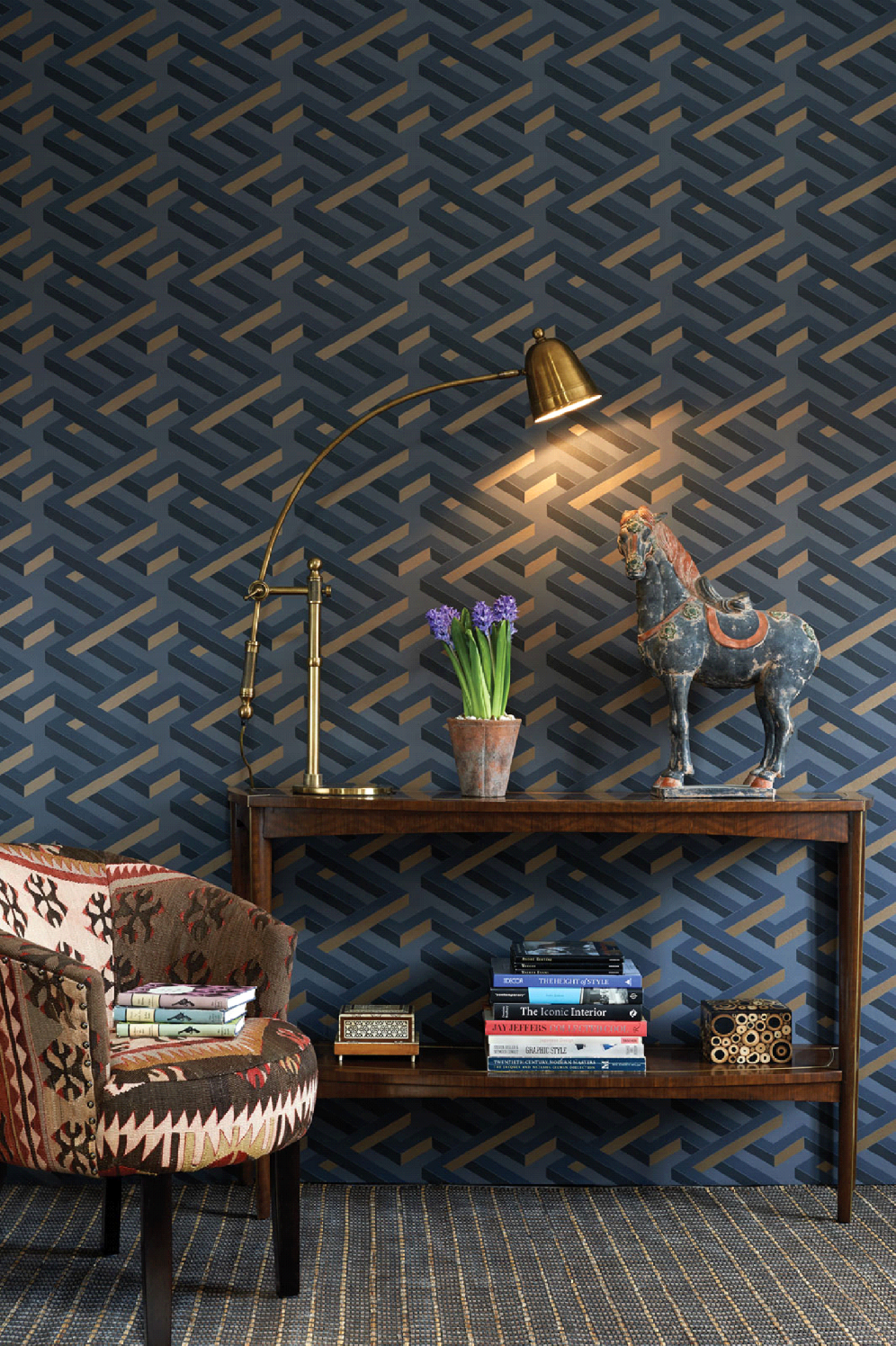 I have a very small room without much natural light, and I'm wondering what colour I should decorate the walls to make the best of it?
Most people believe that in a small, dark space, you should try and make it as light as possible, perhaps by painting it white or using a very bright colour. However, paint a small room white and you still have just a small, dark and white room; decorate with bright colours and it can be overwhelming. My advice is not to fight the light, but instead go with it. The intensity, depth and dynamic of a dark colour can add far more personality, as the characteristics of the colour appear to change as the light alters throughout the day. White can appear quite flat in a room without much light, and is better suited to spaces that have lots of natural light. Darker colour absorbs light, rather than reflects it, so can trick the eye into blurring the boundaries of room, making it appear bigger, as well as giving it a whole load of personality!