Earthborn are an independent, family-owned company which started out nearly 20 years ago. Committed to providing a range of paints that are less harmful on the environment, their paints are healthier to use and better for the fabric of the building. These values still ring true today, and because of their unique recipes they are able to offer distinctive and mellow colour palettes with a finish of the highest quality.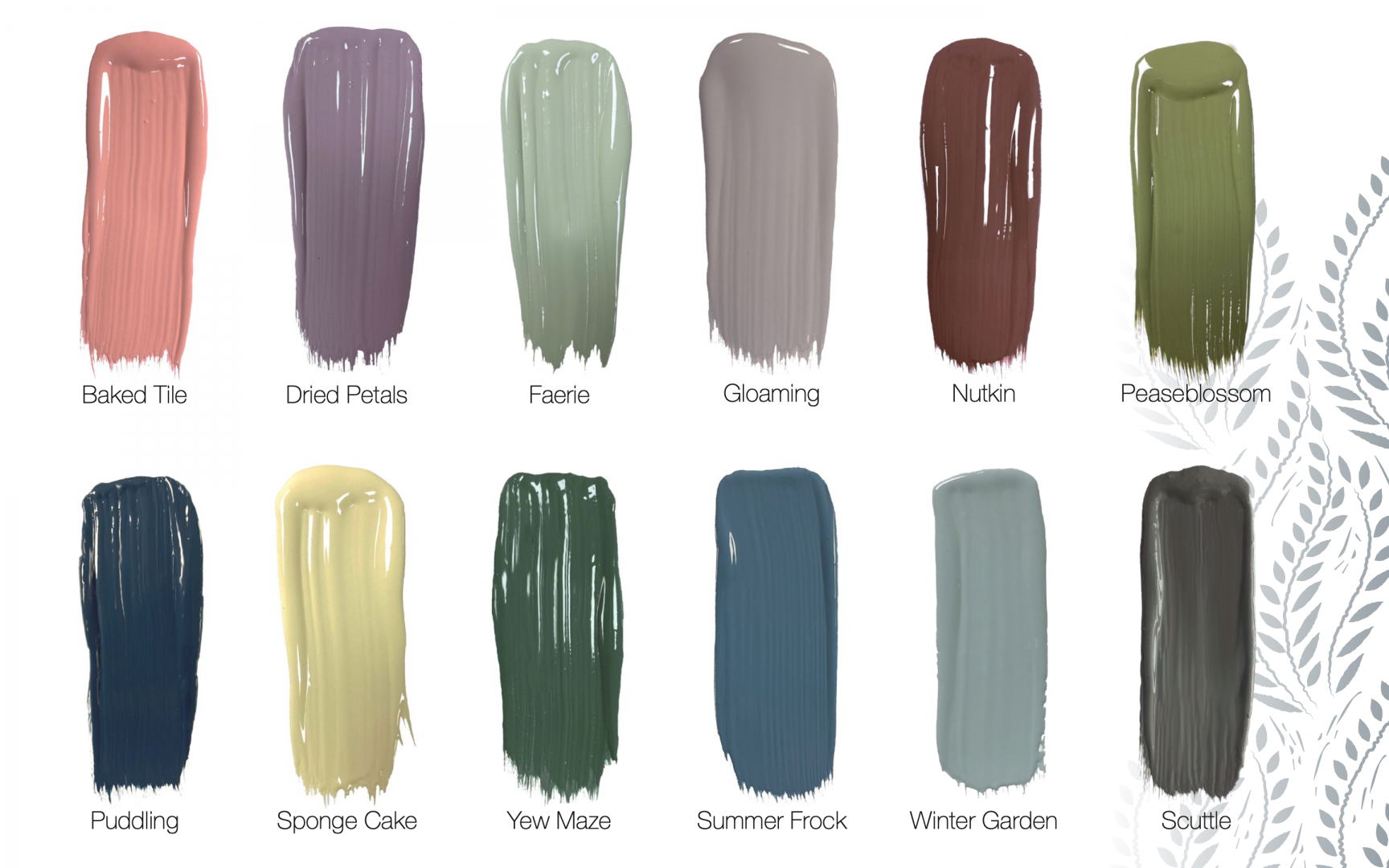 Earthborn are excited to announce their collaboration with Country Homes & Interiors bringing you a beautiful collection of modern country colours. Designed to work in harmony with the Classic Earthborn palette or as standalone shades, helping create the perfect backdrop to your home.
Nutkin
Autumnal warmth rings through with the reddish-brown tones of Nutkin. A luxurious shade, that isn't too affected by the light.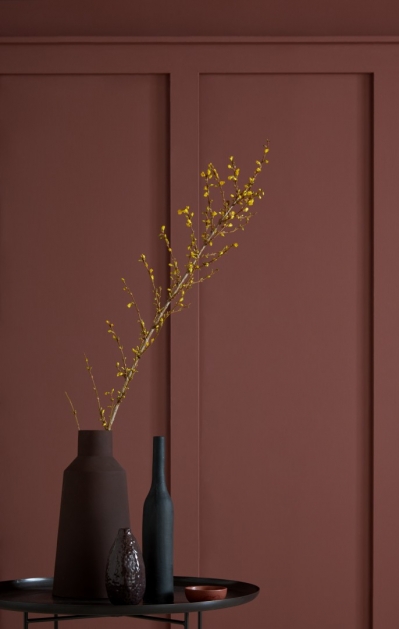 Scuttle
A soft, charcoal grey that will add a level of distinction and help other colours 'ping'. Suits a variety of rooms and décor styles.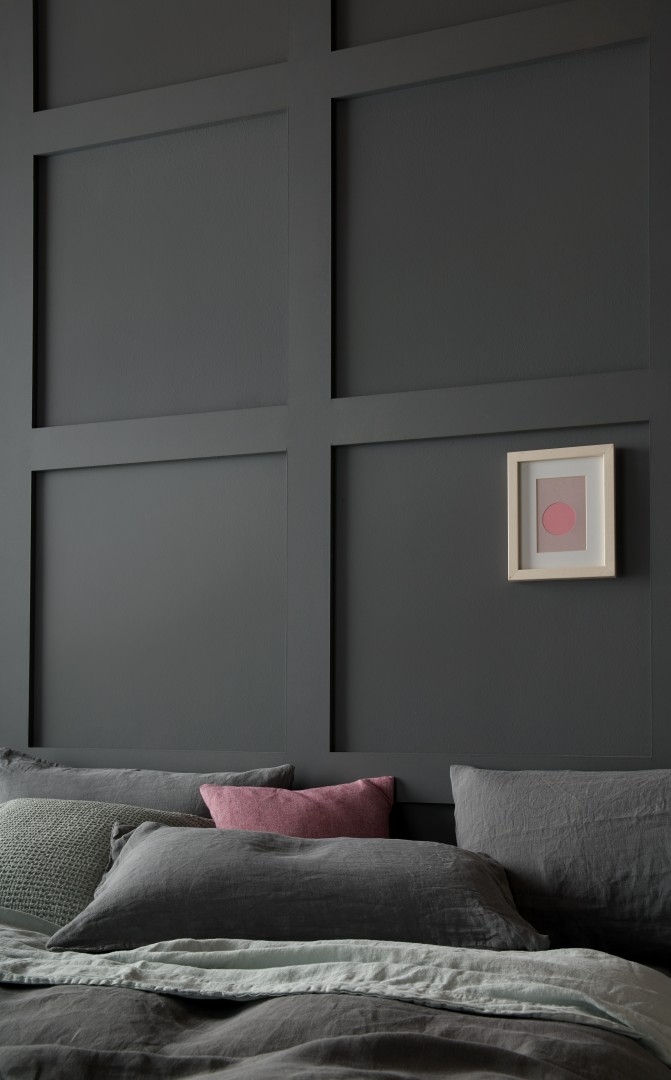 Dried Petals
A floral, lavender shade that brings pretty-with-punch to your décor. Suits both north and south facing rooms.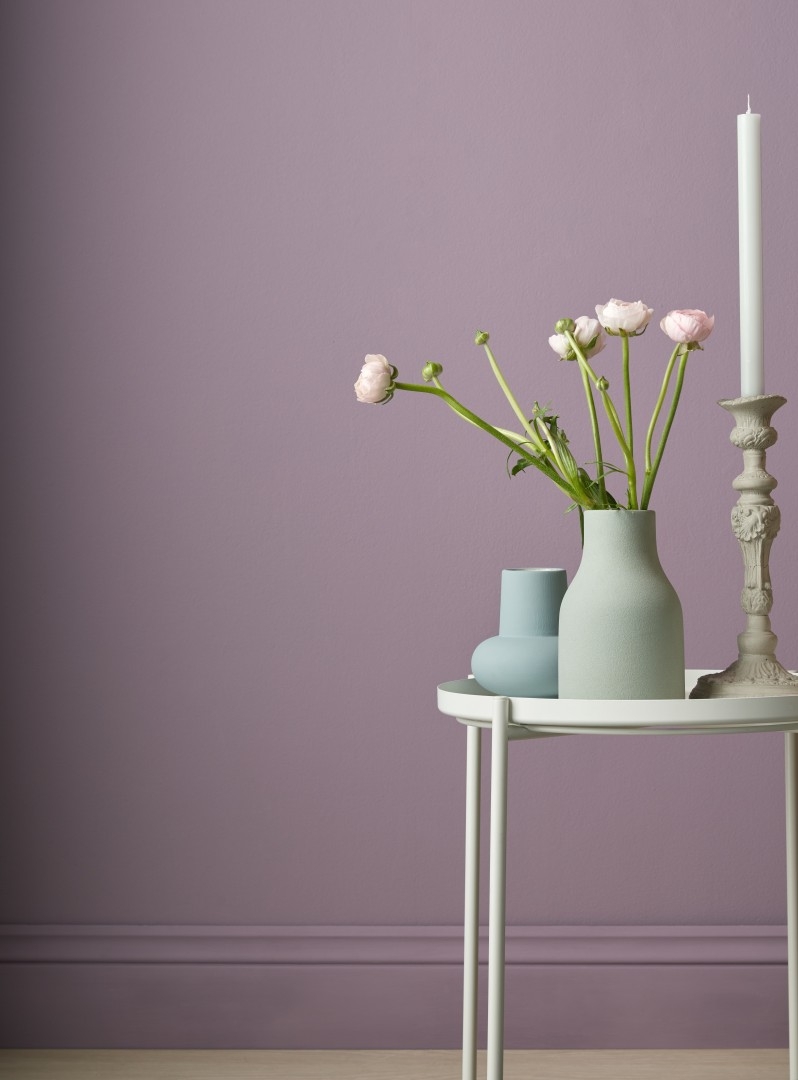 Peaseblossom
This olive green has a charming botanical feel, reminiscent of unopened buds in spring. A heritage colour with a country feel, appearing a more yellow- green in south facing rooms.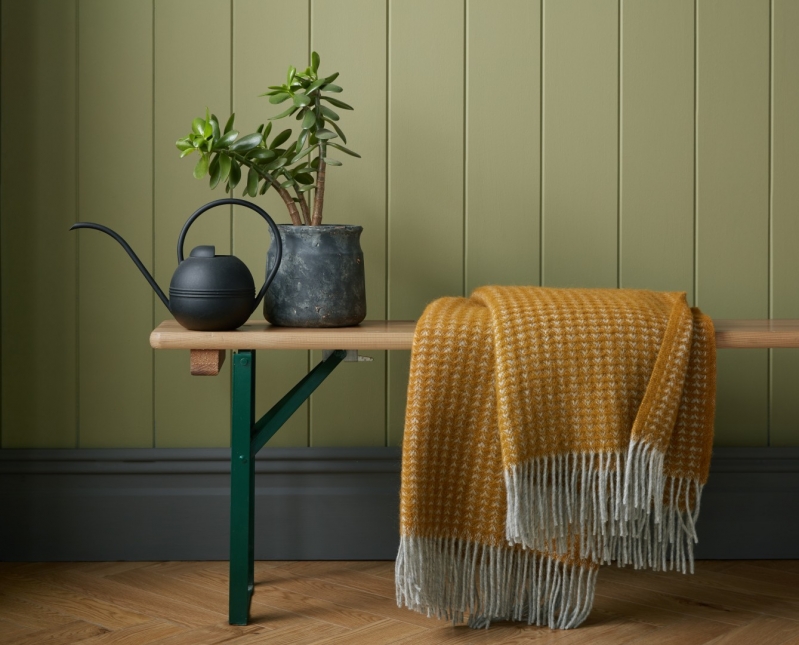 Summer Frock
An uplifting, denim blue that carries with it an easy-going air; making it suitable for a range of living spaces. A bold, breezy blue that works especially well with earthy tones.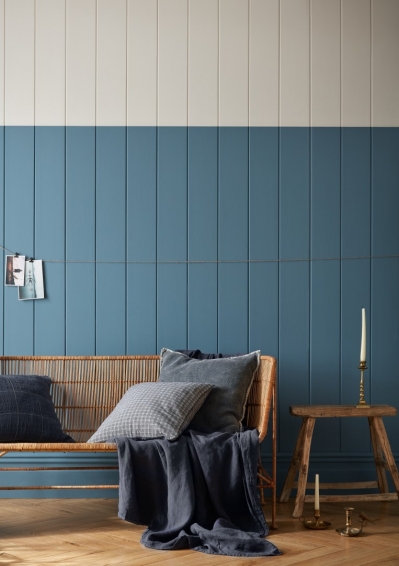 Yew Maze
Find your way to a modern country home with this enchanting, velvety green. Be confident with colour, you'd be surprised how easy this shade is to live with.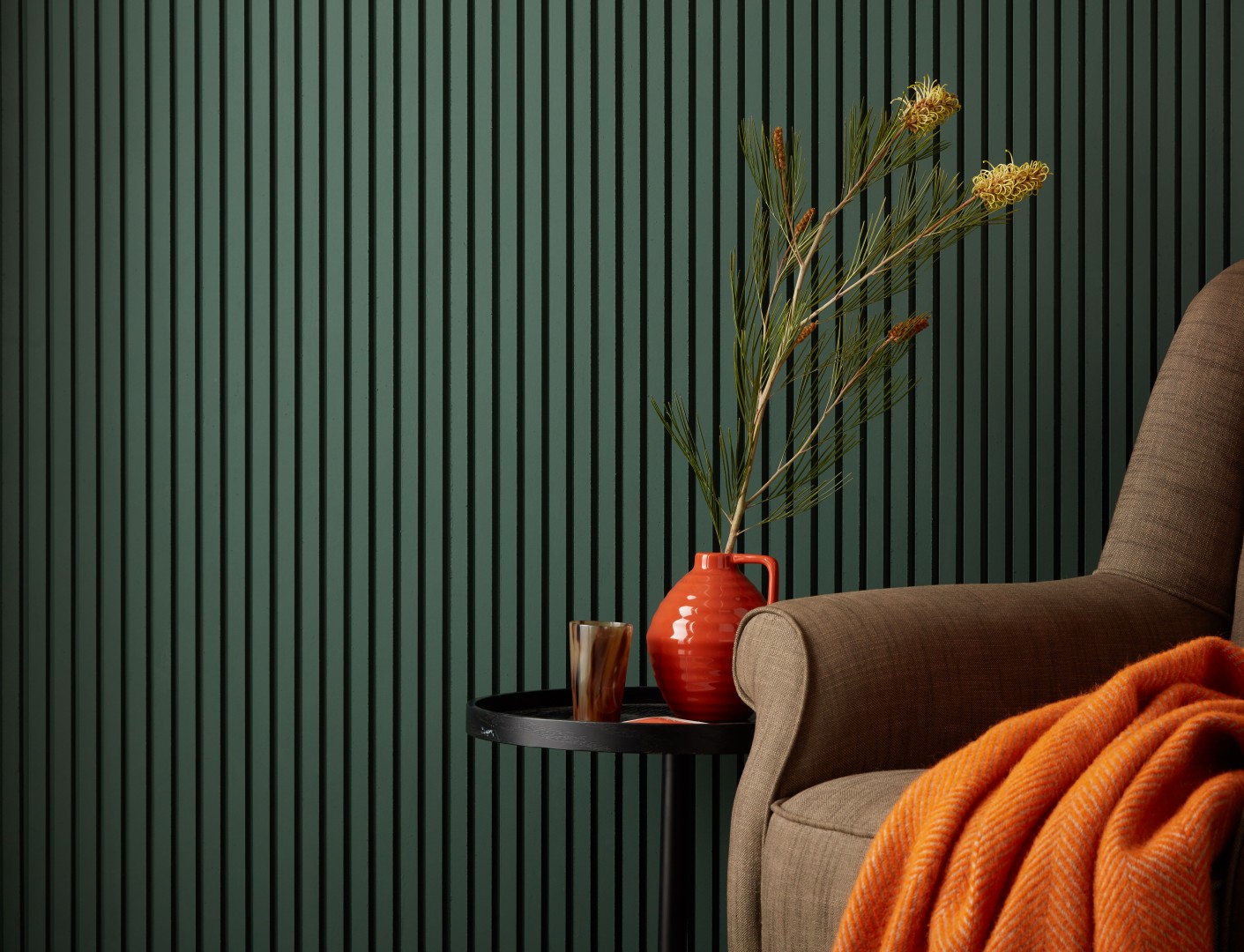 Sponge Cake
A light, buttery yellow that will add a soft lemony glow. It happily brightens up any dark spaces.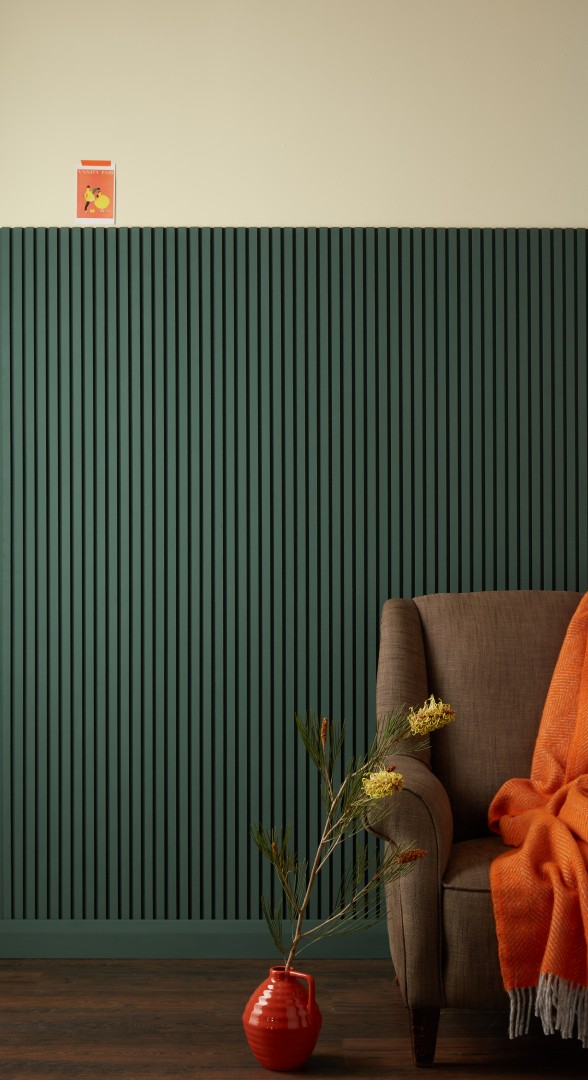 Baked Tile
A characterful colour; be transported to warmer climes with this earthy, sun-baked shade. A relaxed yet punchy hue that goes well with green foliage.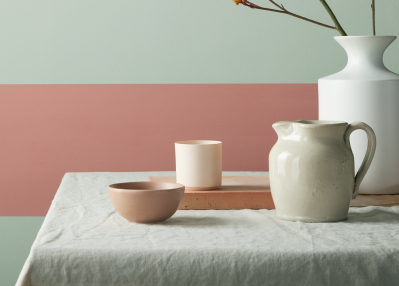 Faerie
A lovely light green, which would bring a soothing tone to any room. For a modern take, pair with pale woods and warm tones.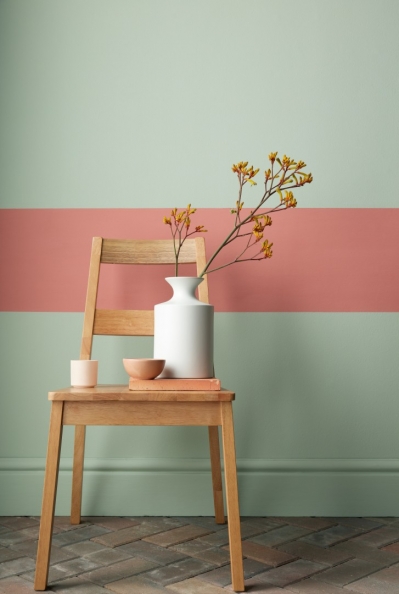 Winter Garden
A serene, natural blue-green, inspired by the first light of a still winter's garden. A soothing shade, in darker lights it appears more blue-grey.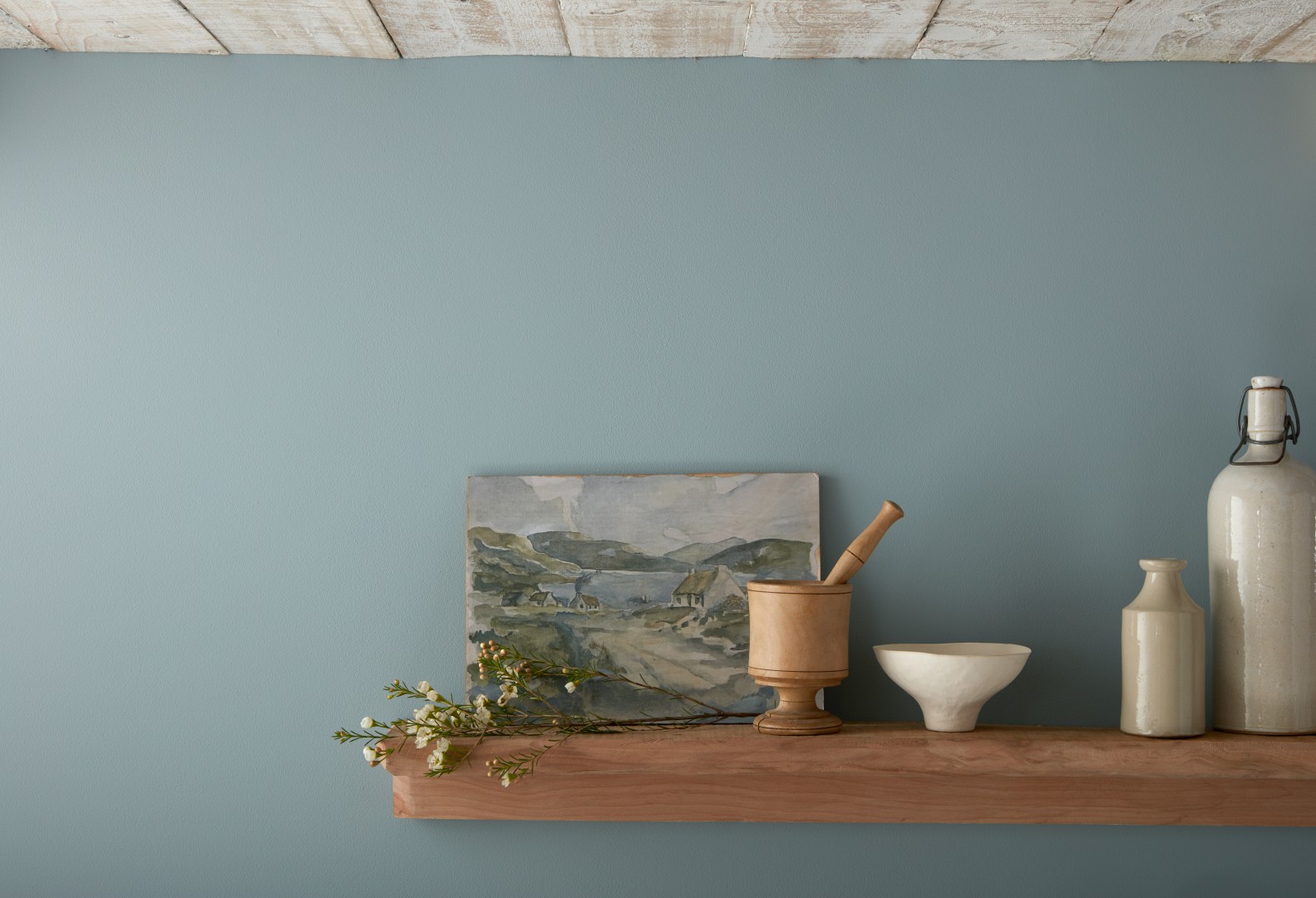 Puddling
Jump right into the deep blues of Puddling; a dramatic statement maker for your home. Use on cabinets and furniture for a contemporary update.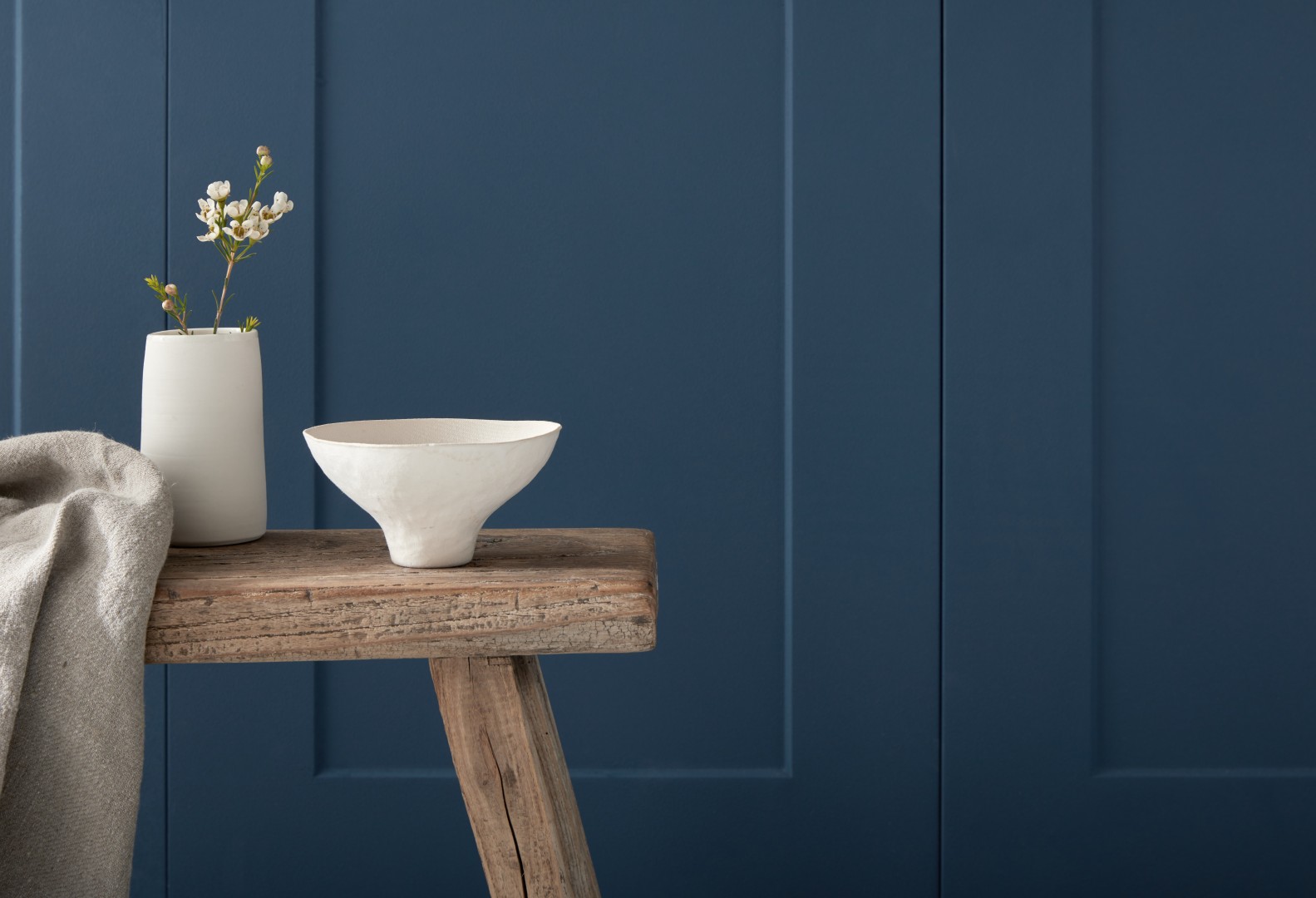 Gloaming
Surround yourself in this romantic tone. Reminiscent of the tranquil light of dusk, think lilac meets taupe. A beautifully subtle, yet complex shade.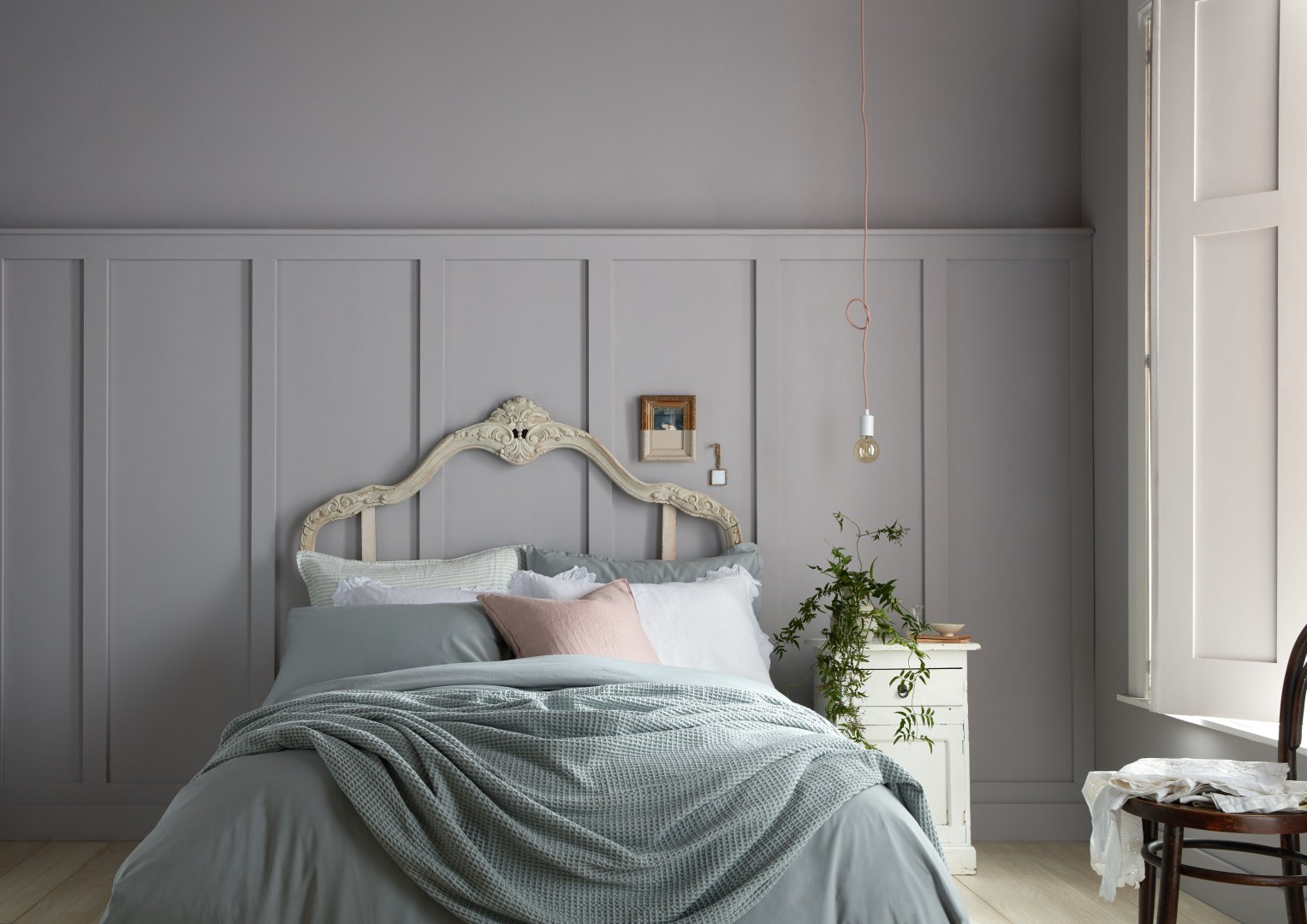 All 12 shades are available in Claypaint, (RRP 2.5L £47 5L / 5L £82) Eco Chic, (RRP 750ml £18.75) Lifestyle (RRP 2.5L £46 / 5L £80) and Eggshell No.17 (RRP 750ml £26.50 / 2.5L £65) finishes.