Modern Art Oxford is known for its groundbreaking exhibitions and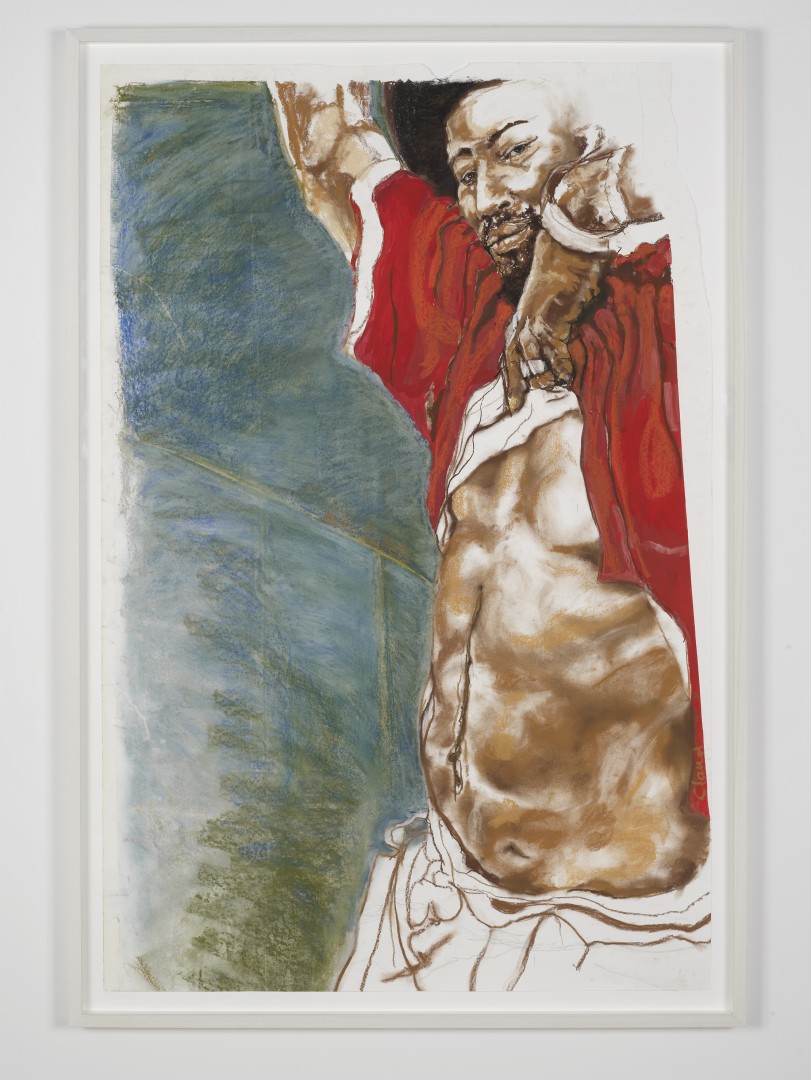 Claudette Johnson's 'I Came to Dance' is no exception.
Johnson was born in Manchester and in the 1980s became a key member of the Blk Art Group, which had originally been formed in Wolverhampton. Johnson is at the forefront of black feminist art and explores the way in which black women have been depicted in Western art.
Thirty of her predominantly large scale pieces are displayed throughout the galleries. The works show black women, in a variety of poses, many clothed but sometimes nude.
Throughout the exhibition I was repeatedly challenged and surprised. A range of influences are apparent in her works. The catalogue points out references to Egon Schiele, Willem de Kooning, Paul Klee and Henri de Toulouse-Lautrec. Her use of pastel as a medium, with its particular delicacy, made me reflect on the great French pastelists of the 18th century.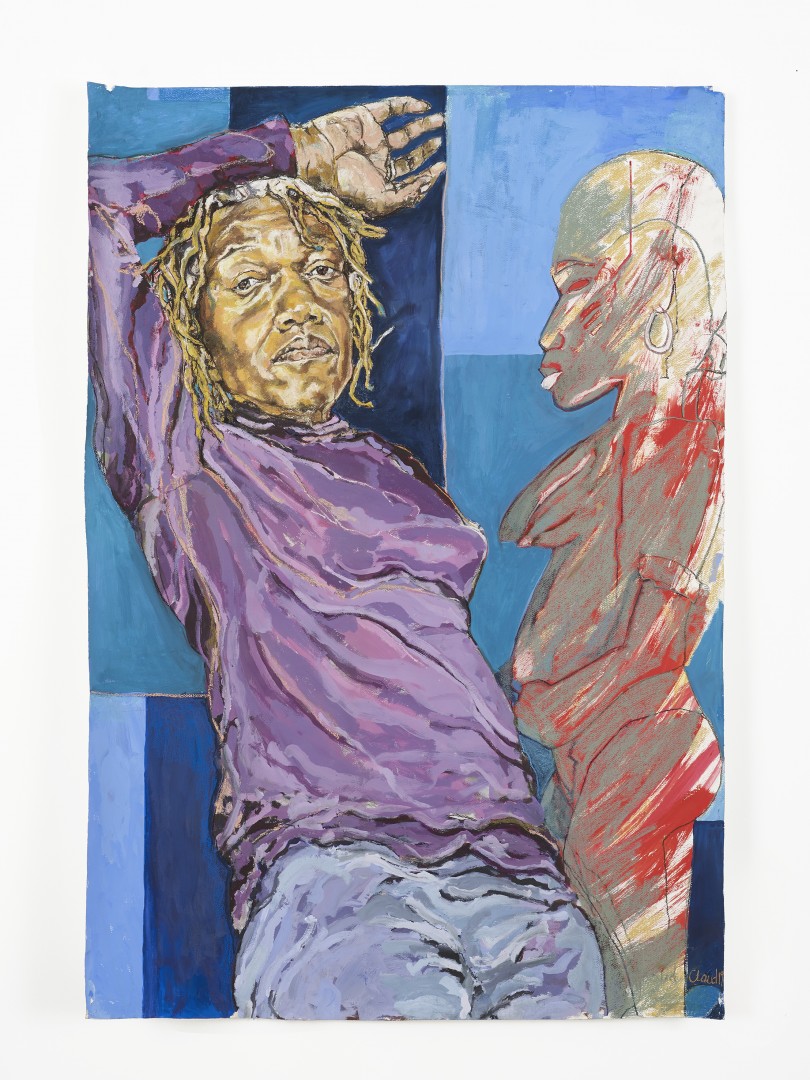 I found 'Figure with Figurine', painted in 2019, particularly interesting. It juxtaposes an image of a clothed black woman with that of an idealised and scantily clad African sculpture. My initial reaction was to think of Picasso, who vaunted the beauty of African carvings and had a number in his studio. Picasso helped to bring these art works into the mainstream consciousness, but also set a precedent for the way in which they are perceived.
Naming the exhibition 'I Came to Dance' is a reflection on the relationship between the role of dance in Afro-Caribbean culture, its often sensuous nature, but also a criticism of the way in which this has been distorted and stereotyped within Western society.
Johnson often invites her sitters to select a pose which they consider reflective of them, does not include their names, or place them within a specific location. The women she portrays transcend time and individual identity, giving them an iconic status. Johnson shows us what real African women look like. They are proud, empowered and must be seen.
Claudette Johnson 'I Came to Dance' runs until 8 September at Modern Art Oxford