We are delighted to support Oxfordshire artists and bring you behind-the-scenes stories of their creativity all year round. As we look ahead to next month's Oxfordshire Artweeks' open studios and pop-up exhibitions, we'd like to introduce you to 12 artists and makers who will be showing as part of the festival for the very first time this year.
Lemons by Caroline Moore, who will be exhibiting at fitch and fellows in Thame during Oxfordshire Artweeks (venue 520).
Willow, by Christina Taylor Smith, is a lino print with metal leaf. More of Christina's work can be seen in the Artweeks on-line Art Showcase.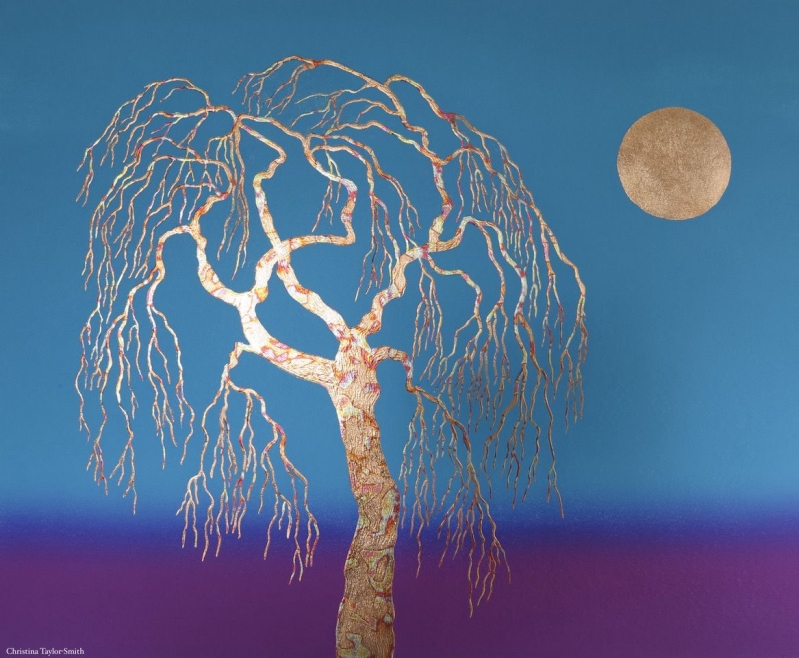 Ivinghoe Beacon from Steps Hill by Christine Bass is an acrylic & mixed media piece, £3,500. Christine is welcoming visitors to her new studio in the heart of Wallingford next month (Artweeks venue 87) where ceramics and contemporary silver jewellery will also be on show.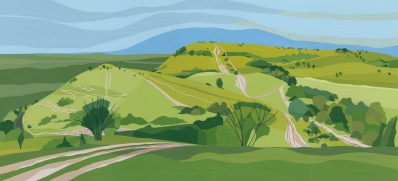 Strata by Evelyn Baxter is a glass bowl created with Pâté de Verre technique and metal gilding, £110. Evelyn is exhibiting at Chalford Park Barns near Chipping Norton (Artweeks venue 217) with a talented group of other artists.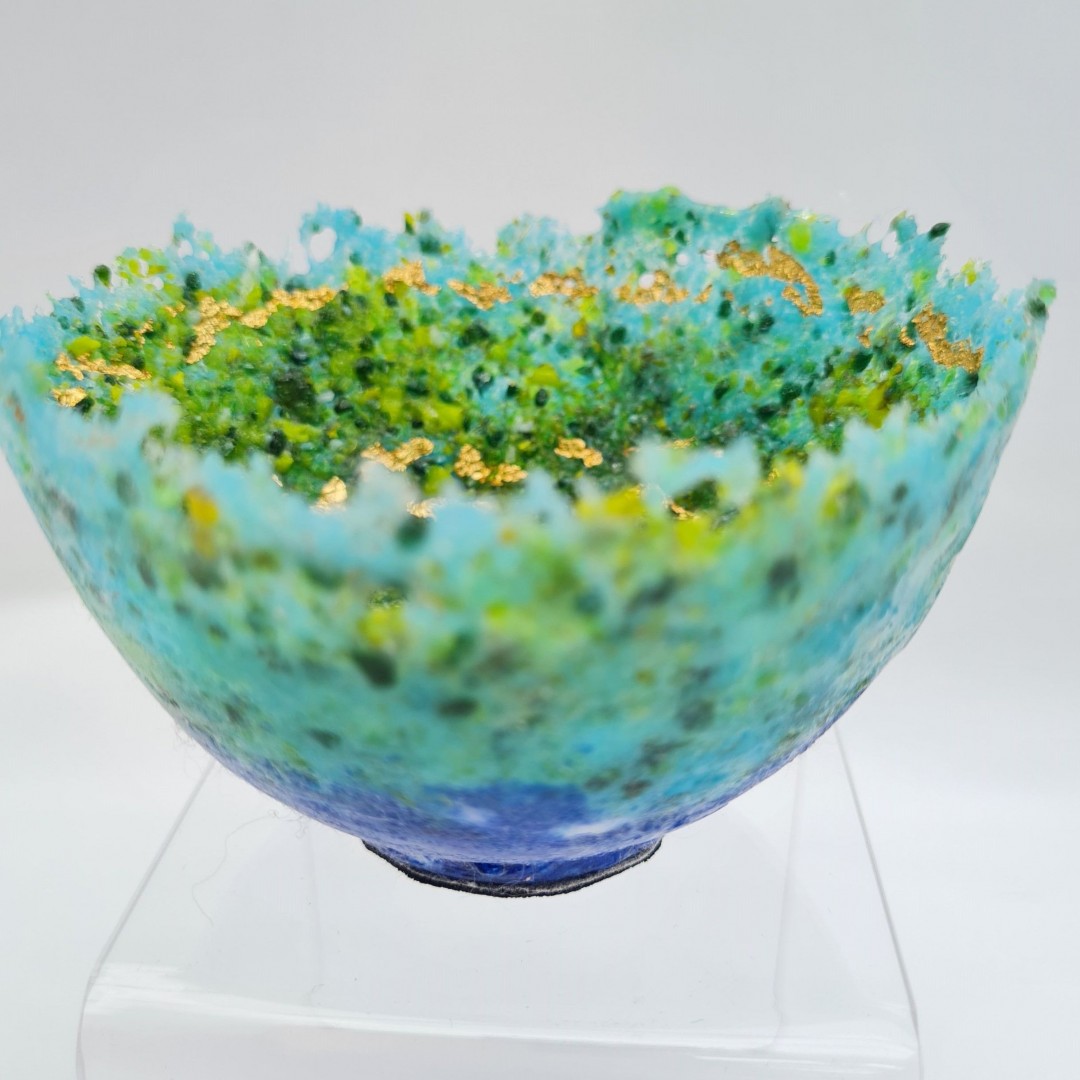 The City by Hannah Simm is a photography mosaic, £75. Hannah is exhibiting in the Coffee House, Thame during Artweeks when she will be hand to chat about her methods and inspiration (Artweeks venue 1).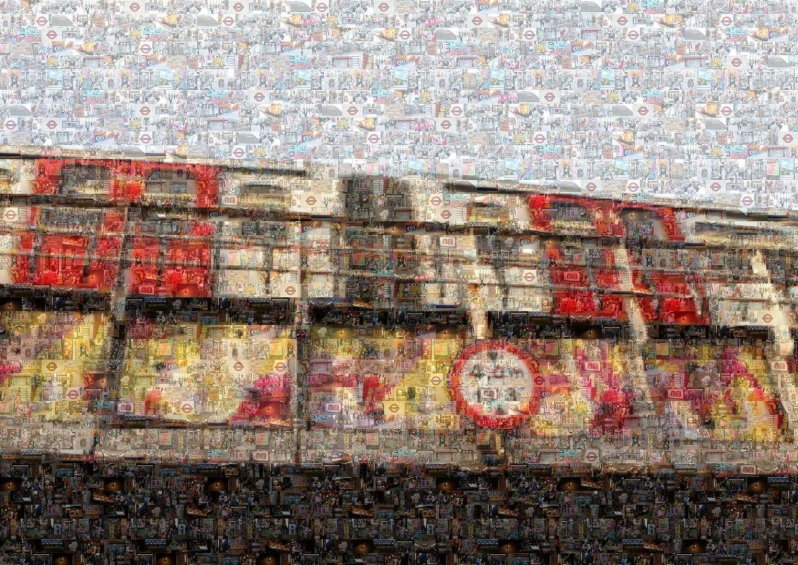 Oxford from South Park is a linocut print (£250) by printmaker Jenny Dingwall (Artweeks venue 369) who is exhibiting in the stunning Cloister Gallery at St John the Evangelist Church in Oxford which is also hosting a large display of postcards by many different artists to be auctioned for Sobell House.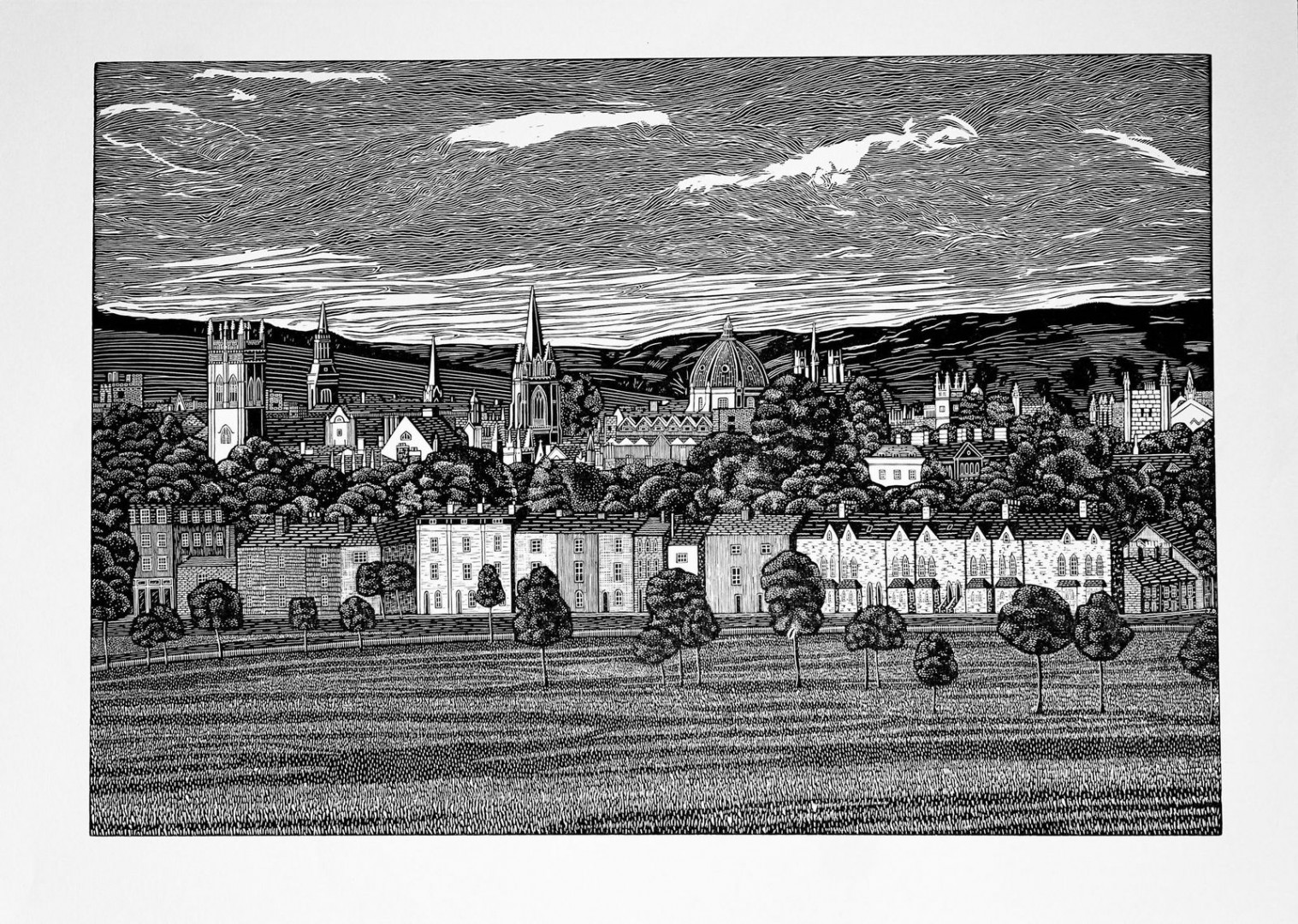 Once upon a time in front of the Ocean by Maria Grazia-Fontana Shelter is available as a framed print at £45. Maria is showcasing her art on-line in the Artweeks art showcase.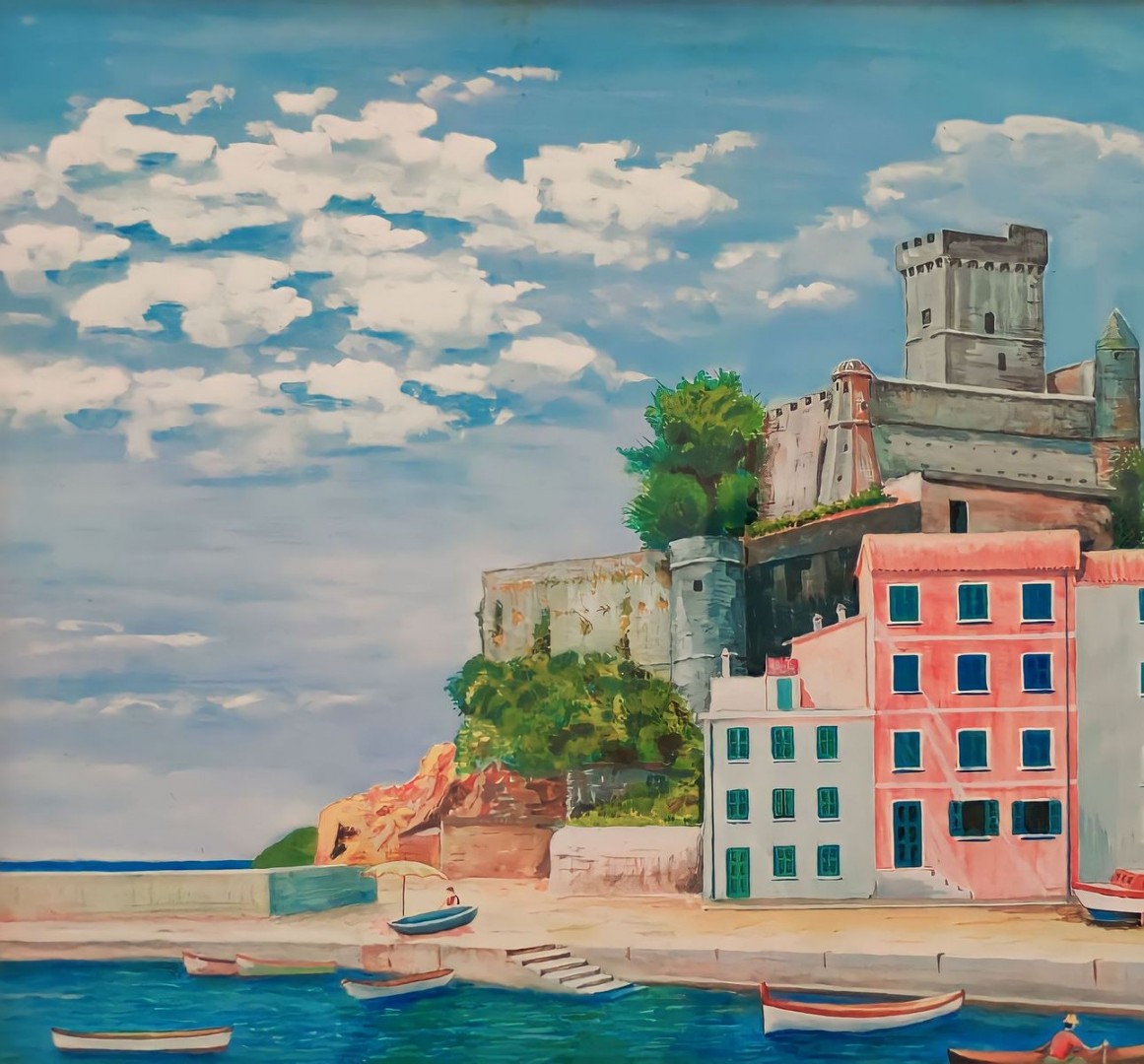 The Starling by Penny Ling, painted in iridescent acrylic, is a mixed media piece on linen board, £350. During May, Penny is opening her home studio in Longcot near Faringdon (venue 49).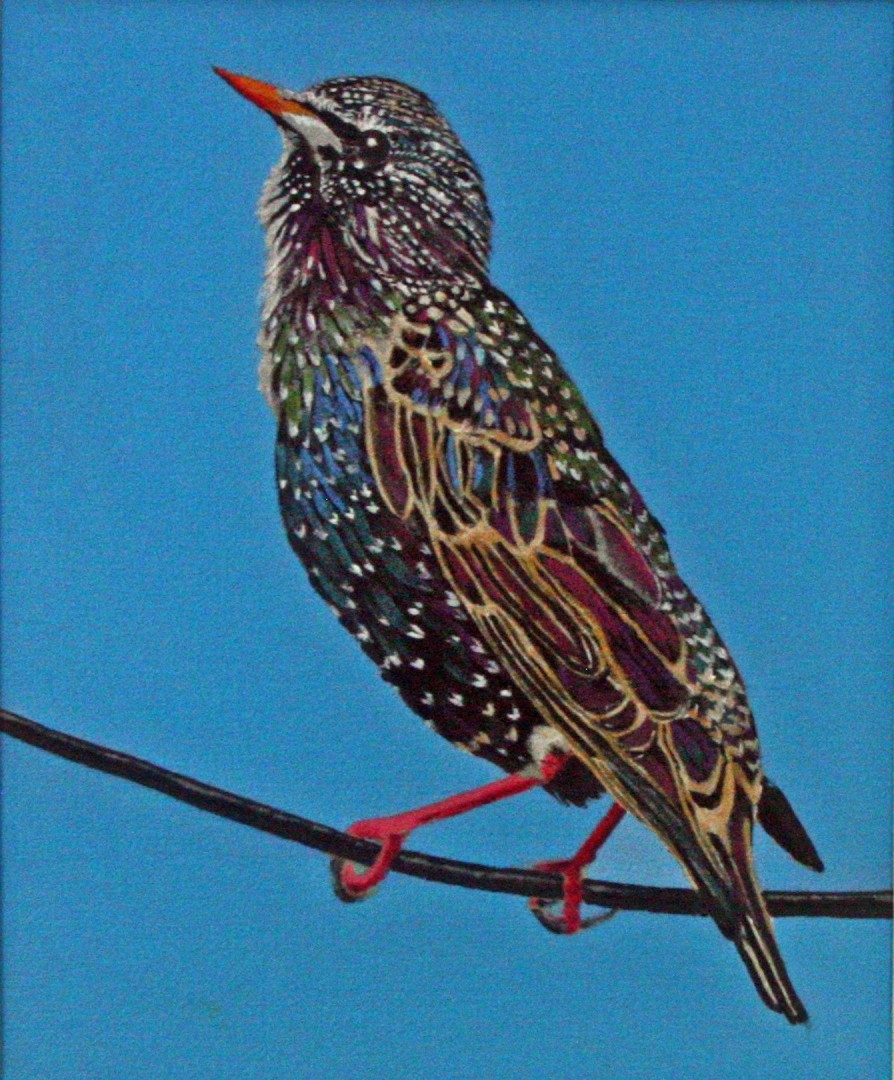 Rooted by Rachael Pease is drawn with ink on frosted mylar (£1,350). Rachel is opening her studio in Chipping Norton, one of three adjacent studios in which you can also explore expressive sculpture in wood and paintings and animations inspired by science fiction and sacred geometry found in city and nature. (Artweeks venue 215).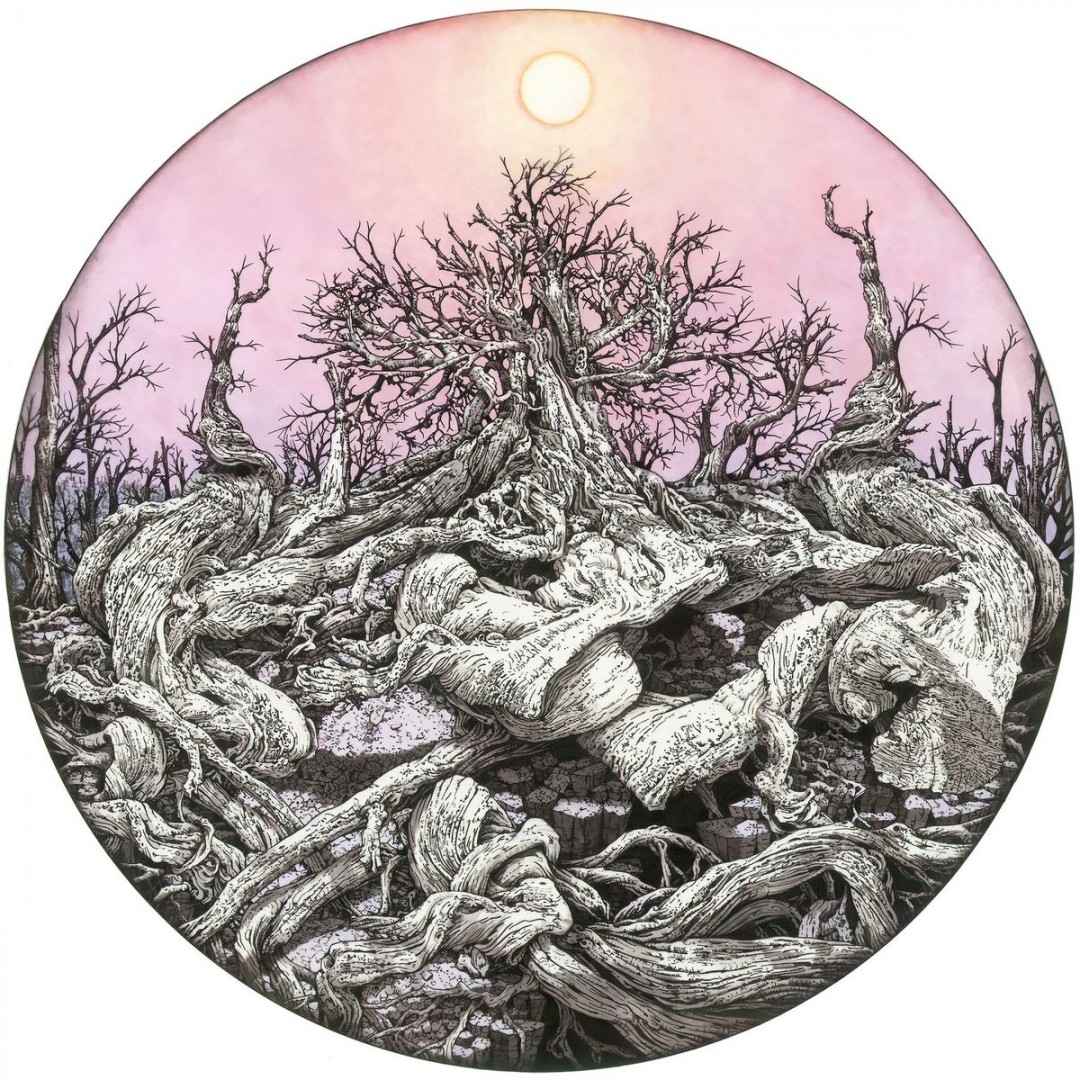 Metallic Hippo has been individually modelled and glazed in bronze stoneware by East Hanney's Sheila Hore who is welcoming visitors to her studio during Artweeks (venue 58). £325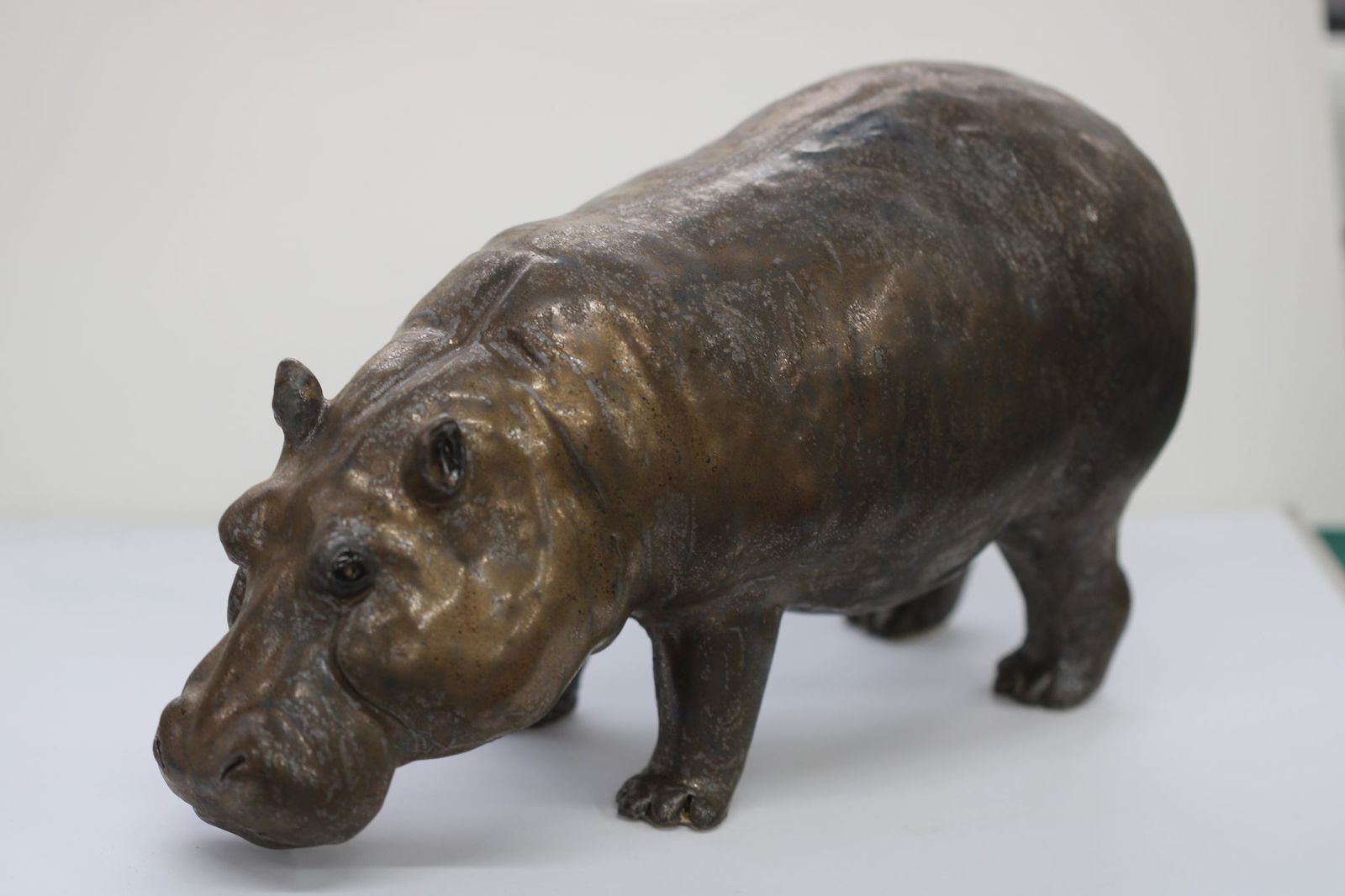 This porcelain serving dish with Nerikomi patterning was made by ceramicist Suri Poulos who is exhibiting in Watlington (venue 132) for Oxfordshire Artweeks, £50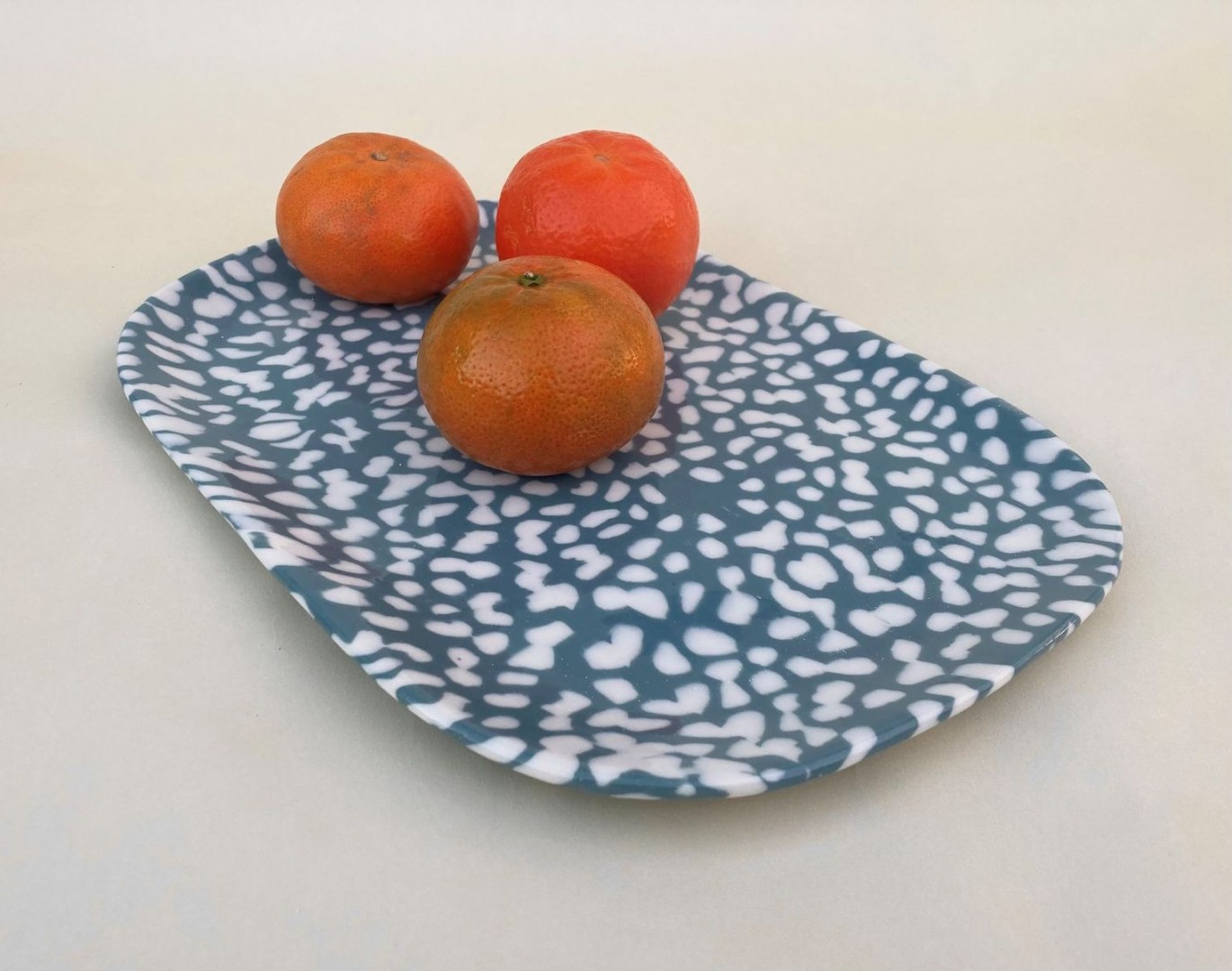 Storms over the Gothic Temple is a watercolour by Trevor Mockford painted with a limited palette (£120). Also available as a mounted or framed print at £35/£45 respectively. Trevor is exhibiting as part of very large group show in the heart of Bicester (venue 340).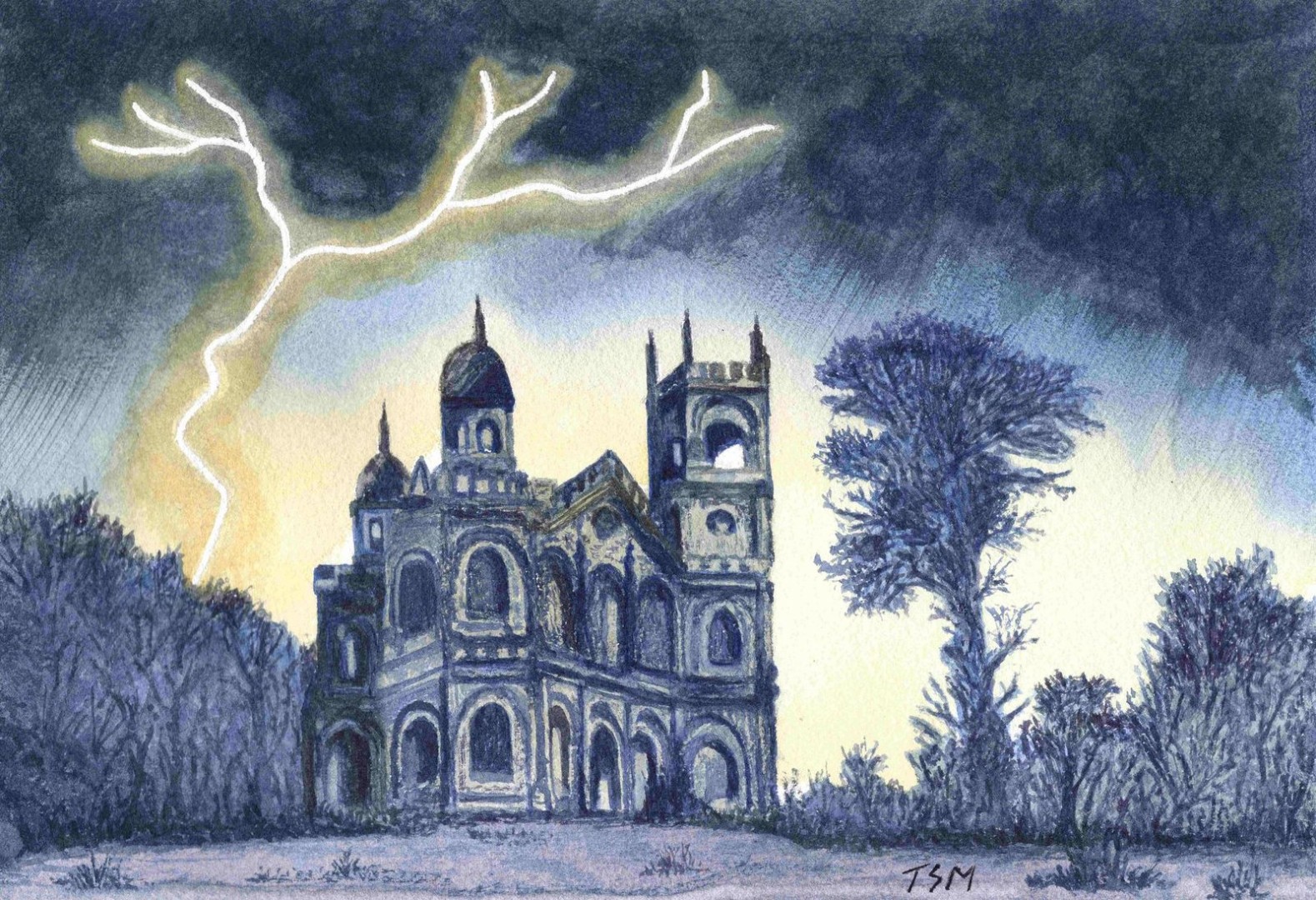 For further information on these artists and their venues, and the many other events taking place for Oxfordshire Artweeks, visit artweeks.org